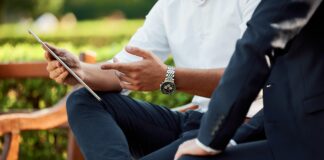 It can be a great way to create cash flow, profit from appreciation, and take advantage of tax benefits. As a high income professional,...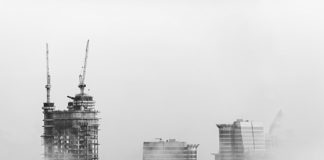 Very recently, the news about RealtyShares has been the subject of much discussion in our FB group, Passive Income Docs. If you're a newsletter subscriber (nudge,...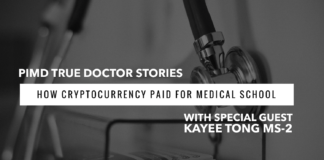 We're back with another edition of True Doctor Stories. This one is a little different in the fact that the person highlighted isn't technically...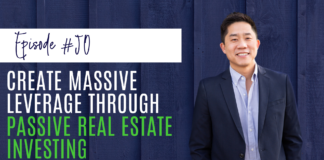 Leverage is one of my favorite words and it comes into play in a massive way when it comes to investing in passive real...