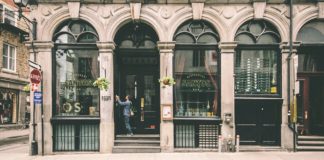 If you've been thinking about real estate investing, I'll bet that you've heard a lot about the tax benefits. Well, there's a recent benefit that...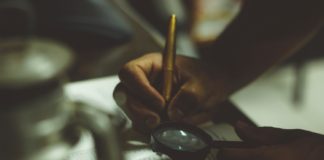 Real estate funds are a great way to invest passively in real estate, but are they the Holy Grail of real estate investing? Well,...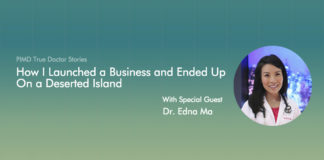 (Editor's Note: The TRUE DOCTOR SERIES continues. How many times have you thought of a great idea only to end up doing nothing about it? Who...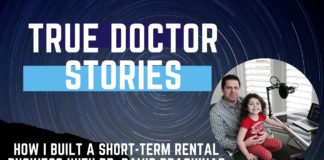 It's important for us as physicians to become inspired and motivated by others in different specialties. With True Doctor Stories, we have that chance....