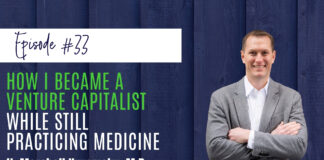 Marshall Kuremsky is an orthopedic surgeon in Raleigh, North Carolina, specializing in sports medicine and hand surgery. He is a proud husband, father of...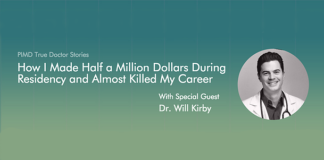 My note: The first interview in my new series, TRUE DOCTOR STORIES. Here's a physician who realized early on that he wanted more than the...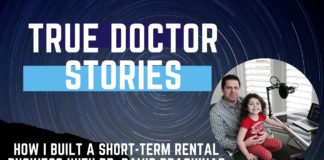 It's important for us as physicians to become inspired and motivated by others in different specialties. With True Doctor Stories, we have that chance....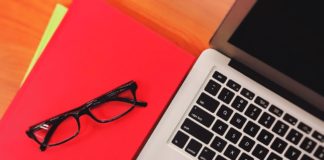 Writing and publishing a book have been on my bucket list my entire adult life. At first, I wanted to write a cookbook, but...