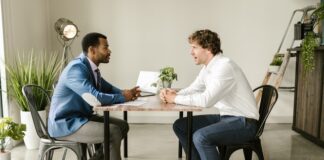 There are a few important financial chores every busy resident would be foolish to ignore. Get these 6 things done and checked off on...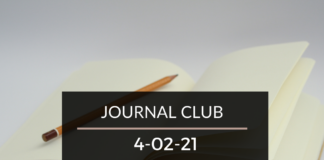 Here's Journal Club 4/02/21! Every week, I hold a JOURNAL CLUB. After filtering through the articles on the web, I present a few that...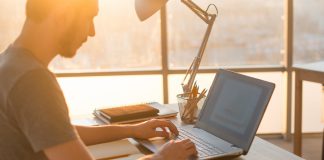 Today's guest on True Doctor Stories is Dr. Jimmy Turner, founder of The Physician Philosopher blog and co-founder of the Money Meets Medicine Podcast. He's...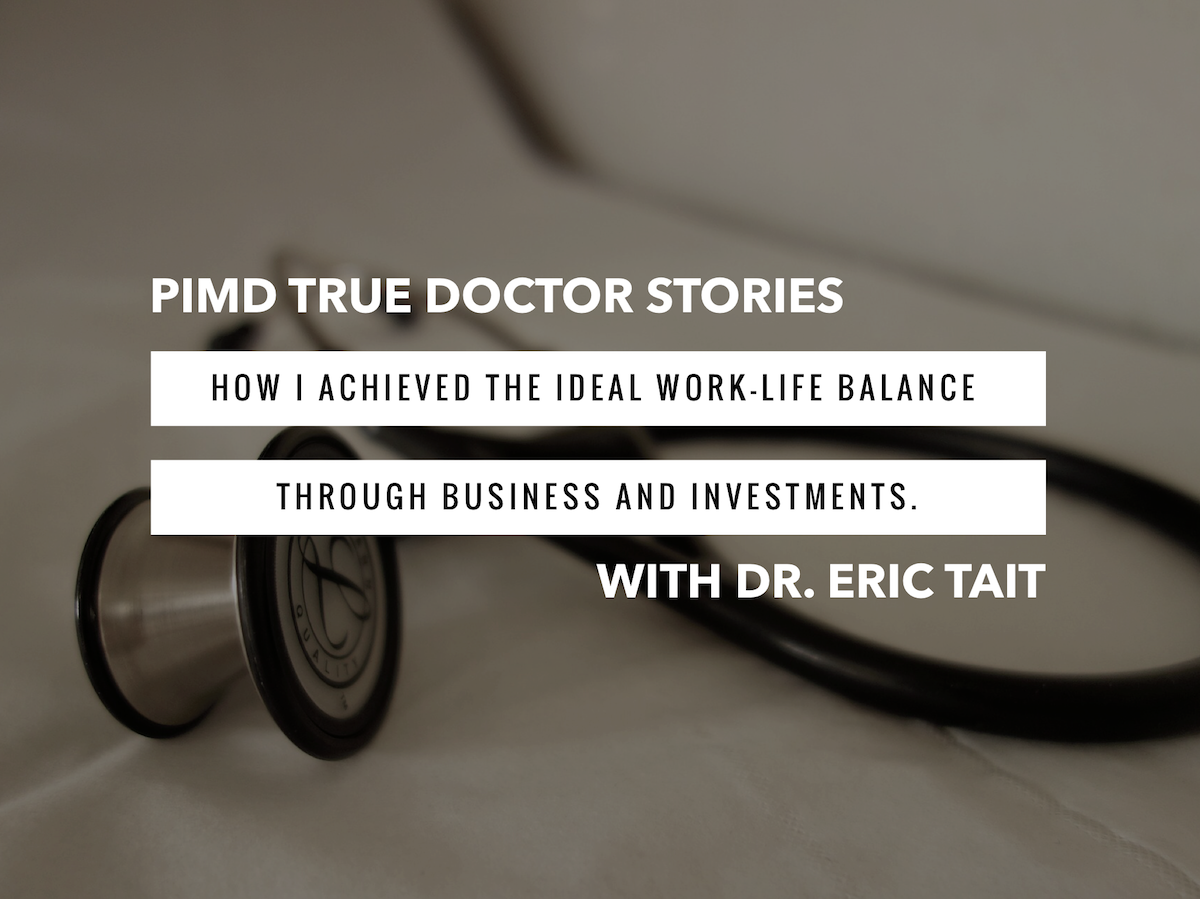 Editor: We're back with a new edition of True Doctor Stories. I couldn't be more excited to introduce Dr. Eric Tait. He is a...