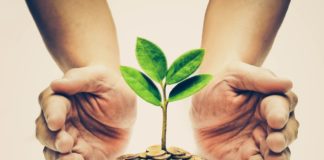 If you're thinking about investing in a passive real estate deal, whether it's a syndication or a real estate fund, it's important to learn...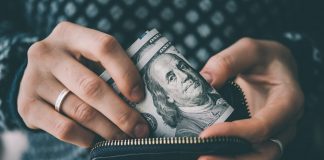 Well, we've reached the end of another year, and as such, it's a good idea to take inventory of how things went both personally...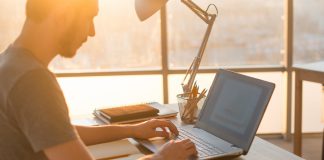 Today's guest on True Doctor Stories is Dr. Jimmy Turner, founder of The Physician Philosopher blog and co-founder of the Money Meets Medicine Podcast. He's...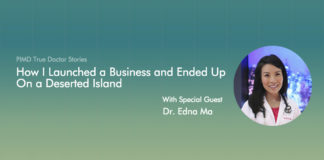 (Editor's Note: The TRUE DOCTOR SERIES continues. How many times have you thought of a great idea only to end up doing nothing about it? Who...