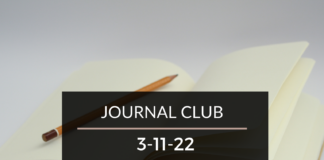 Here's Journal Club 3/11/22! Every week, I hold a JOURNAL CLUB. After filtering through the articles on the web, I present a few that...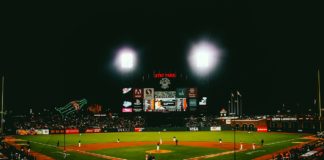 As a child, very little filled me with more joy than visiting the ballpark. It was a magical experience. I still remember the feeling...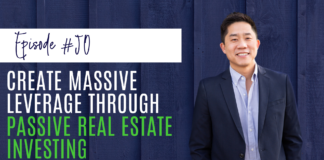 Leverage is one of my favorite words and it comes into play in a massive way when it comes to investing in passive real...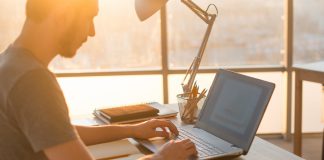 Today's guest on True Doctor Stories is Dr. Jimmy Turner, founder of The Physician Philosopher blog and co-founder of the Money Meets Medicine Podcast. He's...