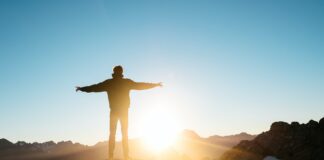 If you're interested in learning more about the due diligence and would like to be able to confidently invest in passive real estate, then...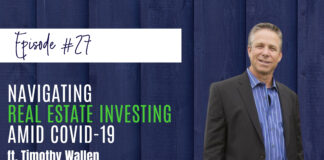 Our today's guest is Tim Wallen, CEO of MLG Capital, a private equity firm specializing in investing in small- and mid-cap private real estate...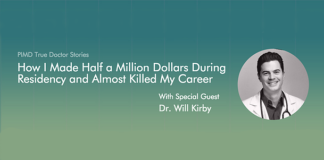 My note: The first interview in my new series, TRUE DOCTOR STORIES. Here's a physician who realized early on that he wanted more than the...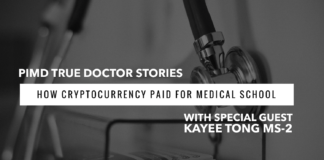 We're back with another edition of True Doctor Stories. This one is a little different in the fact that the person highlighted isn't technically...