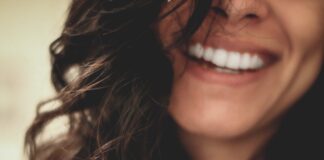 Teddy Roosevelt famously said that Comparison is the Thief of Joy. And that thief can steal more than your joy. It can steal your...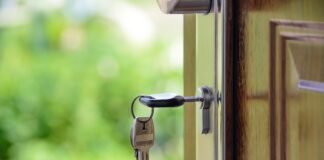 What is the best real estate structure for you to use? REITs, direct ownership, crowdfunded or direct syndications? Today White Coat Investor maps it...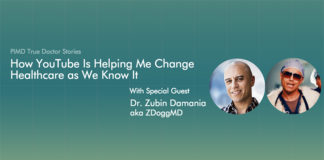 Dr. Zubin Damania, aka ZDoggMD, is the Founder & CEO of Turntable Health. Prior to moving to Las Vegas to establish Turntable, he worked...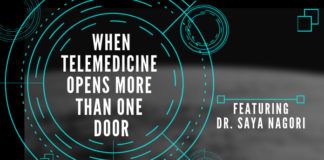 Dr. Saya Nagori is an ophthalmologist and the CMO/Co-Founder of the telemedicine companies SimpleContacts & SimpleHealth. As an expert in this field, she is...