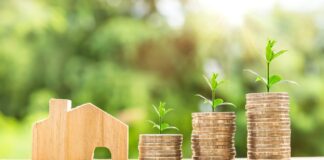 If you're looking to purchase an investment property, it goes without saying that performing adequate due diligence can make or break your returns. Of course,...
I had an opportunity this past weekend to speak with an old friend I hadn't seen for years. We had a lot of catching...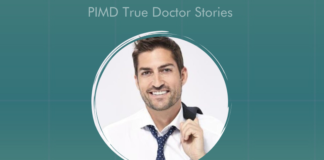 It's been way too long since I've published one of these stories. However, I plan on putting them out much more regularly to provide...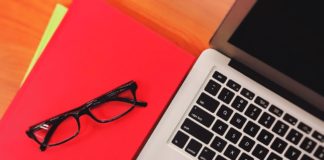 Writing and publishing a book have been on my bucket list my entire adult life. At first, I wanted to write a cookbook, but...