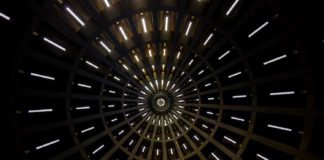 As physicians, we've studied all sorts of life cycles throughout our education - from plants to animals to the complex life cycle of humans,...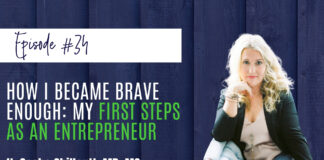 Dr. Sasha Shillcutt is the CEO & Founder of Brave Enough, a company that empowers and teaches professional women to lead. She is a...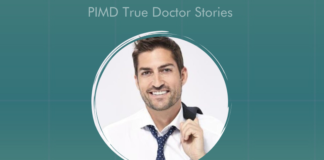 It's been way too long since I've published one of these stories. However, I plan on putting them out much more regularly to provide...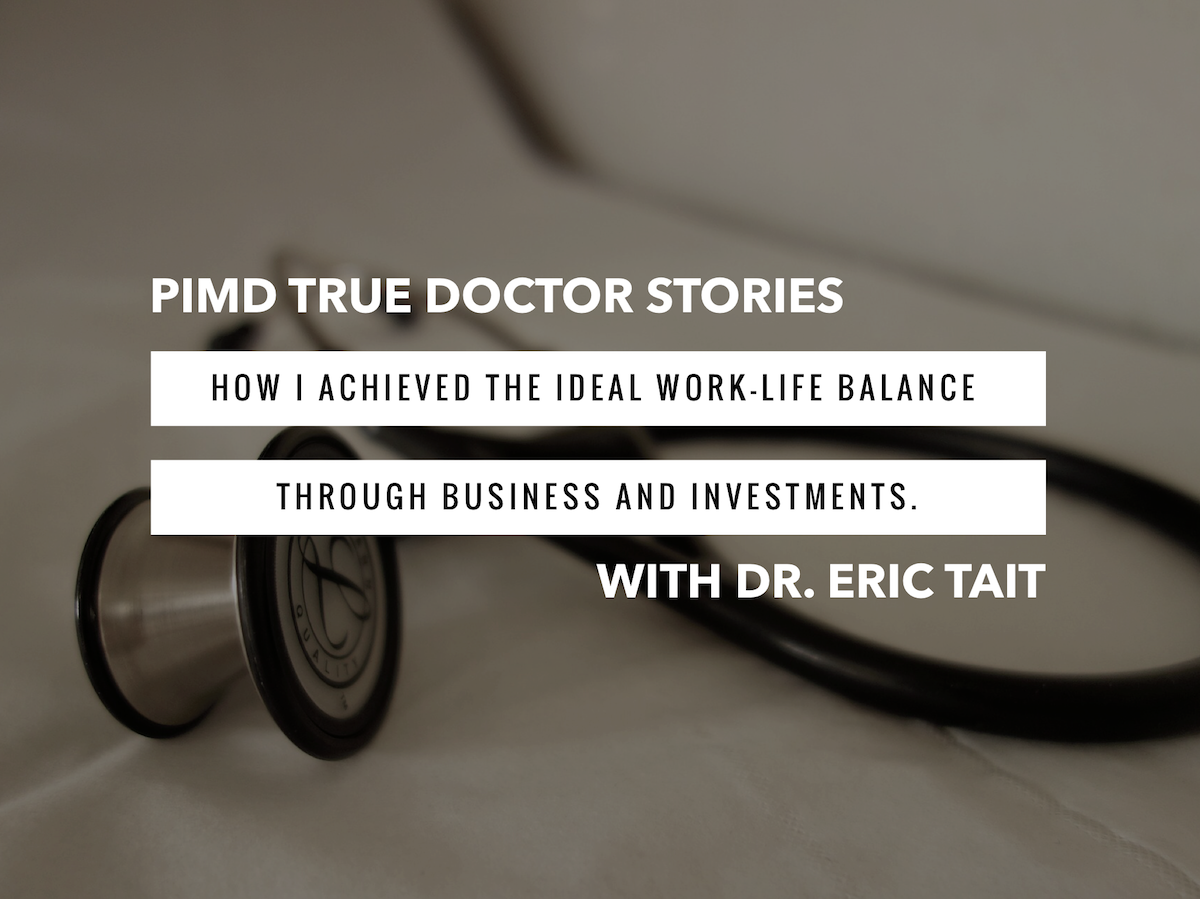 Editor: We're back with a new edition of True Doctor Stories. I couldn't be more excited to introduce Dr. Eric Tait. He is a...