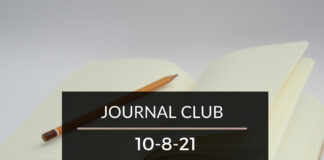 Here's Journal Club 10/8/21! Every week, I hold a JOURNAL CLUB. After filtering through the articles on the web, I present a few that...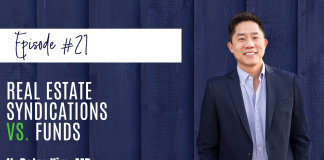 In today's episode, we'll look at passive real estate investment options. If you had to choose between a real estate syndication or a real...
Ready to take your coaching business online? Want to become a successful coach? Learn from Dr. Katrina Ubell's experience and how she started building her online coaching business. Now, let's look...
Dr. Amy Shah has created a major brand as a nutrition and wellness expert who helps busy professionals implement diet and lifestyle plans that...