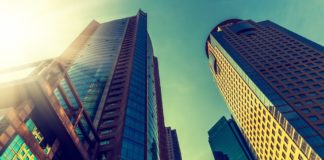 When it comes to investing, there are two major components: risk and return. It's important to understand their correlation because to become a successful...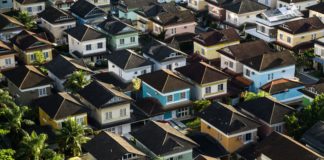 As a big advocate for real estate investing, I'm often asked for advice. One of the most common questions is one of the hardest...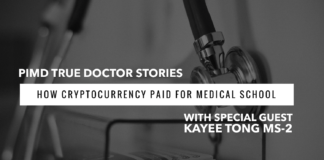 We're back with another edition of True Doctor Stories. This one is a little different in the fact that the person highlighted isn't technically...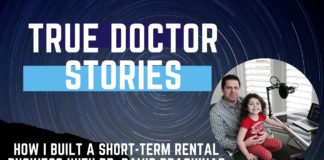 It's important for us as physicians to become inspired and motivated by others in different specialties. With True Doctor Stories, we have that chance....