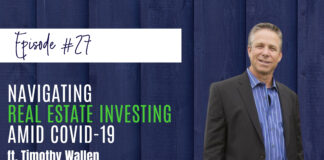 Our today's guest is Tim Wallen, CEO of MLG Capital, a private equity firm specializing in investing in small- and mid-cap private real estate...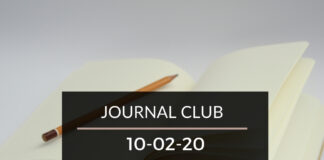 Here's Journal Club 10/02/20! Every week, I hold a JOURNAL CLUB. After filtering through the articles on the web, I present a few that...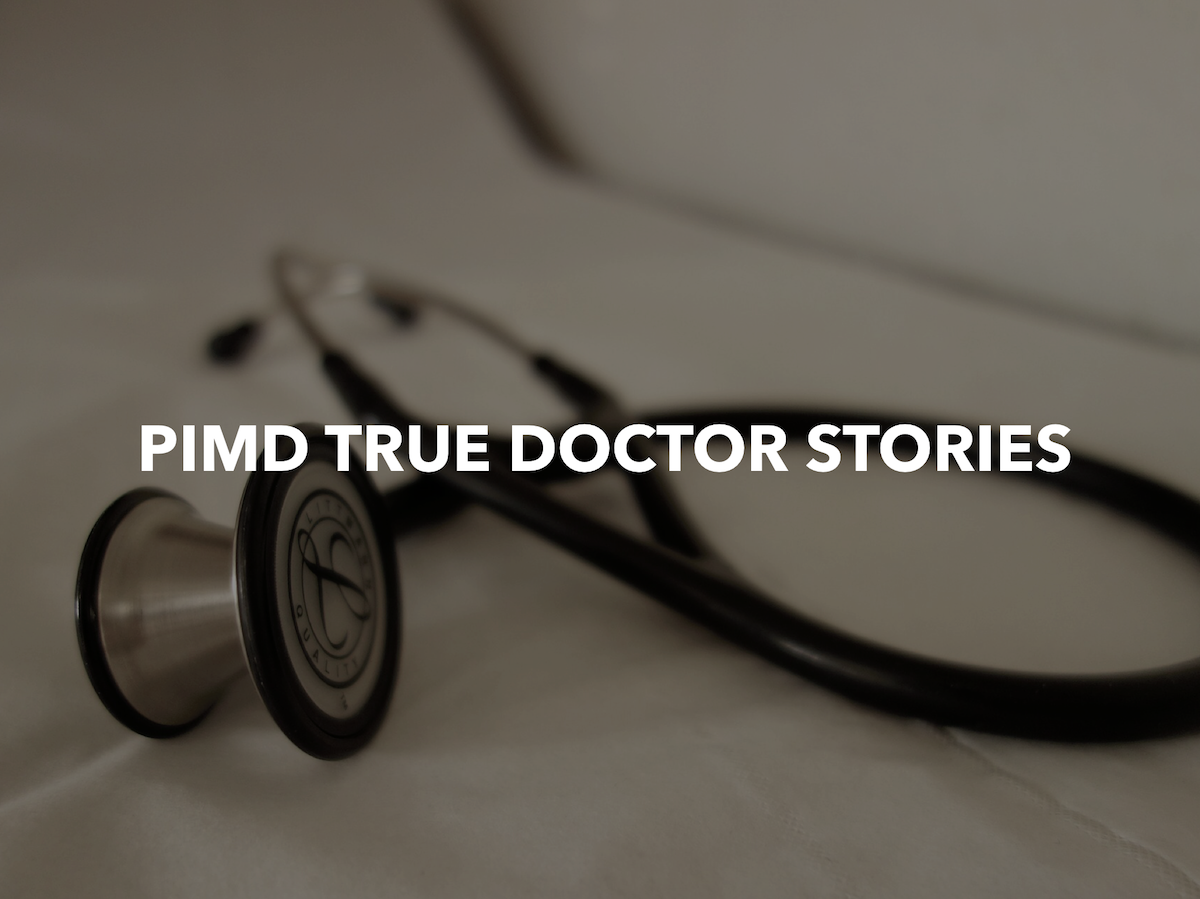 Editor: We're back with a new edition of True Doctor Stories. Dr. Michael Kim is an anesthesiologist and critical care specialist from Southern California...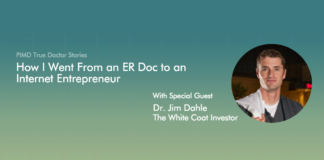 (Editor's Note: If you're a doctor and you've ever typed the words, "Doctor" and "Finance" into Google, I'm sure you've found your way to my...