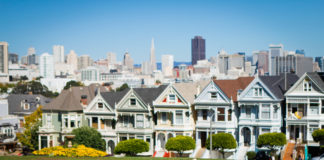 You don't know how many times I've heard something along these lines from fellow physicians, "I'd love to own a real estate investment property...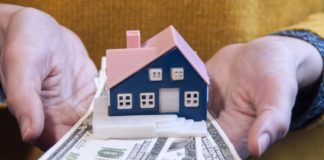 In some of my previous posts, I've brought up some different ways physicians can make money by investing in real estate, and with good...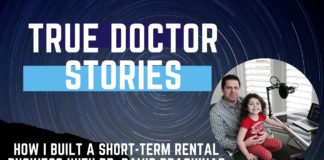 It's important for us as physicians to become inspired and motivated by others in different specialties. With True Doctor Stories, we have that chance....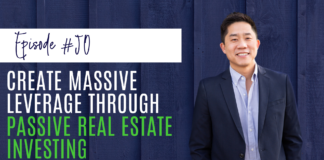 Leverage is one of my favorite words and it comes into play in a massive way when it comes to investing in passive real...