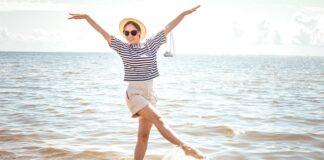 Chad Carson was able to retire early with real estate as his primary investment option in his mid-to-late 30s. He's written a book detailing...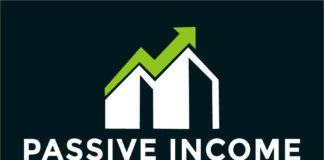 Over the three years I've been running this blog, I've been asked this one question consistently more than any other: "What is the best resource...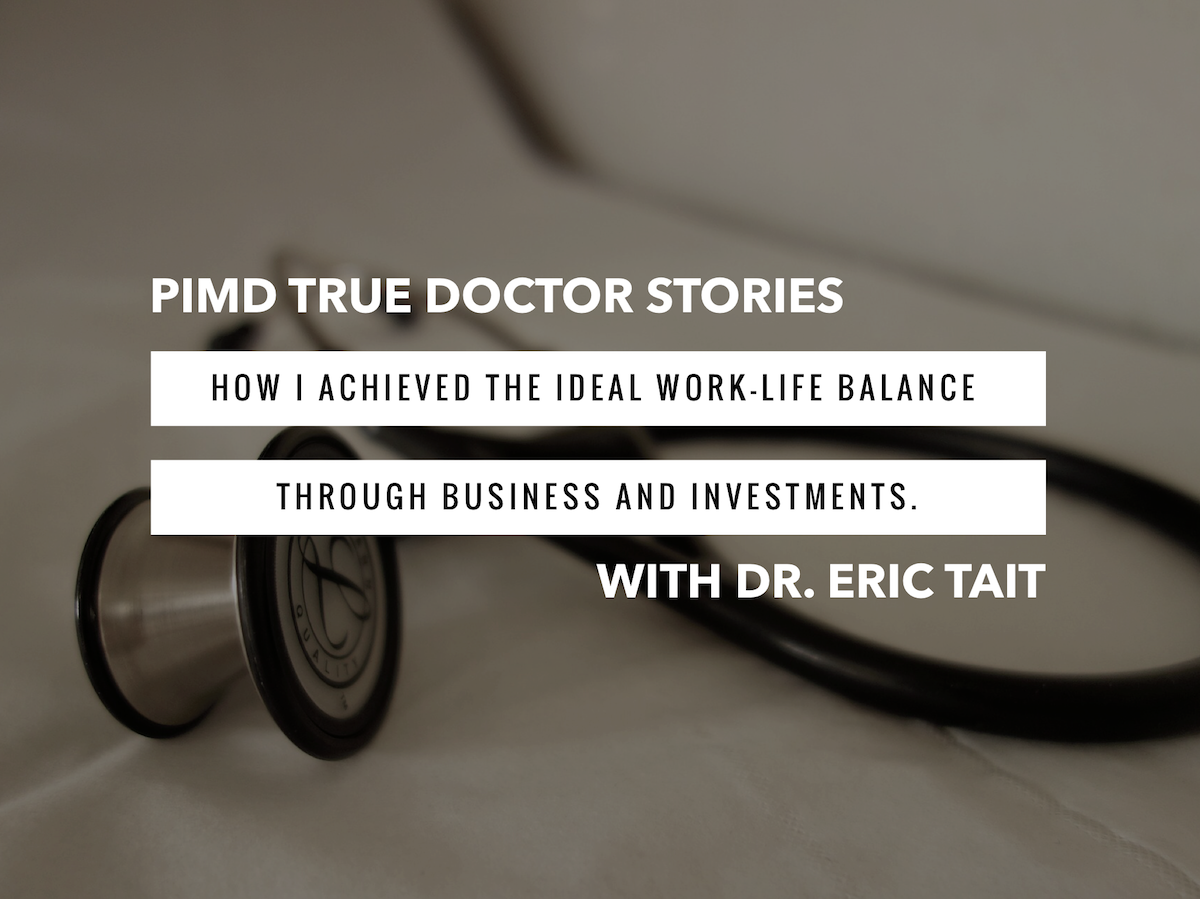 Editor: We're back with a new edition of True Doctor Stories. I couldn't be more excited to introduce Dr. Eric Tait. He is a...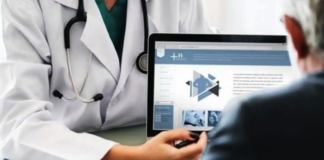 When it comes to entrepreneurship, there are a lot of misconceptions out there--especially when it comes to doctors. For one, many people think that the...