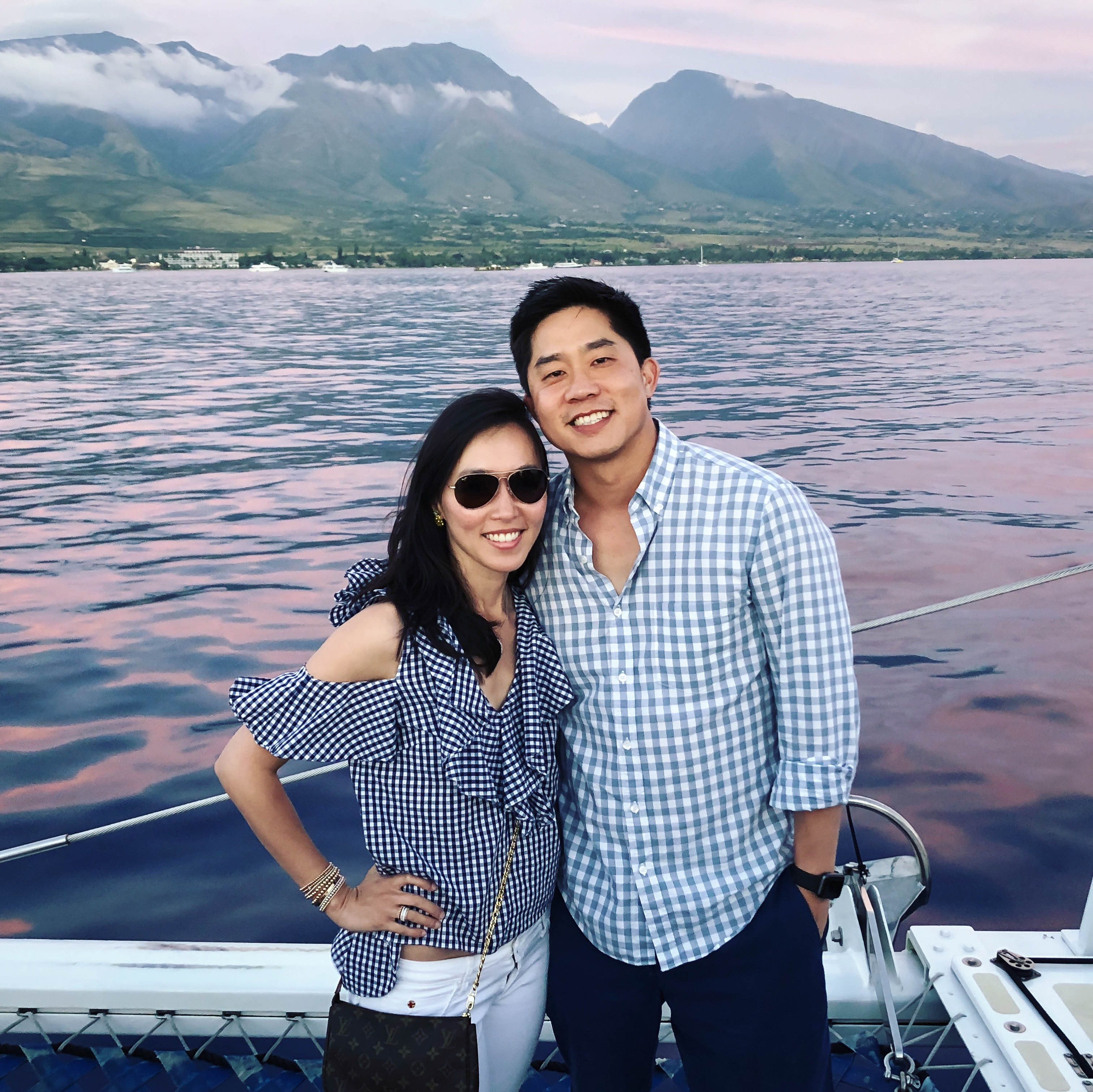 Thank you for visiting PASSIVE INCOME M.D.
In case you're wondering, my name is Peter and I'm an anesthesiologist living in Los Angeles, trying to make it in one of the most expensive cities in the world. I grew up on the East Coast but followed my amazing wife out here. Now I can't imagine living anywhere else.
I'm also the guy who will pretty much try anything if I think it will make a positive impact on my life.
I have a family consisting of a wife, kids, and multiple dogs. Trying to balance my time spent with them while continuing to practice medicine on my terms (ie. as much as I want) while being supported financially by passive income streams is an end goal.
To find out more, please see my blog post on Why I Became Passive Income M.D.
Here's an excerpt from that post that I think sums it up perfectly:
"This blog will serve as a personal documentation of my journey to find ways to achieve passive income, which will ultimately allow me to spend more time with loved ones."
I will be taking on new financial ventures and increasing streams of passive income, certainly, but there's more to it than that. I am also making changes in my life, reassessing the choices I've already made, and seeking out the wisdom of those who've already achieved similar goals.
If this appeals to you as well, I invite you to join me. Come along for the journey, provide some insight, or, at the very least, enjoy the show.
Thanks!
Peter
Passive Income M.D.