We are Passive Income MD
We help doctors and high-earning professionals create financial freedom through multiple streams of passive income, allowing them to do the things they love with the people they love.
As an overall team – we are full of A-Players with high standards and a vision to bring passive income and a freedom lifestyle to our audience.
We're looking for Rockstar candidates to join our team who are as excited as we are to change lives in amazing ways and empower our people to achieve their dreams.
Explore our open opportunities below and discover where a career with Passive Income MD can take you.

---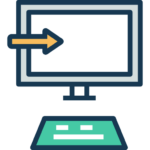 Passive Income MD is seeking a creative and passionate Editor of Digital Content to help us research, plan, develop and implement our web content. As an Editor of Digital Content, your main goal will be to produce creative web content that attracts our target audience.
Learn More
---

The Project Coordinator's main responsibility is to ensure that projects are progressing as they should be. You can make a real difference to the success of Passive Income MD's projects and learn a lot from working with a diverse team.
Learn More
---

Passive Income MD is looking for Content Writers who have experience writing high-quality content about real estate investing and passive income. This entails researching topics to find unique insights that provide readers with new, useful information and advice.
Learn More
---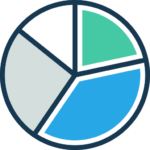 Passive Income MD is searching for a hardworking, motivated Director of Sales & Affiliate Partnerships to help us meet our customer acquisition and revenue growth targets by keeping our company competitive and innovative. You will be responsible for maximizing our sales potential, crafting sales plans and justifying those plans.
Learn More
---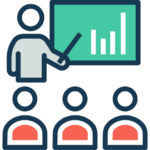 Passive Income MD is looking for an experienced and ambitious Marketing Director to join our team. The Marketing Director will oversee all execution of marketing initiatives including advertising, campaigns, sales promotion, visual, and partnerships.
Learn More