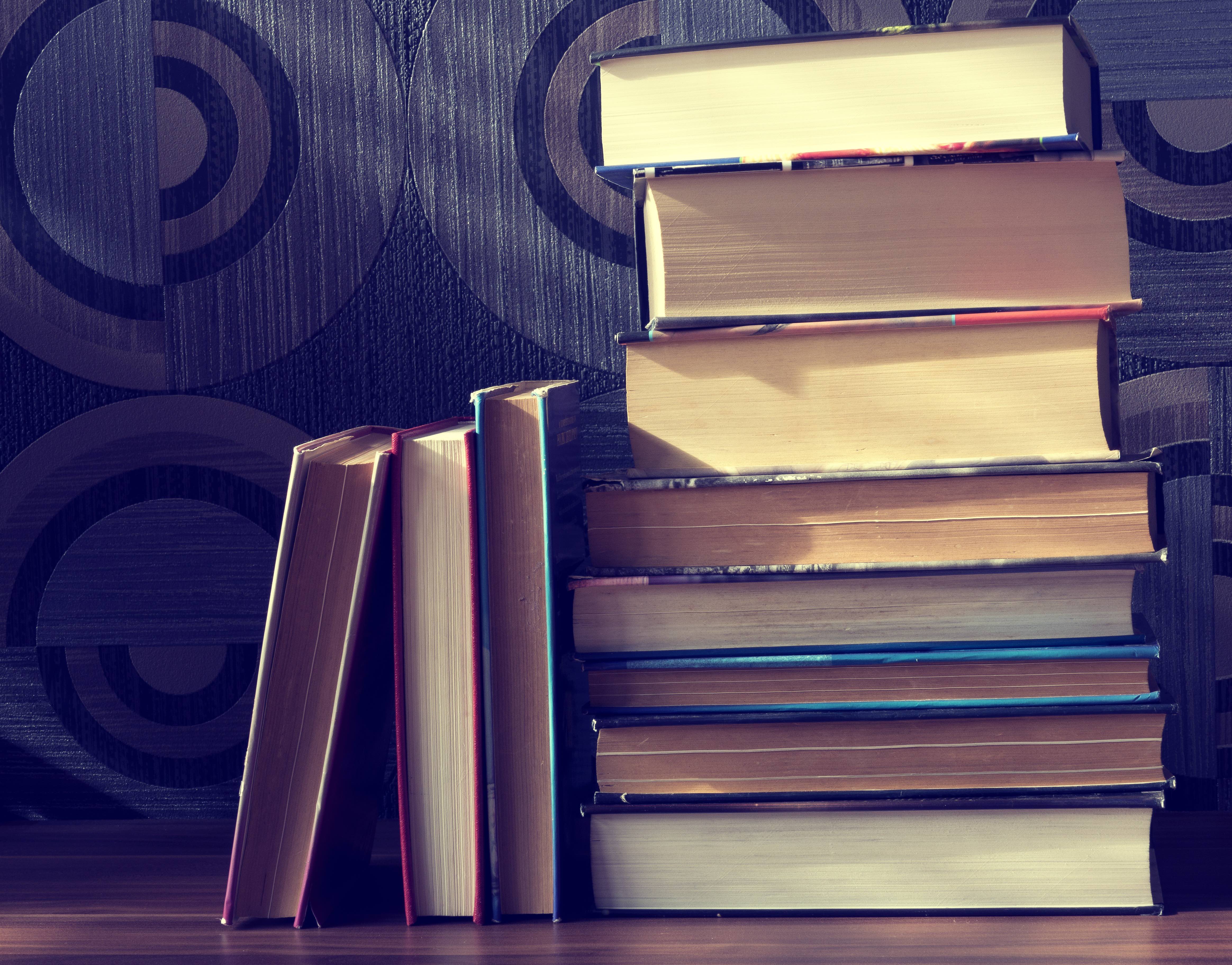 There are so many great resources today at our fingertips to learn about the world of investing, business, and finance such as blogs, podcasts, and online courses. However, I feel the most tried and true method is still by reading good ol' fashioned books. I've collectively spent a few hundred dollars to purchase these books, but I can tell you that they have resulted in countless dollars in savings and millions in current and future earnings. There really is no better return on investment.
So below is a list of my favorite books with a small description of each. I hope to have full-length reviews of each of these on my site soon. I also added a little section – a "to-read" list of books that have been highly recommended by others and I plan to read in the next few months. Feel free to add some suggestions down in the comments as well.
(All of these links are affiliate links to Amazon meaning if you click through the site, we get a small percentage of it with no additional cost to you.)
Real Estate Investing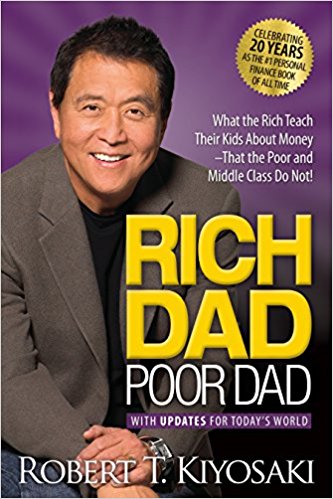 Rich Dad Poor Dad – This is the book that launched thousands of real estate investing careers and is still one of the most famous real estate investing books of all time. There is lots of debate whether it's a true story, but nevertheless, the concepts in it blew my mind when I first read it. It really speaks to the importance and value of not trading time for money. Here's my full review.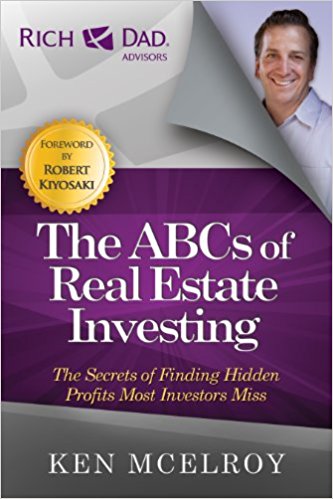 The ABCs of Real Estate Investing – It's a great overview of real estate investing particularly in multifamily properties. It covers topics on how to perform due diligence, negotiate a deal, and manage properties. It really focuses on the fundamentals – the basic calculations needed to be a successful investor. It's quite direct and easy to understand.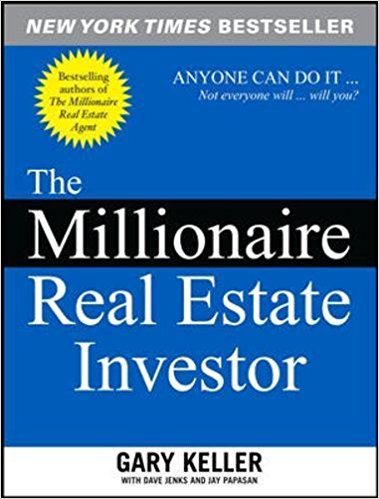 Millionaire Real Estate Investor – Focuses on gaining wealth through real estate. It's a great book for the beginning investor and has very practical advice on how to get started. Also contains great interviews with successful real estate investors and how they achieved that status. It's quite motivational.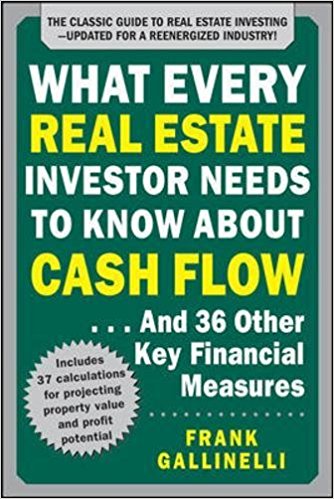 What Every Real Estate Investor Needs to Know About Cash Flow – The focus of this book is making sure that you have a deep understanding of the numbers that drive a good real estate investment. The key emphasized here is that investing for cash flow is preferable to speculation. There are some great case studies in the book for those who learn well using those.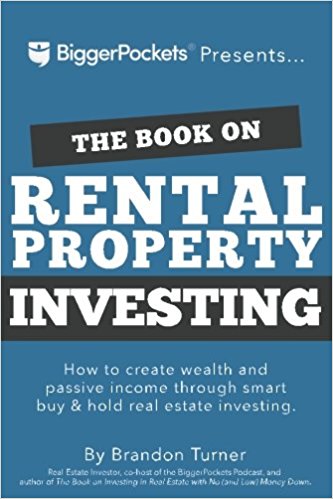 The Book on Rental Property Investing – Brandon Turner helps to run one of my favorite real estate investing sites, Biggerpockets. His book is written in the same easy style and with the same intent as the blog – to help everyone have an understanding of real estate investing. It contains lots of practical advice and it is completely honest in saying that real estate investing is not a get-rich-quick scheme… but anyone can do it.
Entrepreneurship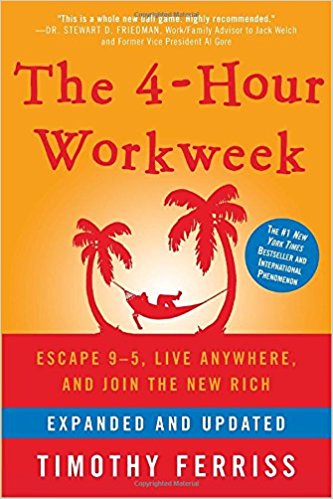 The Four Hour Work Week – The book speaks to the value of time and how to leverage it. He encourages you to create a business that supports your lifestyle. I also love his concept of having mini-retirements along the way, rather than waiting for someday when you have the time but not the health. There are some step-by-step guides in the book that are extremely interesting to read. It's definitely changed the way I look at work. Here's a full review.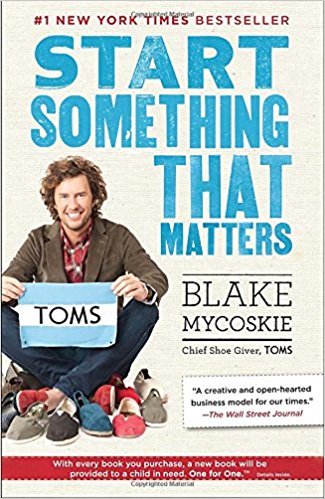 Start Something That Matters – Book by Blake Mycoskie, founder of Toms shoes. It's a great intro to the world of social entrepreneurship. For those who don't know what Toms is famous for, they donate a pair of shoes for every shoe sold. In a nutshell, this book has strategies on building businesses, a heavy dose of inspiration, and ultimately makes you feel like it's possible that your one idea could change the world.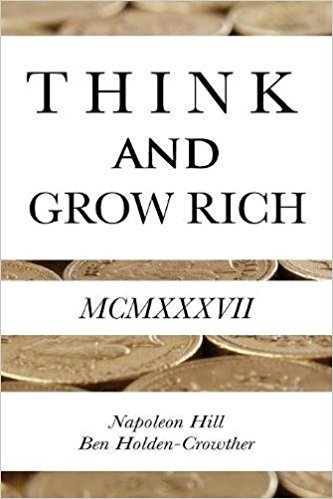 Think and Grow Rich – This classic was first published in 1937 but is still regarded as one of the best business books of all time. Why? The author, Napoleon Hill interviewed 40 millionaires to understand what made them successful. He tries to take all the wisdom from these interviews and organize it for his readers in the form of 13 principles that he believes can help anyone become successful. It's still relevant for everyone today.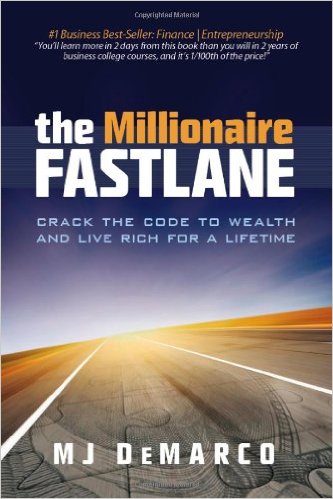 The Millionaire Fastlane – The author challenges the notion that the ideal life is to get a job, save slowly, retire old, and then have enough money to last the rest of your lifetime. He states that true wealth is having freedom, friends and family, and good health. His teaching has obviously rubbed off on me quite a bit. He challenges you to no longer be a consumer, but to think like a producer. Create and produce, become an entrepreneur, and that will put you on the fast lane to true wealth.
Personal Finance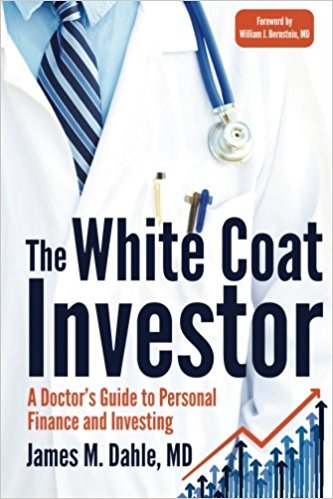 The White Coat Investor – Book from the leading authority in physician finance. If you're a fan of his blog, the subjects will be familiar to you. It's extremely high yield and packed with actionable items that will save you and make you millions in your lifetime. In my opinion, it should be required reading in residency.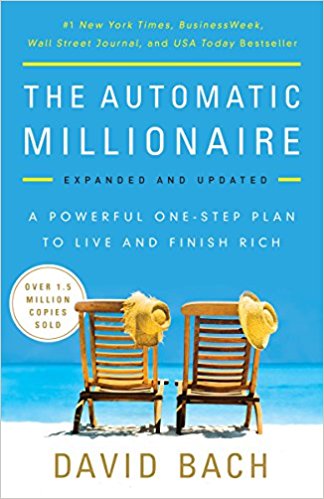 The Automatic Millionaire – I randomly found it in a used bookstore years ago and decided to check it out. Little did I know that it was a #1 bestseller and still well read today. I found it was an easy read and gained some valuable ideas from it. The first is that you need to "Pay Yourself First" meaning don't invest what you have at the end of the month after all your expenses are taken out. Set aside what you're going to invest first, then the rest of your budget should adjust to that. And then like the title suggests, automate your savings and debt payments and that will put you on the right path to being wealthy.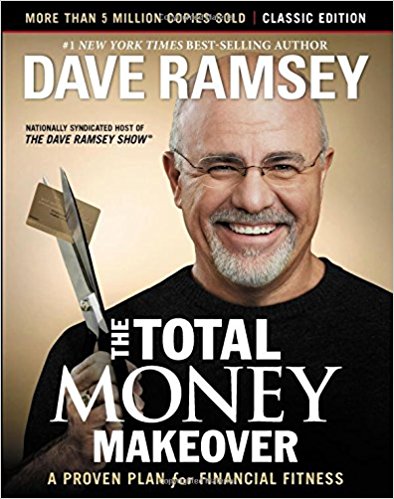 The Total Money Makeover – Great book on getting your debt under control. When the average American has nearly $10,000 in credit card debt, his message is extremely relevant. While I don't agree with everything he says, it did make me way more conscious about the power of not having any debt. After reading this, I ended up buying my next car in all cash. Read my full review here.
The Millionaire Next Door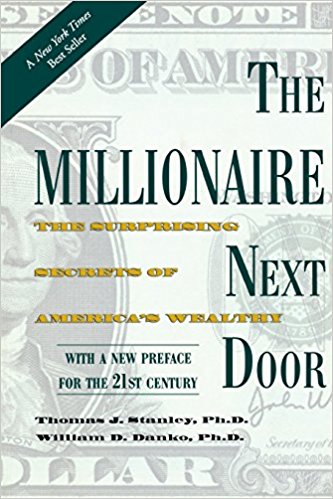 – This book teaches you to live within your means. That's not revolutionary, but it does try to show you the power of careful spending and wise investing. Helps you understand the mindset of people who have successfully built wealth and how that mindset shapes their actions.
Other Books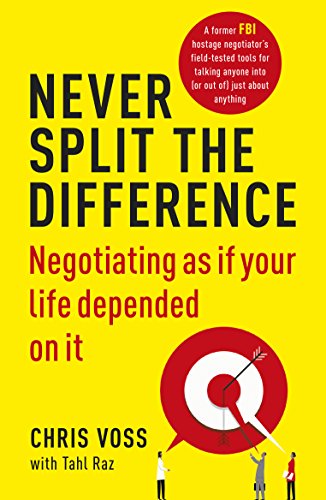 Never Split the Difference – This book by a former FBI hostage negotiator teaches you the techniques to ultimately achieve the results you want out of any negotiation situation. It's applicable to situations at work and even at home. It has made me a smarter negotiator and I believe it has been responsible for thousands of dollars of gain in my life. 
Any other books that are your favorites that I've missed? Any suggestions to add to the list of books I plan on reading in 2018?