Future Proof Toolkit: Saving Money Online
May 16, 2017 • 1 Min Read
Future Proof has a knack for sniffing out deals online. Here he shares some of his favorite sites.
Key points:
The best websites to save money online:
You can save with credit card bonus offers. Through programs like Amex Offers, Discover Deals, Mastercard Masterpass, and Visa Checkout, you'll be able to find many great deals not available when you pay with cash.
There are great daily deal sites to save with. He lists his favorites.
Read the full article here: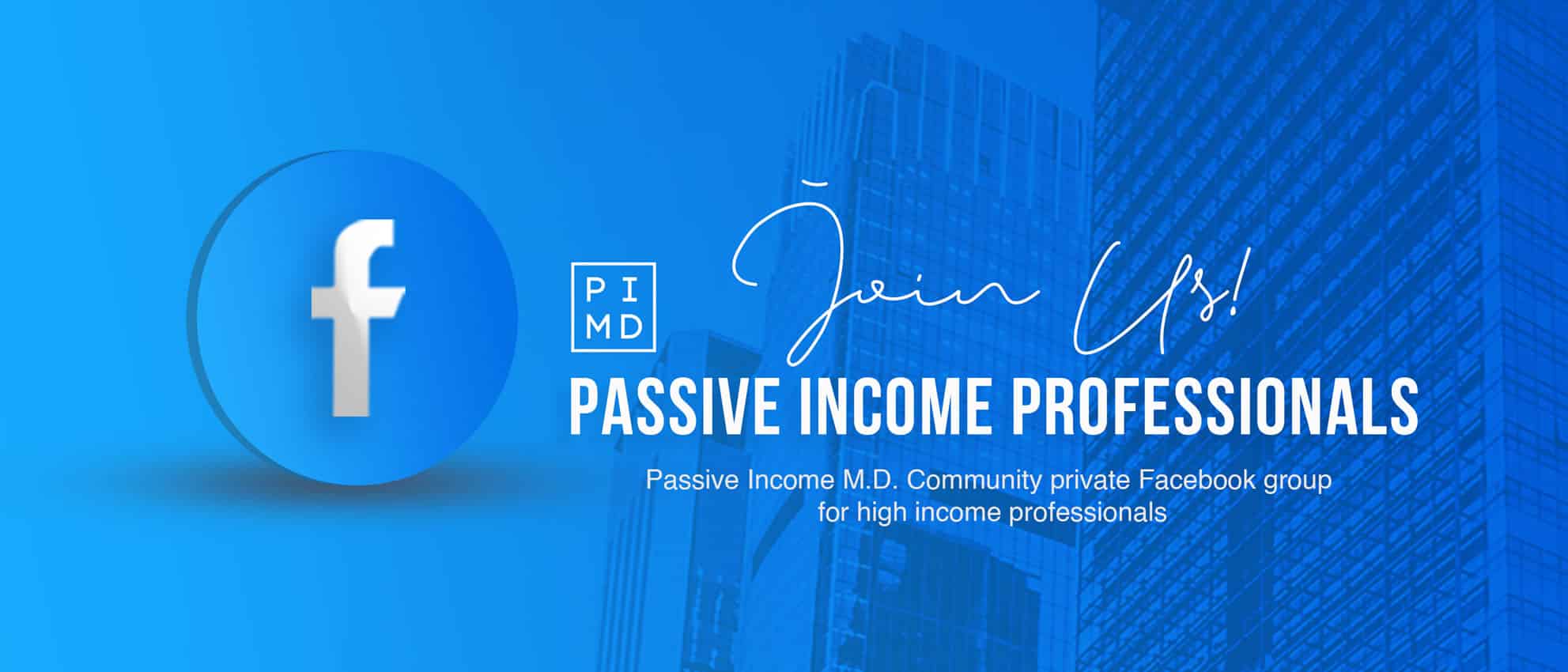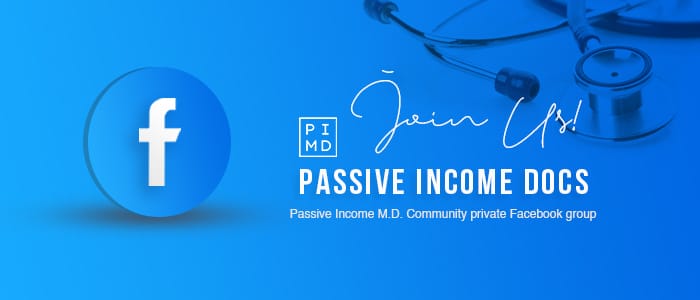 Disclaimer: The topic presented in this article is provided as general information and for educational purposes. It is not a substitute for professional advice. Accordingly, before taking action, consult with your team of professionals.