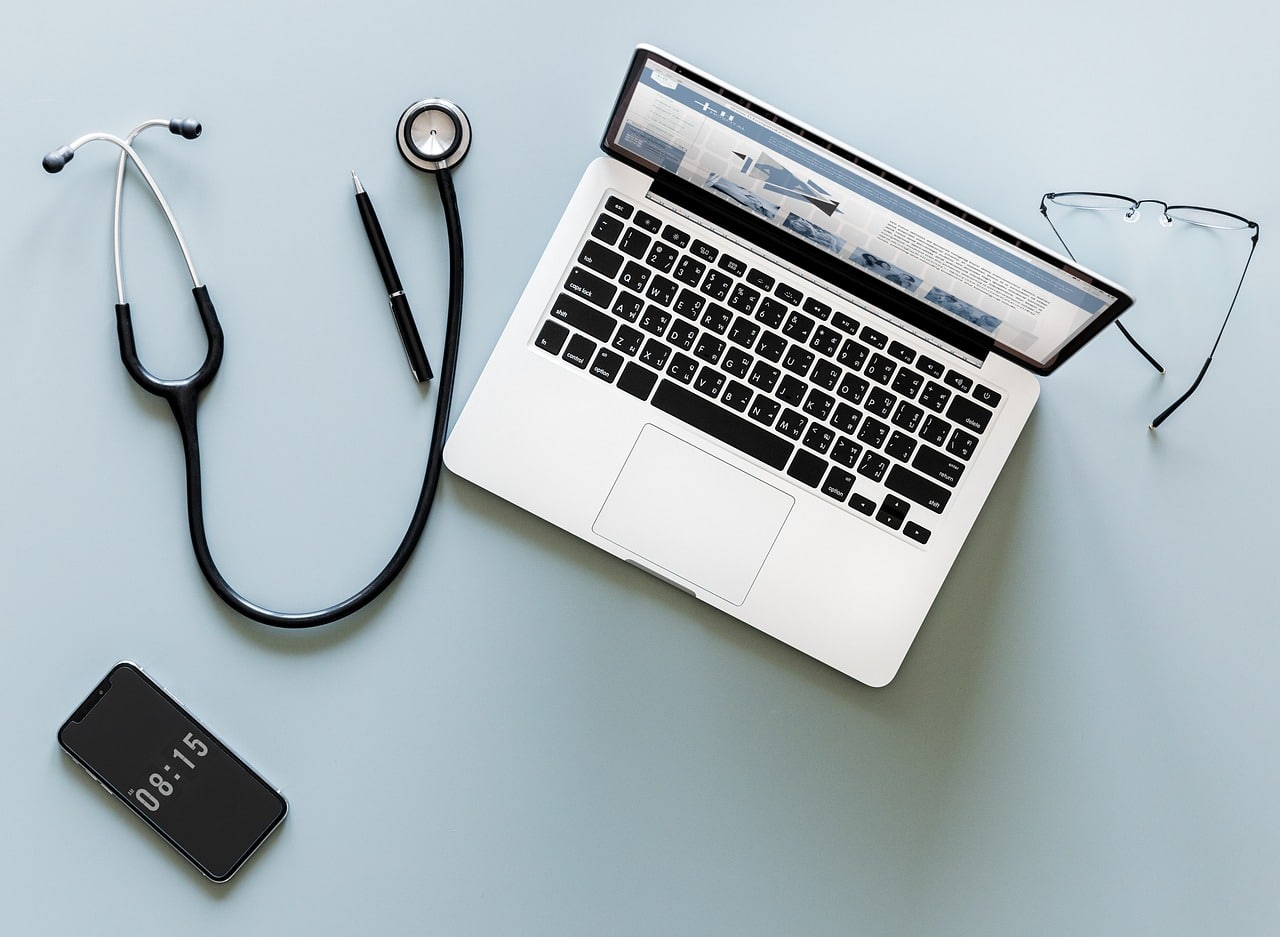 How To Get Started in Telemedicine Course (Review)
January 29, 2019 • 4 Min Read
With the constant improvement in telecommunications technology, telemedicine is becoming an increasingly important aspect of healthcare. Being able to treat patients from a distance using this technology is actually the preferred method in some situations from both the perspective of the physician and the patient.
In fact, the number of physicians looking to get into telemedicine is rapidly growing. As a result, the field is becoming more and more competitive and the ones who have a greater understanding of what it takes to be successful have a tremendous advantage.
However, finding good resources on the subject is difficult and often involves traveling to weekend conferences. As far as I can tell, there has not been a good comprehensive introductory course on the subject of Telemedicine and Health Technology, until now.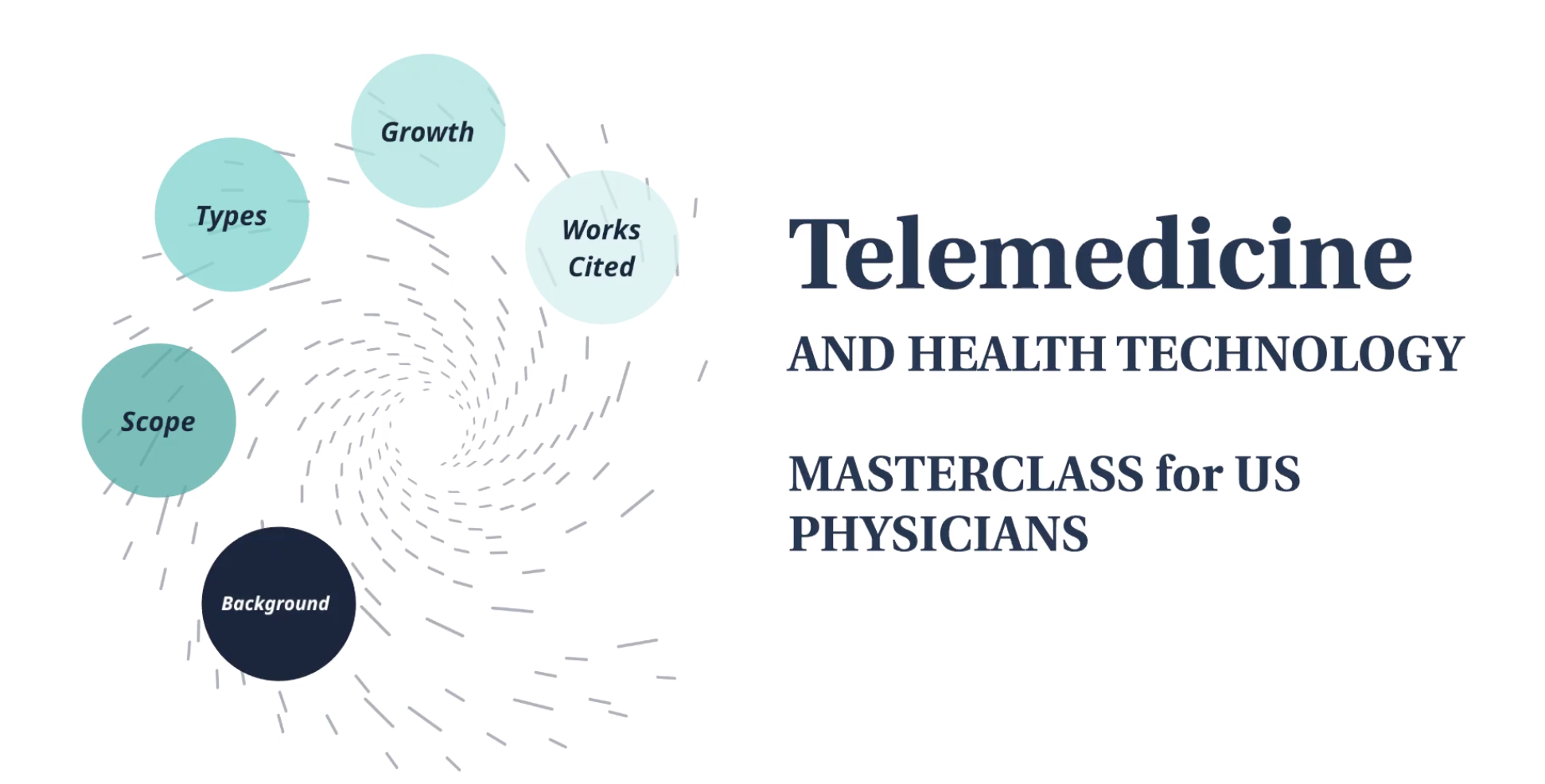 What's the Real Title?
Well, the actual name of the course is the Telemedicine and Health Technology for US Physicians & Health Care Providers Course, but that doesn't quite roll off the tongue. So I like to simply call it the How To Get Started in Telemedicine Course.
What Will You Get out of the Course?
It is a high-yield course for busy physicians and consists of 8 modules that contain videos, quizzes, and supplemental materials like resource sheets and lists of telemedicine companies to work with.
By the end of it you will:
Understand the full scope and different types of telemedicine.

Know what types of telemedicine opportunities exist for different specialties.

Understand the regulatory landscape.

Understand how to get paid – reimbursements and dealing with insurance.

Know the steps to take to begin a career in telemedicine.
Also, my favorite part of purchasing the course is that it will give you access to an exclusive Facebook group for continued learning and for asking questions to help launch your telemedicine career. The Facebook group will be run and moderated by the course creator herself. That kind of access is quite powerful.
Who Is the Creator of the Course?
She is Dr. Saya Nagori, an ophthalmologist, and CMO/Co-Founder of SimpleContacts & SimpleHealth. Both companies utilize emerging technology to deliver healthcare to patients. The SimpleHealth platform has already been used by over a million people in its 4 years of existence.
Simply put, she is a respected and renowned expert in the field of telemedicine as well as a widely sought speaker at national conferences on the subject. So yes, she knows what she's talking about.
Who Should Take It?
I think it really makes sense if you relate to any of the following statements:
You know nothing about telemedicine, but are interested in learning more about this emerging field.

You know a little bit about telemedicine but would like a deeper understanding of it including the current rules, regulations, and payment structure.

You are considering or are in the process of adding telemedicine to your existing practice.

You would love to transition into part-time or full-time telemedicine.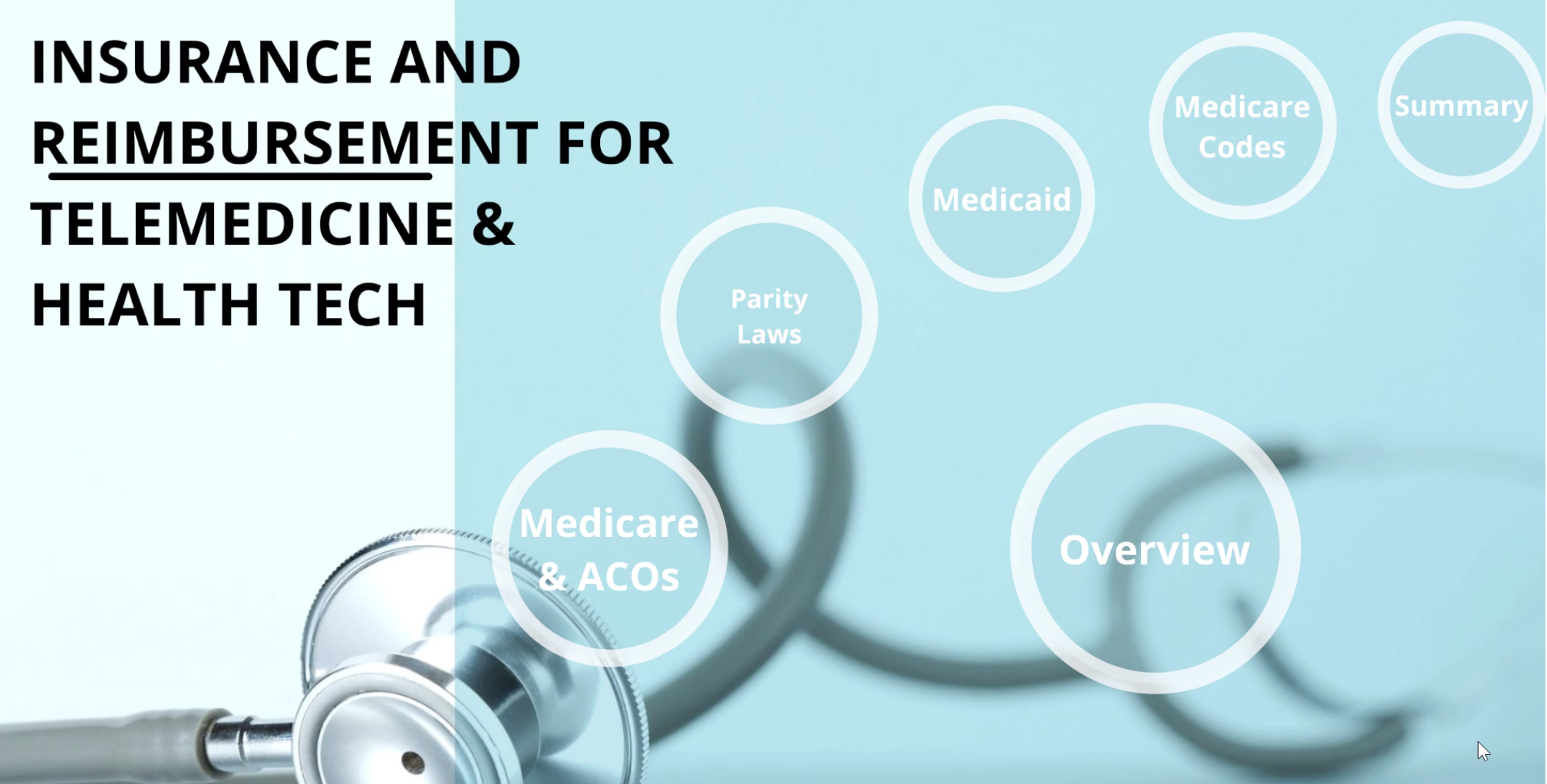 Who Should Not Take It?
You're not interested in doing telemedicine, that's pretty obvious.

You have a high level of expertise in telemedicine and are already practicing it independently.

You cannot afford the $899 price of the course. This is a financial investment in your education, but if you need the funds for the basic essentials of living, this may not be the right time to jump in.
Special Promotion
In full disclosure, I am an affiliate for the course meaning that this site will receive a commission if you purchase it through our link at no additional cost to you.
However, I've been able to secure a special promo code for an additional $100 off of the regular price if you use the discount code PASSIVEINCOME. You can find out more about the course here.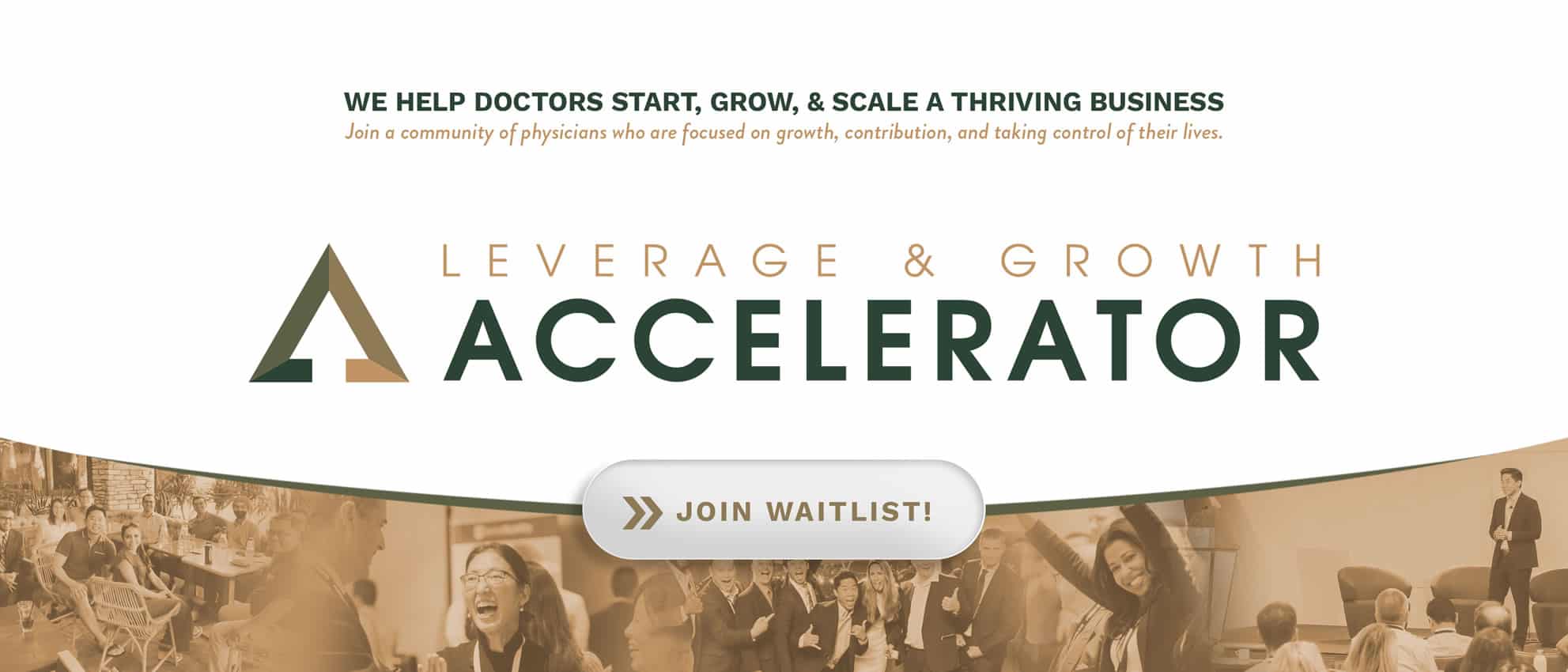 Disclaimer: The topic presented in this article is provided as general information and for educational purposes. It is not a substitute for professional advice. Accordingly, before taking action, consult with your team of professionals.