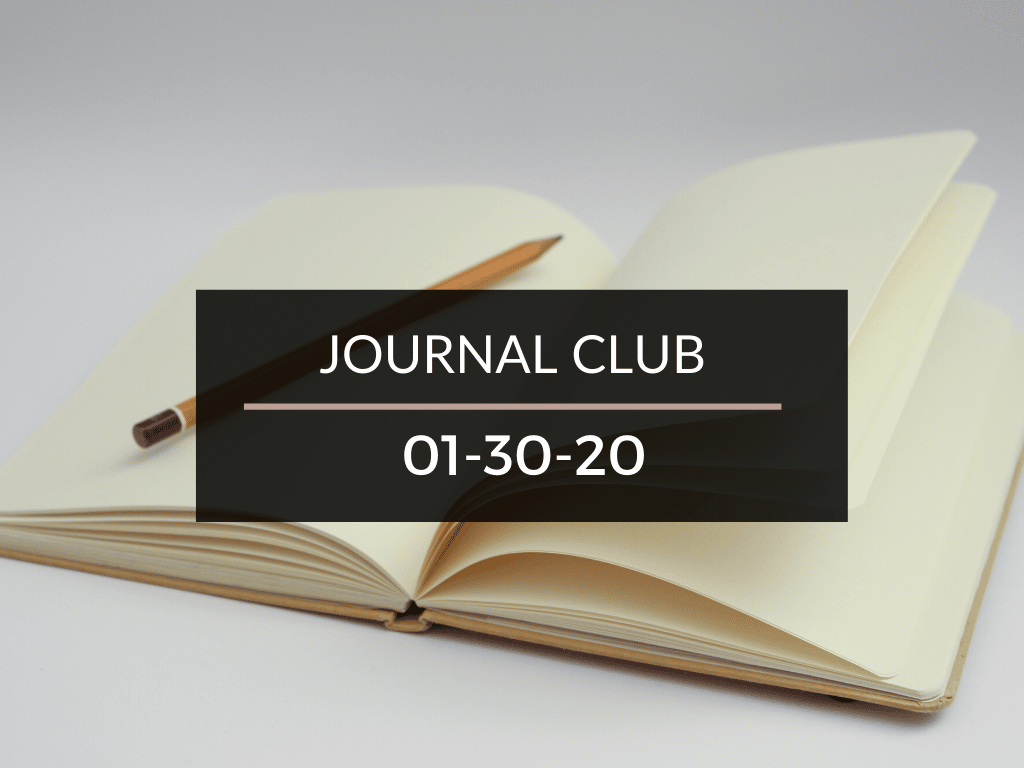 Journal Club 1-30-20
January 30, 2020 • 3 Min Read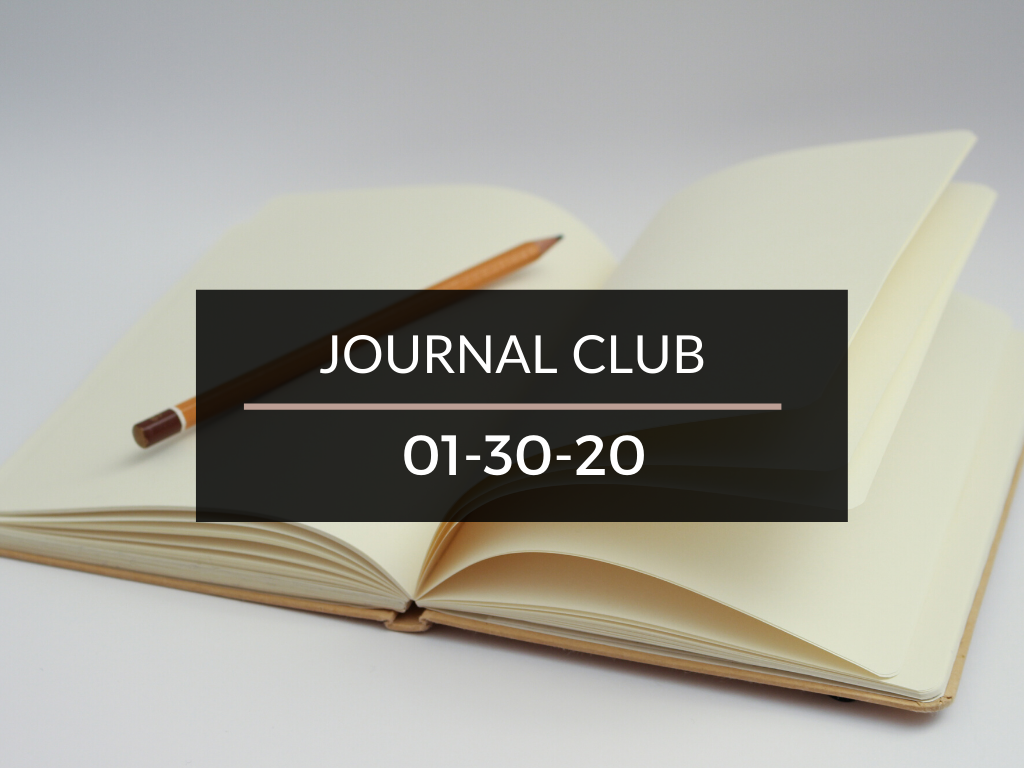 Every other week, I hold a JOURNAL CLUB. After manually filtering through the millions of articles out there on the web, I present a few that impacted my life this month.
Here's our Journal Club for the week, enjoy!
---
By paying our future selves first, we are taking straight aim at financial success. This will help us prevent our biggest financial enemy – ourselves – from robbing the coffers. Here are 6 ways provided by The Physician Philosopher that you can make your financial lives more efficient through automation. By doing so, you'll find it easier and easier to reach your financial goals.
A little bit of motivation below. Enjoy and have a great weekend!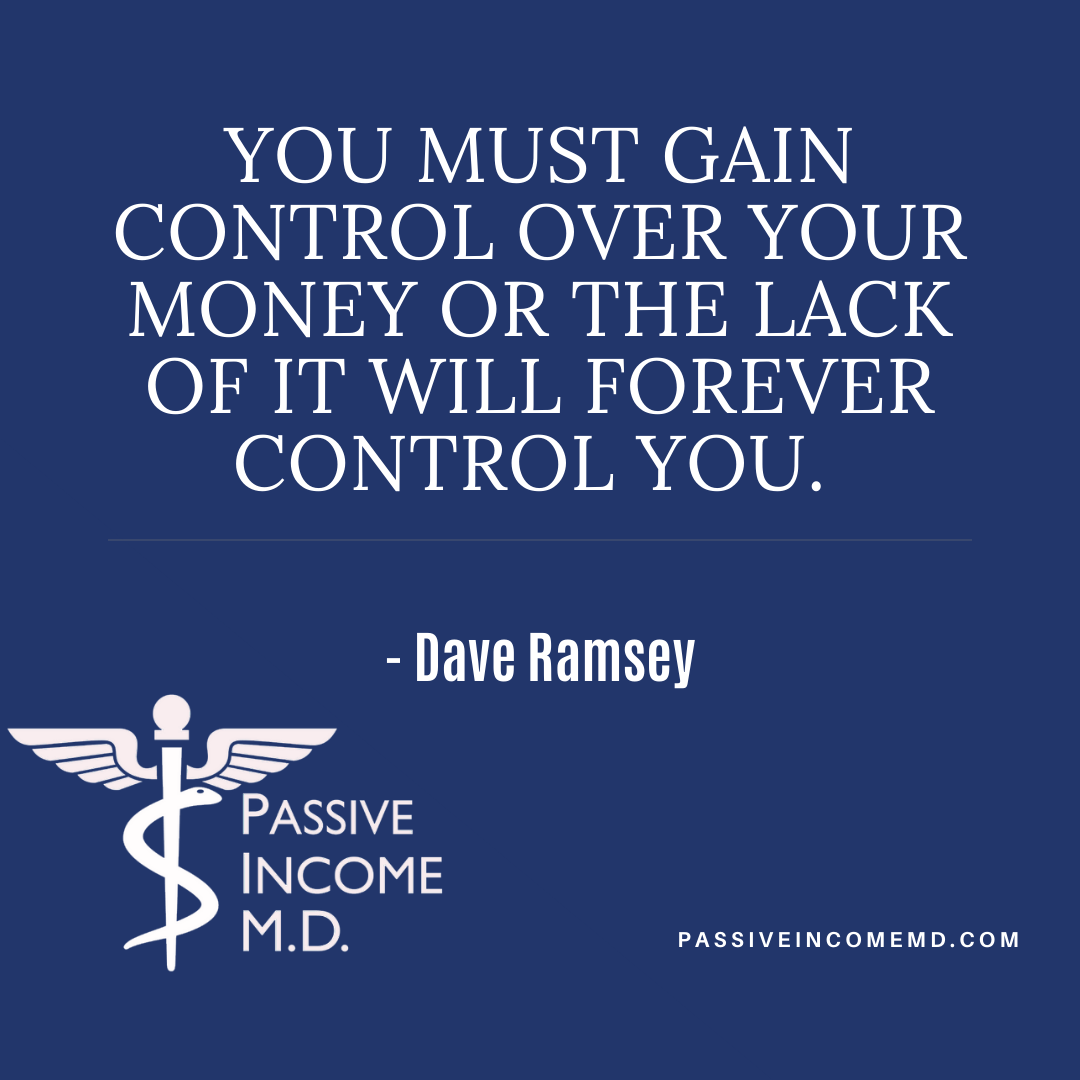 ---
Disclaimer: The topic presented in this article is provided as general information and for educational purposes. It is not a substitute for professional advice. Accordingly, before taking action, consult with your team of professionals.