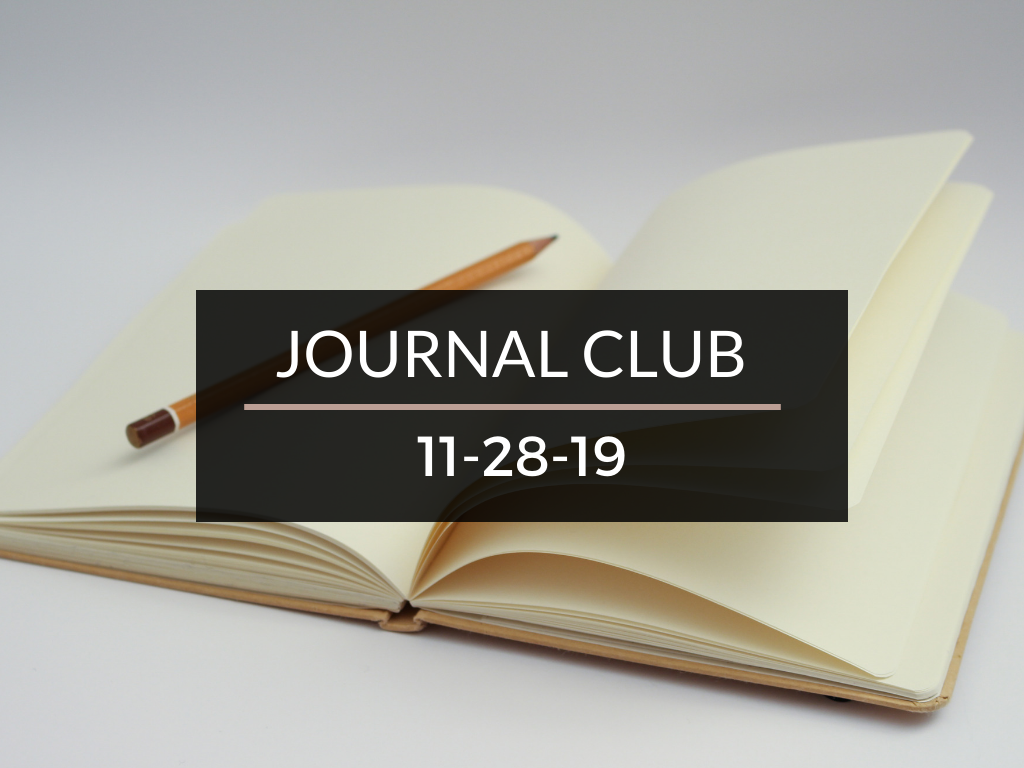 Journal Club 11-28-19
November 28, 2019 • 3 Min Read
Happy Thanksgiving everyone!!! Hope you'll be able to take some time today to feel true gratitude for the lives we get to live. I'm so grateful for all the readers of this site and your energy/enthusiasm for this content & community keeps me going!
Every other week, I hold a JOURNAL CLUB. After manually filtering through the millions of articles out there on the web, I present a few that impacted my life this month.
---
Before I get to it though, wanted to let people quickly know that my friends at Semi-Retired MD are about to open up enrollment for their awesome course, Zero To Freedom Through Cashflowing Rentals, for a limited time again!
If you're the least bit interested, it's worth signing up for the waitlist through this link (there's a nice discount involved). ⬅️ This is only available for a few more days.
Learn how to confidently invest in cash-flowing rental real estate, get connected to the resources to help you invest, and for those that can qualify, learn how to legitimately shelter a large part of your physician income. 💰
I'm not only an affiliate for the course, but a student as well, and I can say it's helped me double the # of units I own by the end of this year and should help me save 6 figures in taxes. (Yes, a post on these things will be coming to the blog.)
So yeah, I'm a big fan, take a look while the waitlist bonus is active for another day or so HERE! 🙌
Here's our Journal Club for the week, enjoy!
---
There are best and worst times to review your finances going into tax season, so we better make an effort. What we should be doing even more so is positioning ourselves in a favorable financial situation.
A little bit of motivation below. Enjoy and have a great weekend!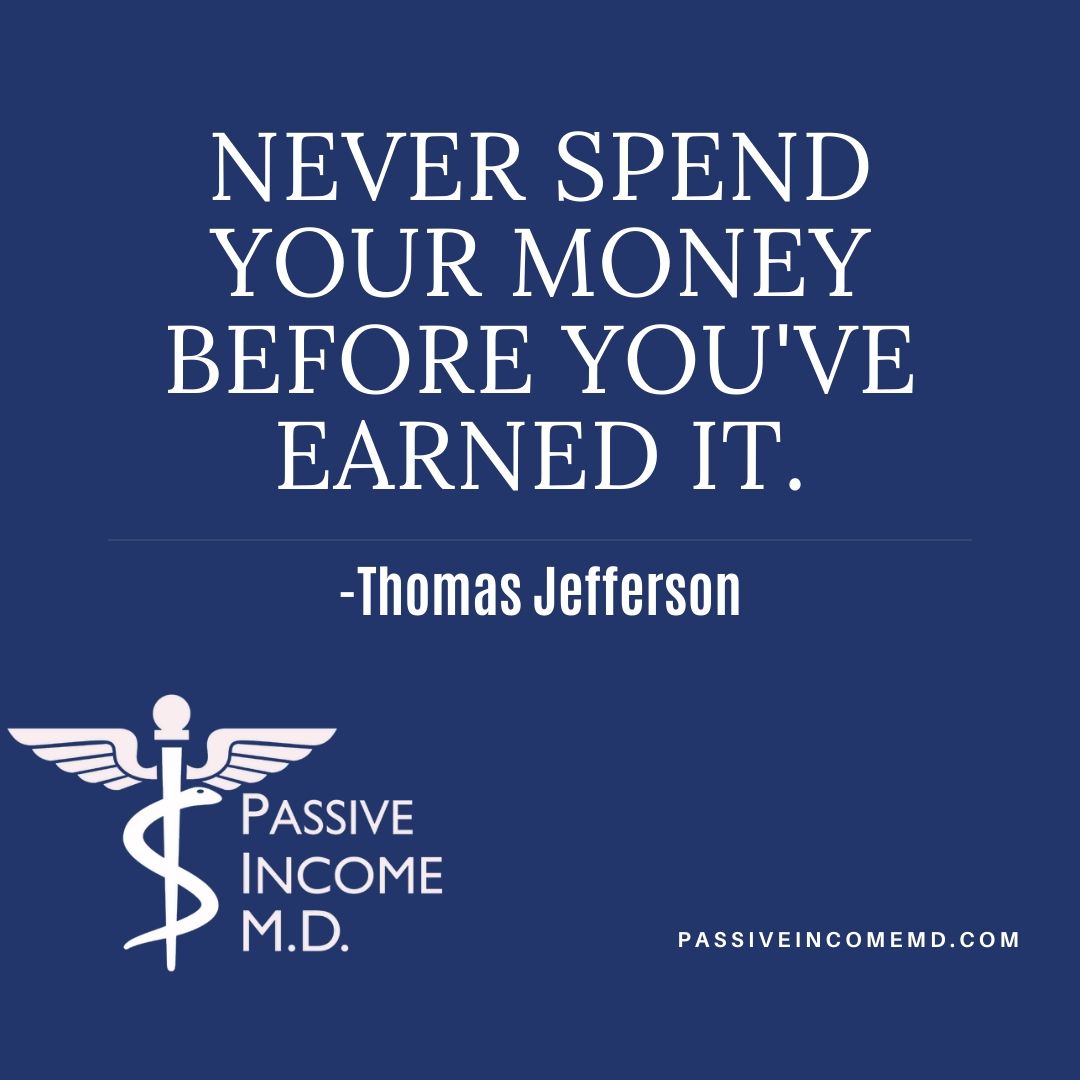 Disclaimer: The topic presented in this article is provided as general information and for educational purposes. It is not a substitute for professional advice. Accordingly, before taking action, consult with your team of professionals.