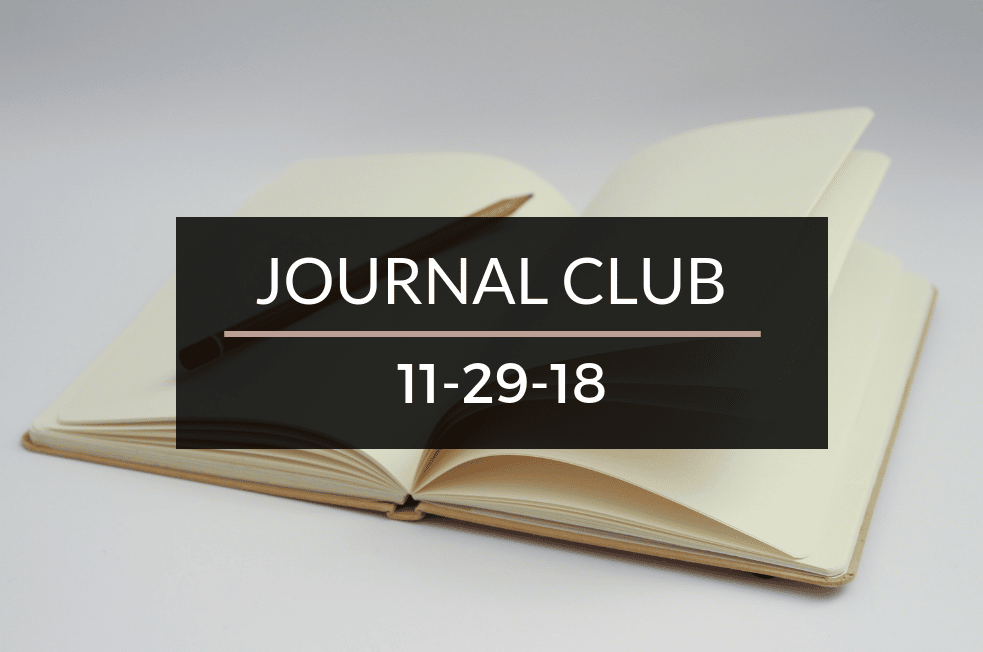 Journal Club 11-29-18
November 29, 2018 • 3 Min Read
Every other week, I hold a JOURNAL CLUB. After manually filtering through the millions of articles out there on the web, I present a few that impacted my life this month.
Here's our Journal Club for the week, enjoy!
---
Everyone has their own personal reason behind their journey to financial independence, but I think for the most part, many FIRE seekers agree that they want to enjoy their life now and not risk waiting until they're 65 only to come across health problems or other things that prevent them from enjoying retirement. Retire by 40 feels similarly and shares a personal angle in "Why Retiring at 65 is a Terrible Idea"
Earlier this month I was honored to be a guest on DiverseFI's podcast, "What's Up Next". In this episode, several other financial bloggers and I discussed the role of income in the path to financial independence.
A little bit of motivation below. Enjoy and have a great weekend!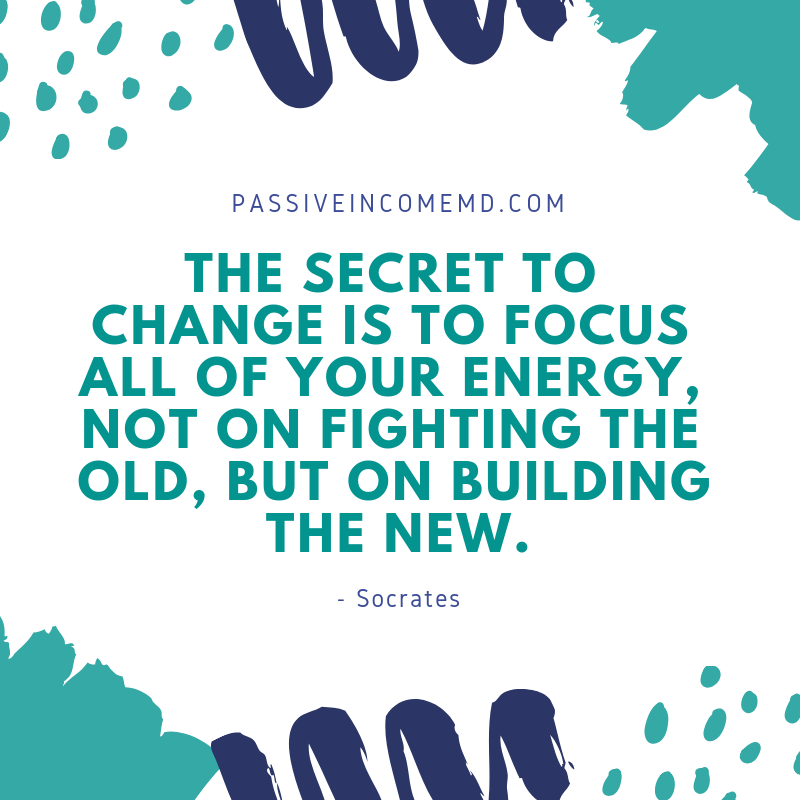 Disclaimer: The topic presented in this article is provided as general information and for educational purposes. It is not a substitute for professional advice. Accordingly, before taking action, consult with your team of professionals.