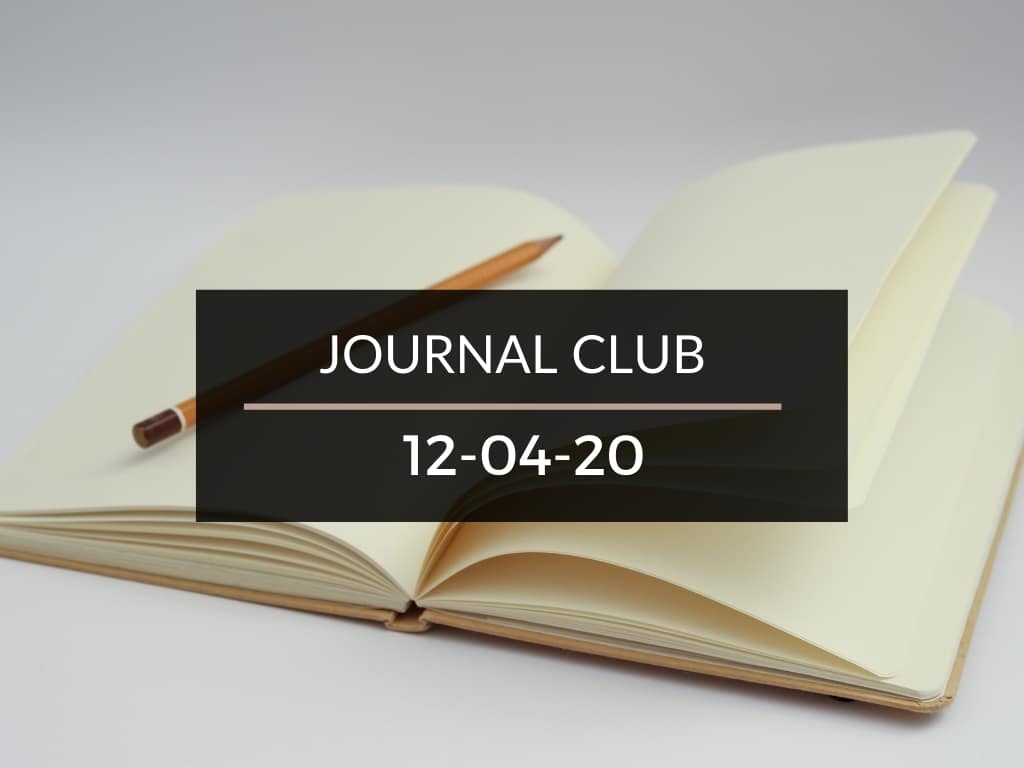 Journal Club 12-04-20
December 4, 2020 • 2 Min Read
Here's Journal Club 12/04/20! Every week, I hold a JOURNAL CLUB. After filtering through the articles on the web, I present a few that impacted my life this week. Be safe and stay well!
---
I don't know if you've ever considered this, but there are a surprising number of parallels between building wealth and raising children. This is precisely the topic covered in

this recent article

from Five Year FIRE Escape. The author breaks down each similarity in humorous detail, and if you have kids, it ends up making

a lot

of sense.
I've always found it very motivating to read about others' journeys–especially when it's presented by someone who can look back and break down their steps to success. In

this article

, The Physician Philosopher does just that, but also includes actionable steps you can take to get the most out of your own journey to financial freedom.
Many would-be real estate investors spend a lot of time researching how much cash flow a rental property could bring in. But once you actually invest (which I highly recommend), many investors find their profits lower than they'd anticipated.

This article from Ideal REI

presents unbiased facts as to how much a new investor can realistically expect. 
I've discussed the BRRRR method on this blog before, and it's an extremely effective way to achieve passive income with real estate. In

this article from The Darwinian Doctor

, the author takes you on his own BRRRR journey–and how he got success from his very first investment.
That's it for this week! I hope Journal Club 12/04/20 was helpful to you.
Lastly, here's a little bit of motivation below. Enjoy and have a great weekend!
---

---
Disclaimer: The topic presented in this article is provided as general information and for educational purposes. It is not a substitute for professional advice. Accordingly, before taking action, consult with your team of professionals.