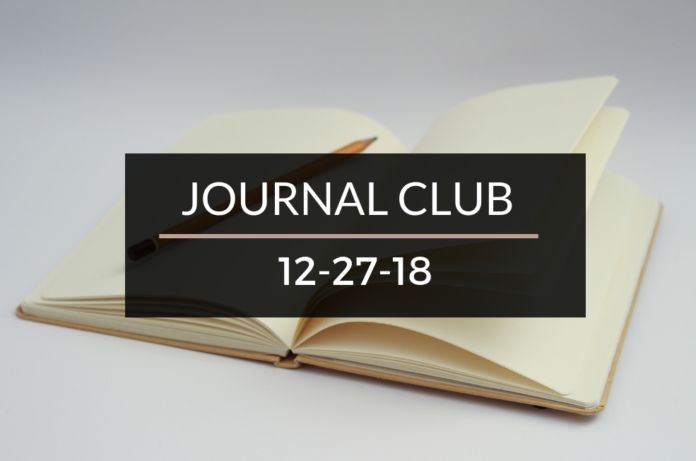 Every other week, I hold a JOURNAL CLUB. After manually filtering through the millions of articles out there on the web, I present a few that impacted my life this month.
Here's our Journal Club for the week, enjoy!
---
Do you ever suggest one portfolio to your friends or family, but don't follow the same advice with your own portfolio? So then Why Aren't You Doing What You Recommend? The White Coat Investor is taking a look at his portfolio and wondering how he can justify investing differently than he recommends his parents do, for example.
I've invested in many different real estate opportunities, but no matter what the platform is, the most important part is performing good due diligence. If you're interested in learning more, Just Ask Ben Why is going over how to evaluate the condition of a property in Due Diligence for Apartments.
A little bit of motivation below. Enjoy and have a great weekend!