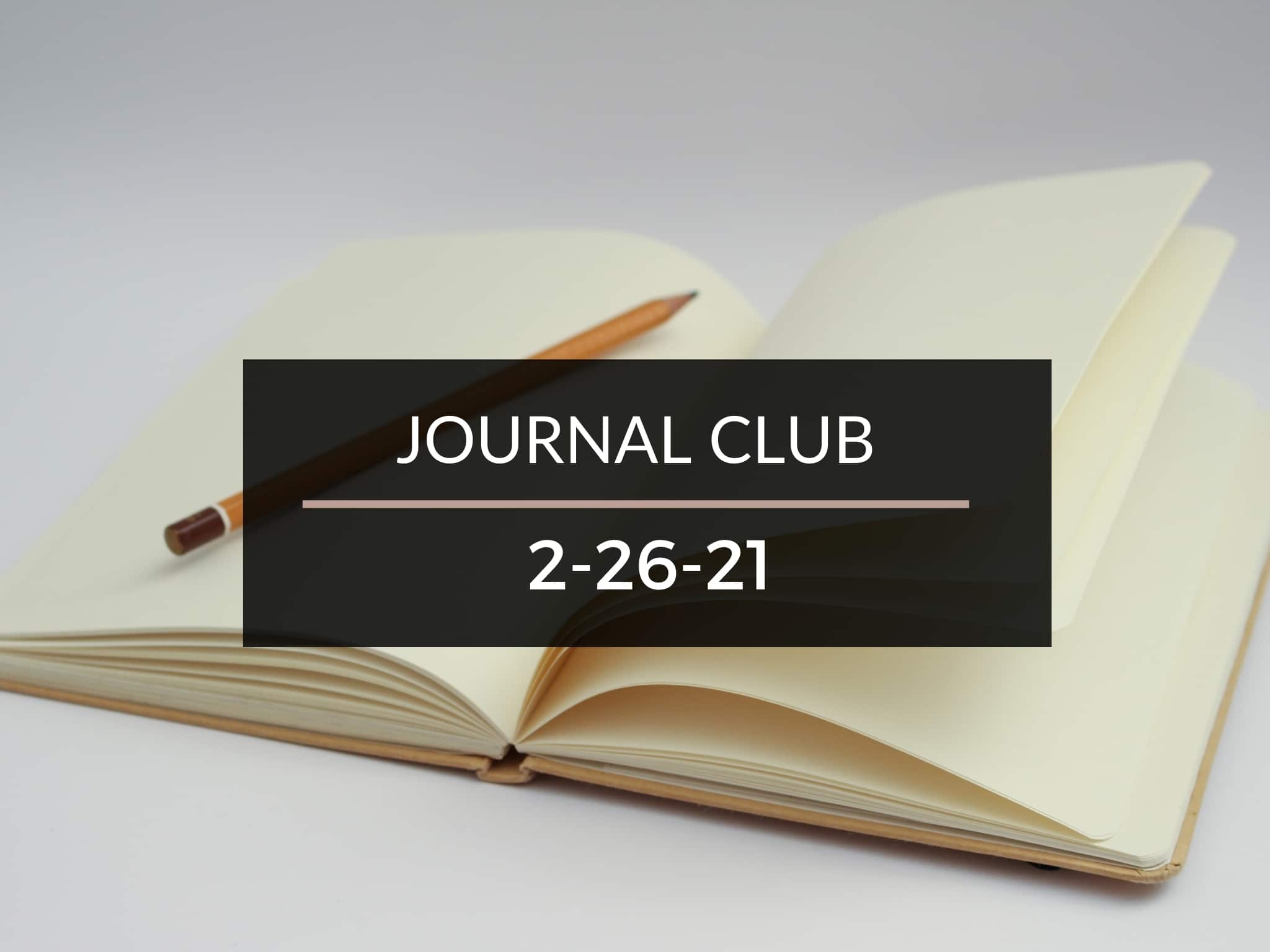 Journal Club 2-26-21
February 26, 2021 • 2 Min Read
Here's Journal Club 2/26/21! Every week, I hold a JOURNAL CLUB. After filtering through the articles on the web, I present a few that impacted my life this week. Be safe and stay well!
---
For most people, achieving financial freedom is so liberating that it actively combats the feelings of burnout that so many physicians experience. Interestingly, though, when XRAYVSN achieved financial freedom, he experienced the opposite. In this article, he explains why that is, and how things have begun to change since then.
I don't know about you, but I love having a list of steps I can take to improve my life in some way. That's exactly what The Prudent Plastic Surgeon gives us in this article, which he aptly named the "

7 Financial Habits of Highly Successful Physicians

." For some great, actionable advice, be sure to check this one out.
As a real estate investor, I'm a huge fan of the power of leverage. One of the ways to utilize leverage is through something known as "delayed financing," and that's exactly what Semi-Retired MD covers in

this article

. If you haven't heard of this strategy just yet, check out his post to see if it can be useful for you.
Financial freedom is a very, very worthy goal. But as I'm sure you know, in order to achieve that goal, you have to be very intentional. This is true not only of your mindset (which is a big part of it), but also of your finances.

In this post

, Wealthy Doc goes in-depth into how you can create the financial plan that can help you reach those goals.
That's it for this week! I hope Journal Club 2/26/21 was helpful to you.
Lastly, here's a little bit of motivation below. Enjoy and have a great weekend!
---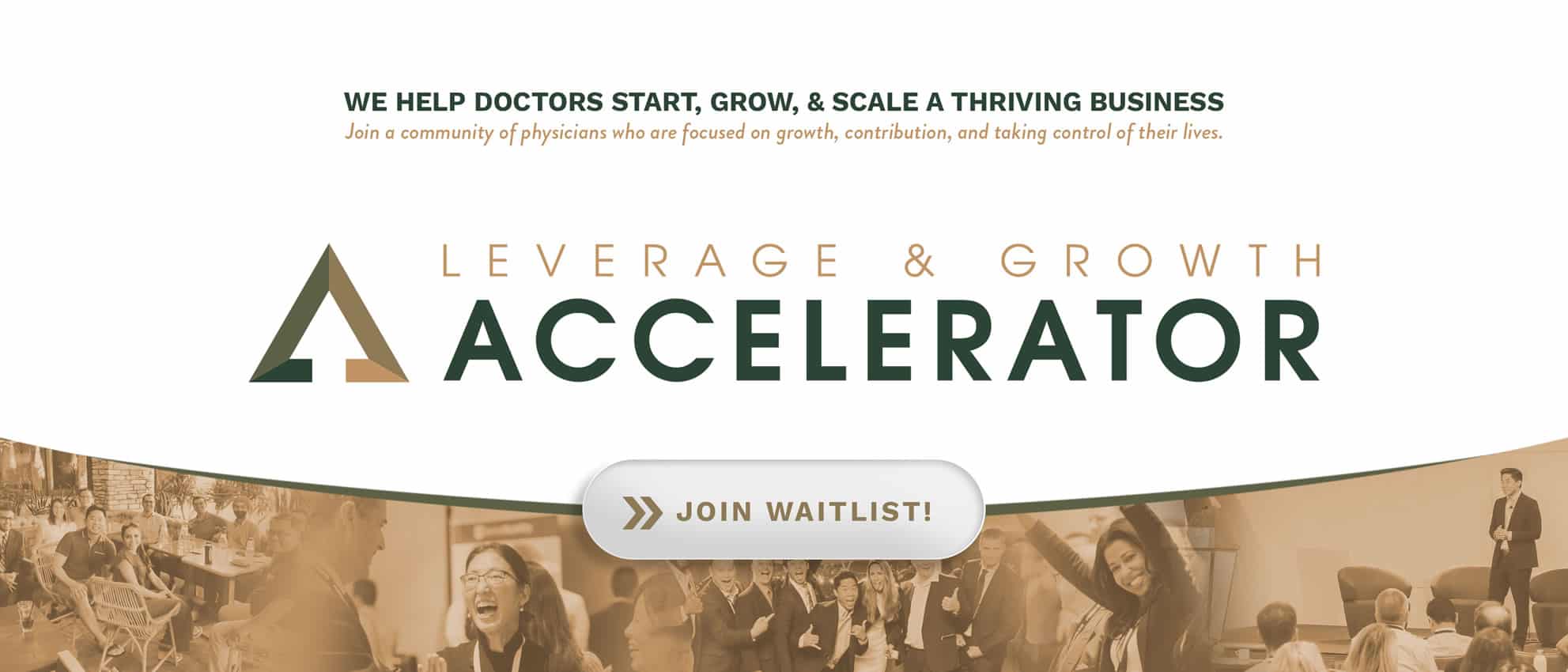 ---
Disclaimer: The topic presented in this article is provided as general information and for educational purposes. It is not a substitute for professional advice. Accordingly, before taking action, consult with your team of professionals.