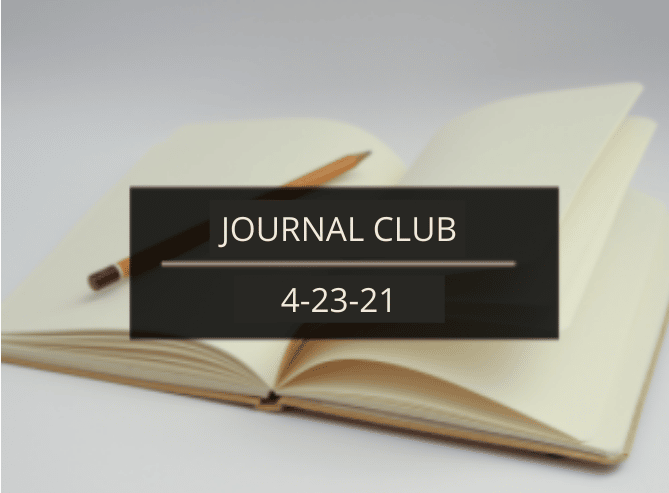 Journal Club 4-23-21
April 23, 2021 • 2 Min Read
Here's Journal Club 4/23/21! Every week, I hold a JOURNAL CLUB. After filtering through the articles on the web, I present a few that impacted my life this week. Be safe and stay well!
---
With summer fast approaching and many people itching to get out again, the idea of owning a short-term rental (STR) is on many investors' minds (in case you haven't heard that term before, think Airbnb). In this post from Fortune Builders, the author breaks down the differences between STRs and their counterpart, long-term rentals, and why one might be better than the other.
If you read the Wall Street Journal, you may have recently seen this article published. It posits that pension funds are buying houses in ways that compete with "ordinary" Americans, driving up costs. The article apparently made some waves, and in this post, Financial Samurai gives his take–hoping to tell both sides of the story.
This article
, posted by The Prudent Plastic Surgeon, was co-authored by the Darwinian Doctor. I start off like that because it's a difficult post to summarize–you really just have to read it. Written as a letter to his sons, the article is life advice to both teenagers and adult investors. It's well worth a read.
I don't know about you, but nothing keeps me motivated, in business and in life, like hearing the success stories of people in similar situations to mine. This post from XRAYVSN focuses on Joe Fairless, who went from having very little knowledge to investing and eventually launching a very successful podcast.
That's it for this week! I hope Journal Club 4/23/21 was helpful to you.
Lastly, here's a little bit of motivation below. Enjoy and have a great weekend!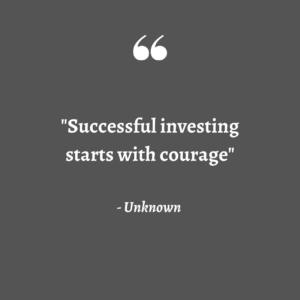 Disclaimer: The topic presented in this article is provided as general information and for educational purposes. It is not a substitute for professional advice. Accordingly, before taking action, consult with your team of professionals.