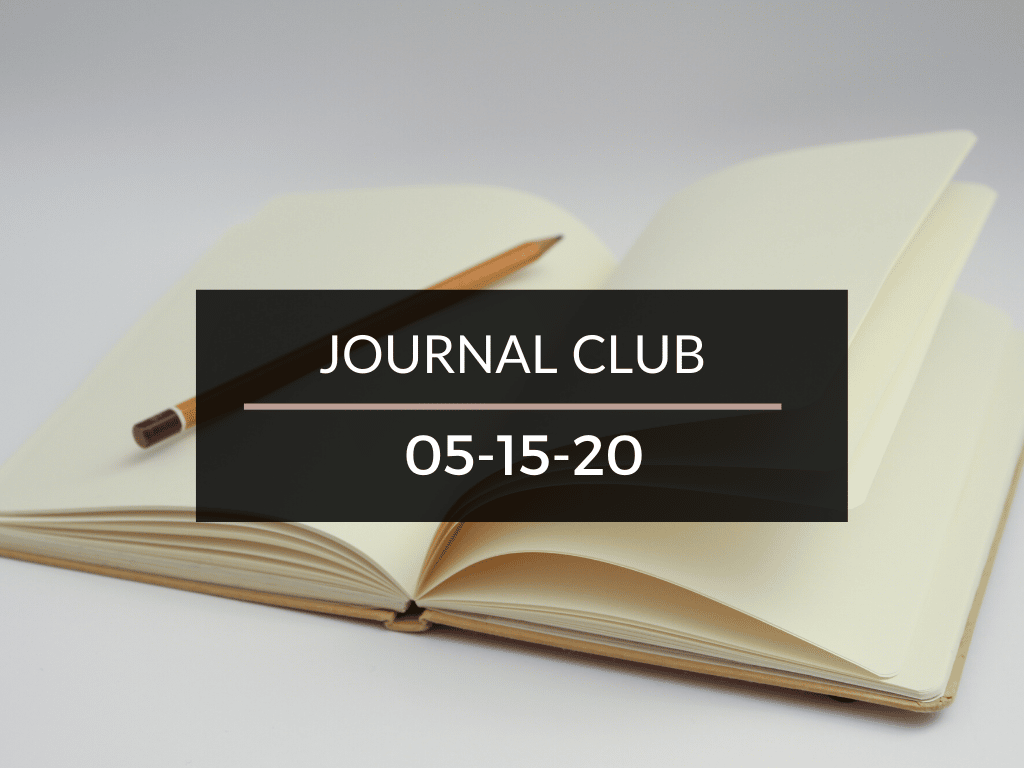 Journal Club 5-15-20
May 15, 2020 • 2 Min Read
Here's Journal Club 5-15-20! Every week, I hold a JOURNAL CLUB. After manually filtering through the millions of articles out there on the web so you don't have to, and I present a few that impacted my life this week. Be safe and stay well!
---
Many physicians day-to-day lives have changed not just in the hospital treating COVID-19 patients, but at home, too. Many physicians have had to temporarily move out of their homes, or at least a portion of it. The Physician Philosopher is one of those doctors. In one of his recent posts, he shares how he handled keeping himself isolated and the options that doctors have to do the same.
Investments always involve a certain level of risk – some big, some small. But, is there such a thing as a guaranteed return on your investment? Semi-Retired MD has experience with this, and in this article, they do a quick rundown of the components of return. More importantly, the article has advice on how to get a guaranteed return with cashflowing rentals.
Do you ever wish you could give your old self advice? Right the wrongs, fix the failures? Four Pillar Freedom did it in his blog post. He shares with his 18-year-old self what he now knows. His advice is refreshing. Not only that, but it's practical, and wise, too! Check it out.
I hope Journal Club 5-15-20 was helpful to you.
A little bit of motivation below. Enjoy and have a great weekend!
---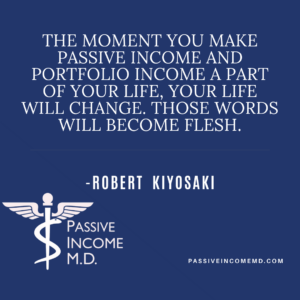 Disclaimer: The topic presented in this article is provided as general information and for educational purposes. It is not a substitute for professional advice. Accordingly, before taking action, consult with your team of professionals.