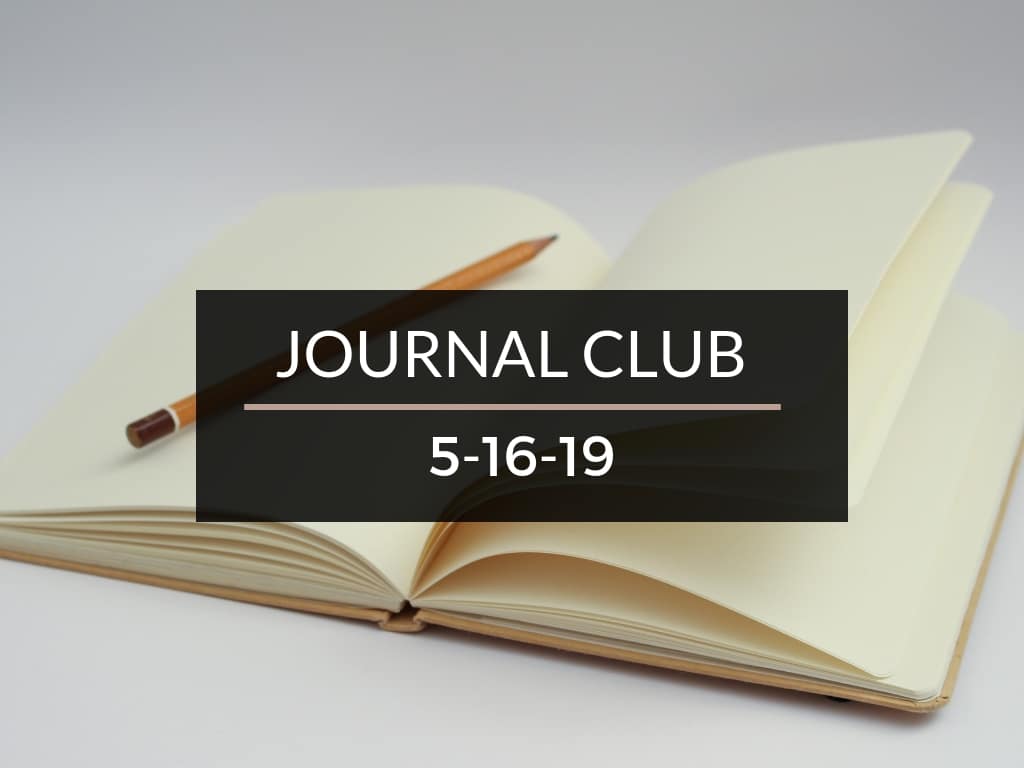 Journal Club 5-16-19
May 16, 2019 • 3 Min Read
Every other week, I hold a JOURNAL CLUB. After manually filtering through the millions of articles out there on the web, I present a few that impacted my life this month.
Here's our Journal Club for the week, enjoy!
---
Give the government an interest-free loan? Heck no, says long-time White Coat Investor reader and finance blogger, Ryan Trevttevik. In this blog, he explains why getting a $9,000 tax refund doesn't outweigh the benefits of the alternative– a tax bill.
A little bit of motivation below. Enjoy and have a great weekend!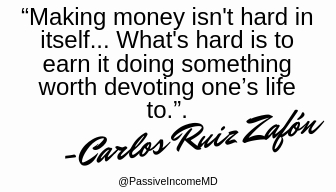 Disclaimer: The topic presented in this article is provided as general information and for educational purposes. It is not a substitute for professional advice. Accordingly, before taking action, consult with your team of professionals.