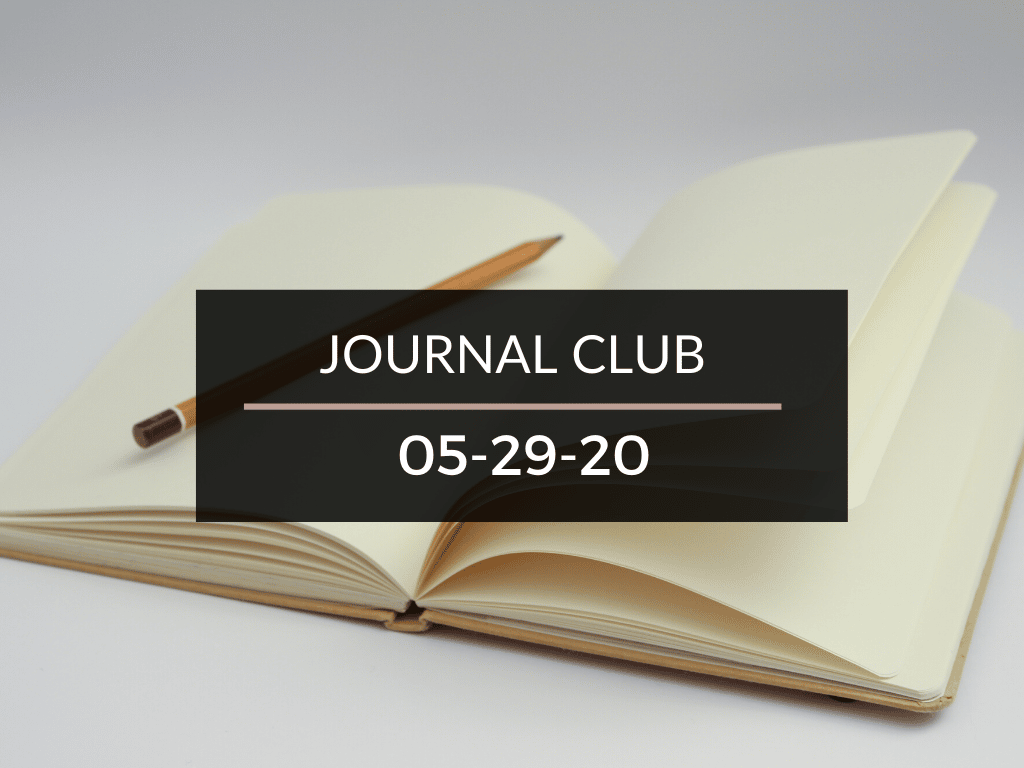 Journal Club 5-29-20
May 29, 2020 • 2 Min Read
Here's Journal Club 5-29-20! Every week, I hold a JOURNAL CLUB. After filtering through the articles on the web, I present a few that impacted my life this week. Be safe and stay well!
---
During this pandemic, it can be difficult to think of what's going well amidst the chaos. It seems like something else is falling apart every single day. The quarantine lasted so much longer than anticipated by many. However, Dr. McFrugal reminds us of the importance to practice an attitude of gratitude. This can help build emotional resilience during this draining period in life.
No one ever gets rich by being frugal. Retire by 40 disagrees. Retire by 40 challenges the saying and breaks down the importance of frugality. More specifically, he discusses why frugality is half the battle towards financial independence. There may be no ceiling on income, so to speak. But, there's value in learning both offense and defense when it comes to personal finance.
Financial Residency podcast shares three steps for when you make a financial mistake: pause, plan, and pivot. Financial mistakes are nothing to hold onto. It happens to everyone. It's important to acknowledge them, learn from them, and let them go. Plus, don't forget to celebrate your good financial decisions along with learning from the bad ones. Here's where to start.
I hope Journal Club 5-29-20 was helpful to you.
A little bit of motivation below. Enjoy and have a great weekend!
---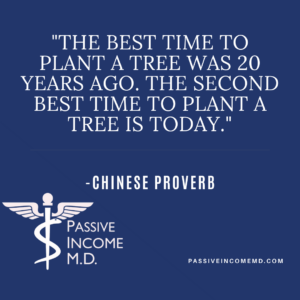 Disclaimer: The topic presented in this article is provided as general information and for educational purposes. It is not a substitute for professional advice. Accordingly, before taking action, consult with your team of professionals.