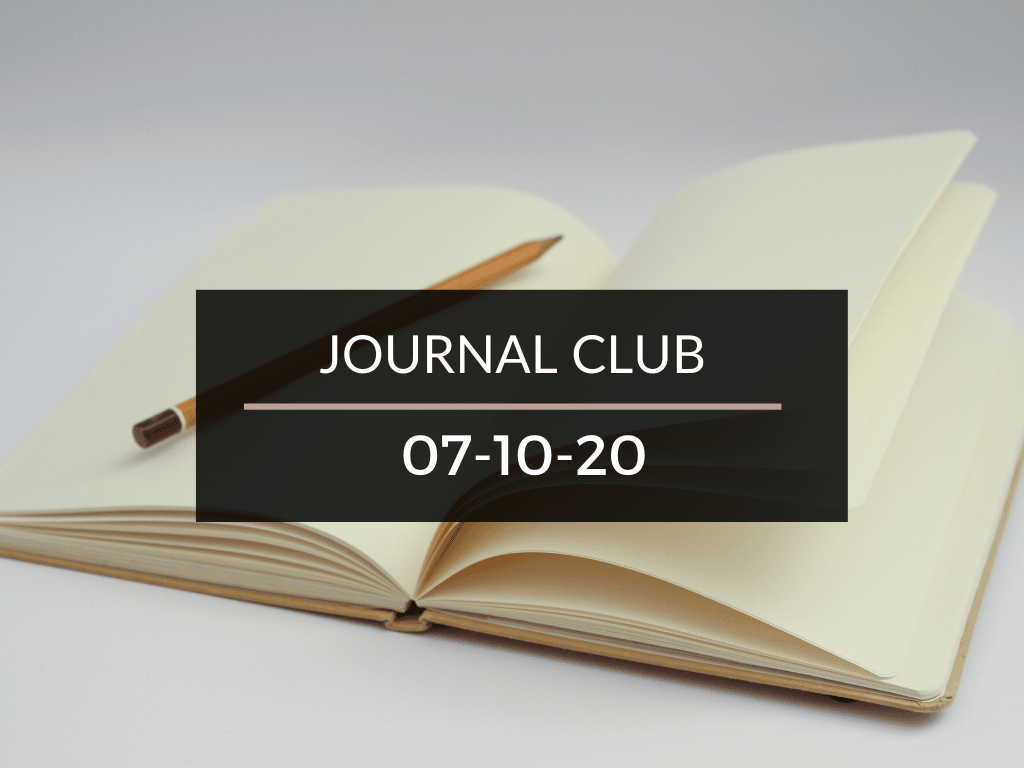 Journal Club 7-10-20
July 10, 2020 • 2 Min Read
Here's Journal Club 7-10-20! Every week, I hold a JOURNAL CLUB. After filtering through the articles on the web, I present a few that impacted my life this week. Be safe and stay well!
---
On this week's blog post, we talk about the tax benefits of investing in a syndication. Seems like The Physician on FIRE and I channeled the phrase, "great minds think alike," because he recently wrote a blog on passive income tax rates, too! Check out his blog about the taxes on passive income streams.
The housing market is an interesting topic these days with the ongoing global pandemic. Anjali Jariwala shares details on interest rates, underwriting, and more when it comes to getting a mortgage during COVID-19. If you're interested in homebuying and getting a mortgage right now, check it out!
Everyone has a net worth – what's yours? Think Save Retire discusses the steps for calculating your net worth…just wait until you get to step five on the list! Check out this blog and determine what your net worth is. If you want to make changes to your net worth, there's also steps included in the blog that you can take to improve your net worth.
Do you want to be a millionaire, or do you want the freedom that it allows? Four Pillar Freedom says you can live like a millionaire without actually having it. How? Read this blog to find out.
In the end, I hope Journal Club 7-10-20 was helpful to you.
Lastly, here's a little bit of motivation below. Enjoy and have a great weekend!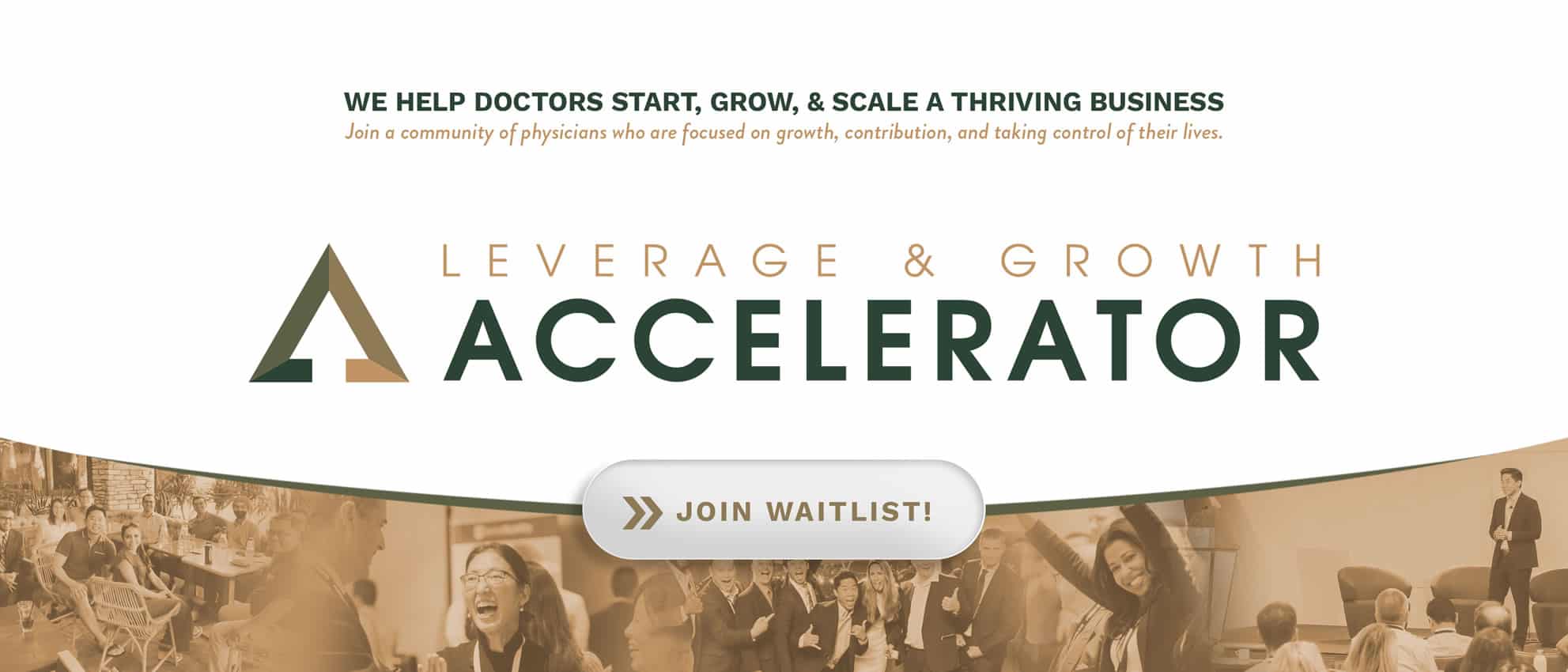 ---

---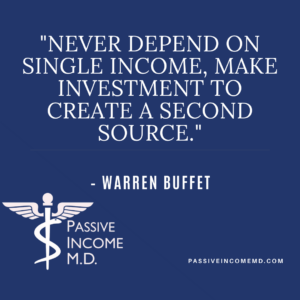 Disclaimer: The topic presented in this article is provided as general information and for educational purposes. It is not a substitute for professional advice. Accordingly, before taking action, consult with your team of professionals.