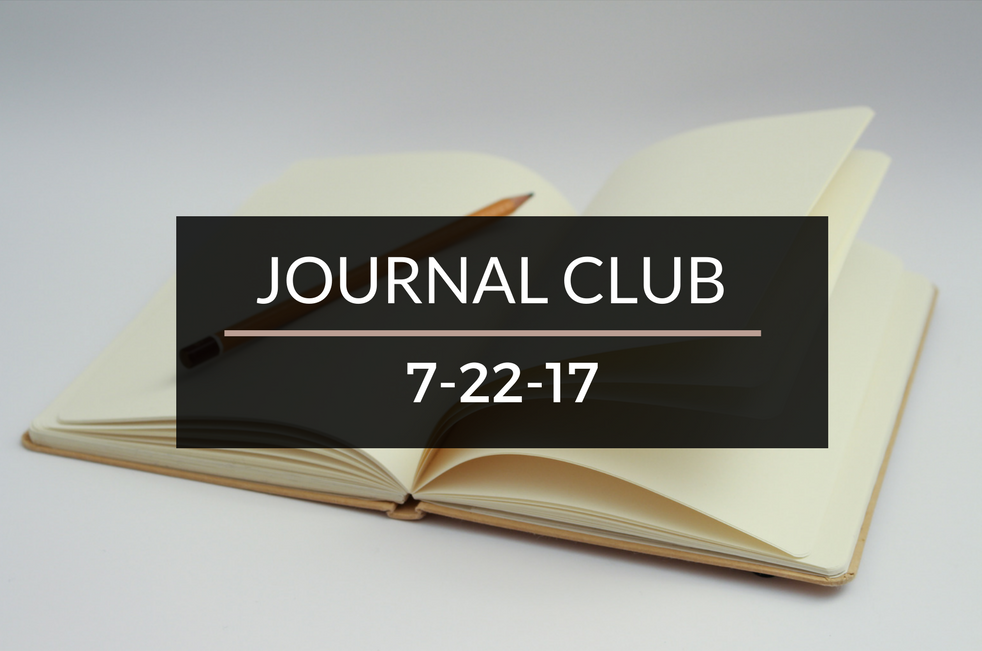 Journal Club 7-22-17
July 22, 2017 • 2 Min Read
Every week, I hold a JOURNAL CLUB. After manually filtering through the millions of articles out there on the web, I present a few that impacted my life this week.
Here's our Journal Club for the week, enjoy!
---
If you've done a fellowship, you know that it means putting off "the big bucks" for possibly a few more years in order to further your education and gain lifelong benefits. Investing Doc shares his thoughts on doing the same financially by Completing a Financial Fellowship.
You know I'm a huge fan of podcasts, and one of my favorite ones I listened to this week was a podcast by the Mad Fientist. He interviews The Happy Philosopher, a radiologist who has semi-retired and in the process lengthened his career and increased his happiness. Listen to it on itunes or you can listen to it here.
A little bit of motivation below. Enjoy and have a great weekend!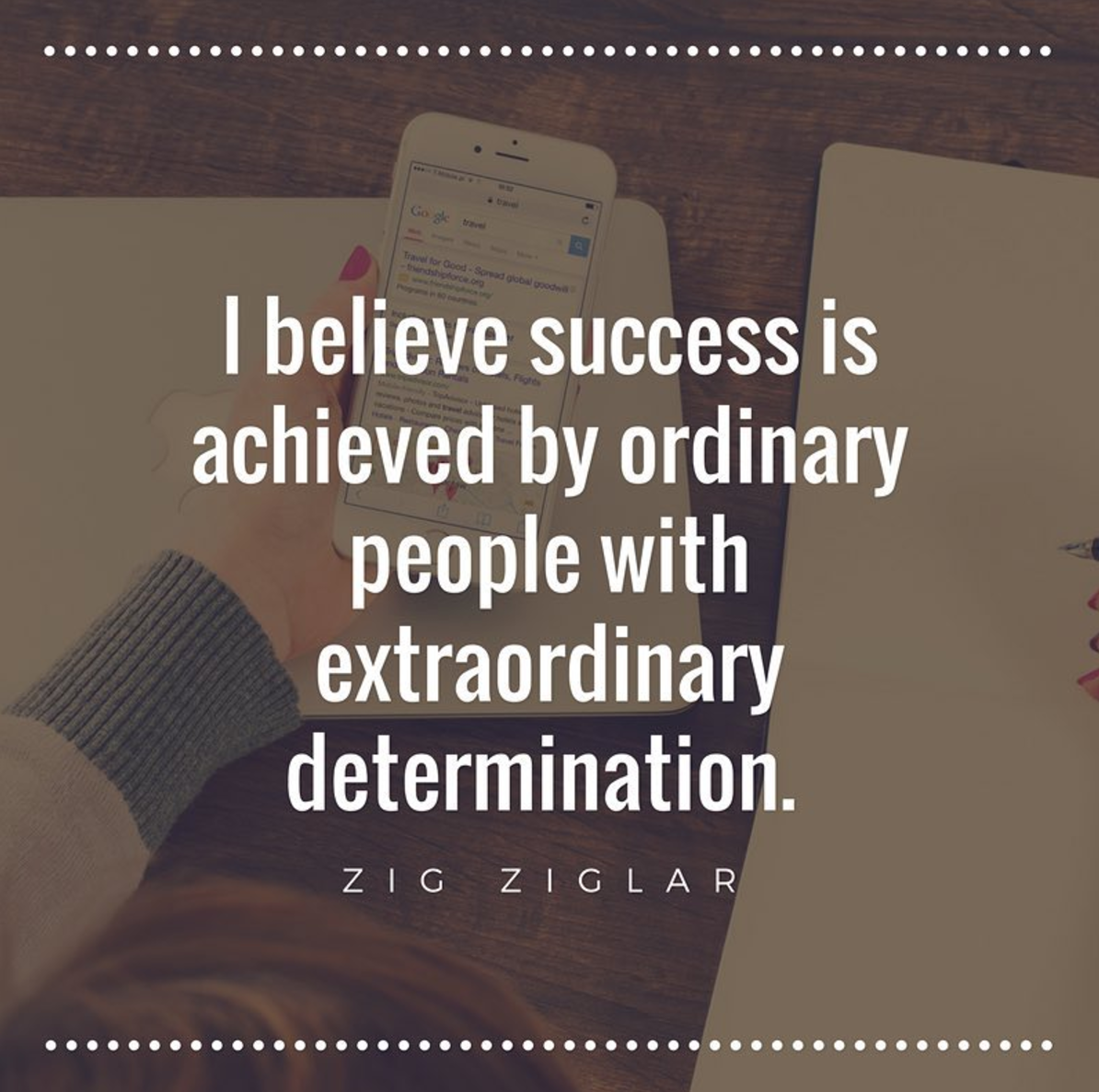 Disclaimer: The topic presented in this article is provided as general information and for educational purposes. It is not a substitute for professional advice. Accordingly, before taking action, consult with your team of professionals.