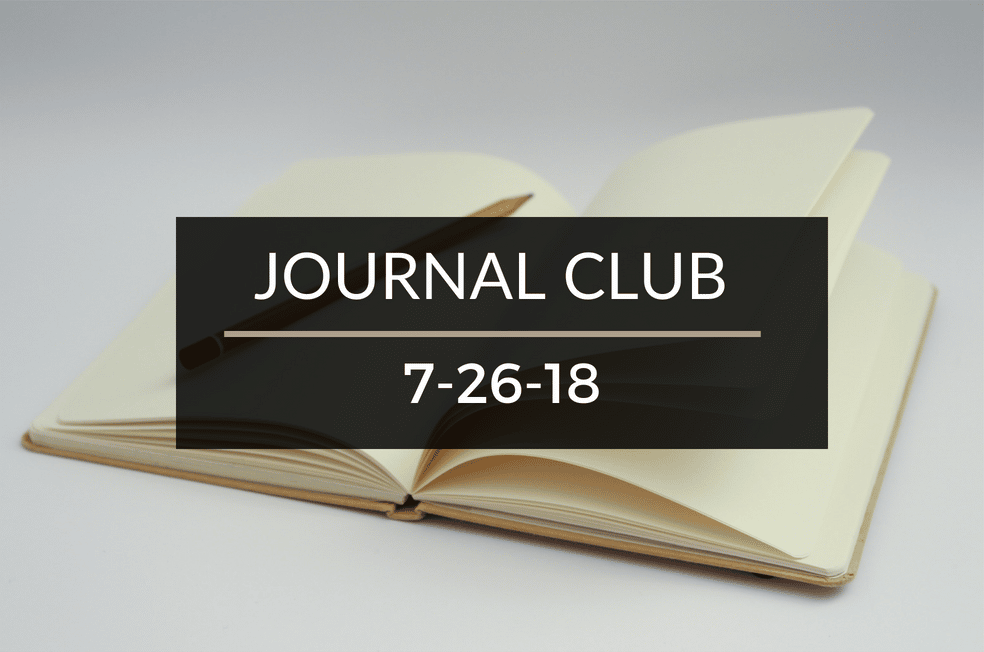 Journal Club 7-26-18
July 26, 2018 • 2 Min Read
Every other week, I hold a JOURNAL CLUB. After manually filtering through the millions of articles out there on the web, I present a few that impacted my life this month.
Here's our Journal Club for the week, enjoy!
---
Adventure Rich has taken on a new side hustle and is giving us the details this week in "A Side Hustle Adventure: Starting an Etsy Shop Part 1"
The Mini Millionaire offers a fun take on using your natural tendencies to your advantage in Left Brain, Right Brain – What Kind of Investor Are You?
A little bit of motivation below. Enjoy and have a great weekend!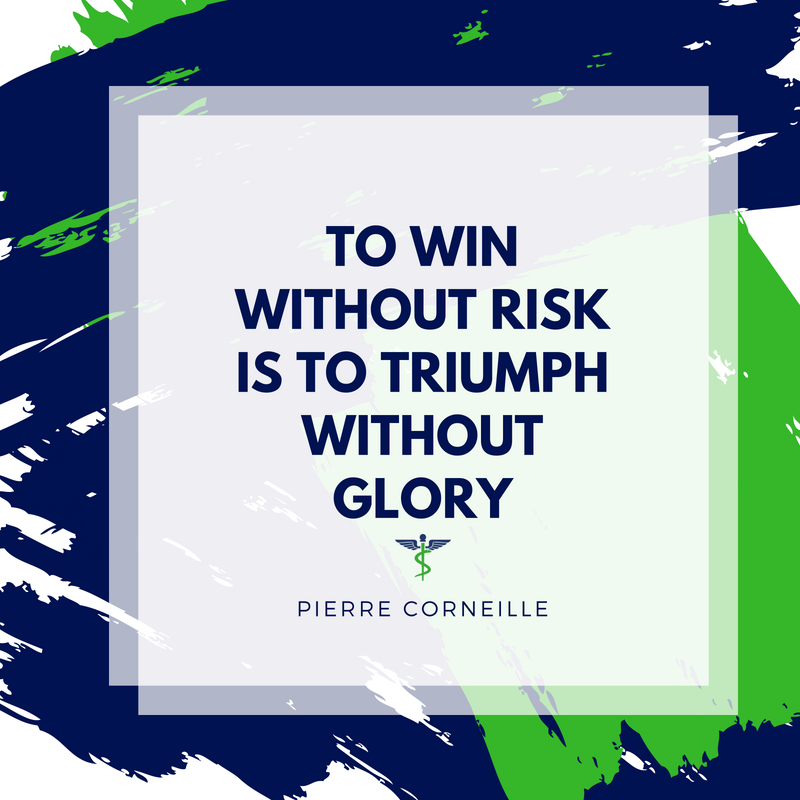 Disclaimer: The topic presented in this article is provided as general information and for educational purposes. It is not a substitute for professional advice. Accordingly, before taking action, consult with your team of professionals.