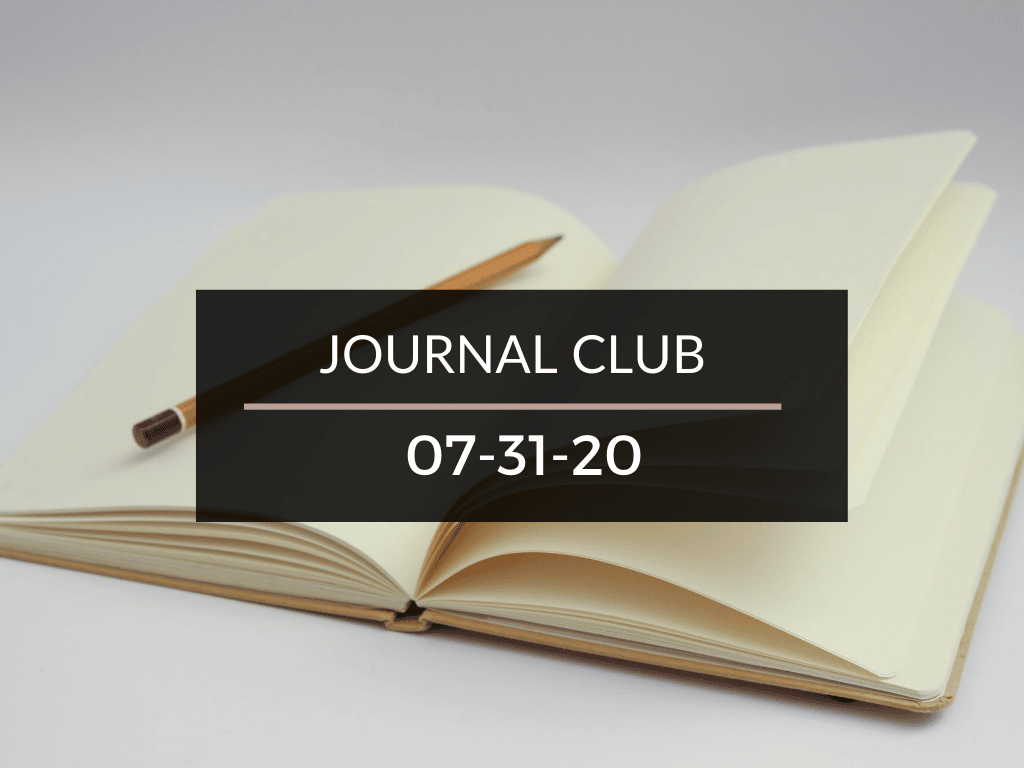 Journal Club 7-31-20
July 31, 2020 • 2 Min Read
Here's Journal Club 7-31-20! Every week, I hold a JOURNAL CLUB. After filtering through the articles on the web, I present a few that impacted my life this week. Be safe and stay well!
QUICK ANNOUNCEMENT
Our waitlist sale for Passive Real Estate Academy is now open! That means you're able to get an exclusive $200 discount from now until 8/2 @ 11:59pm PT. Find out more.
---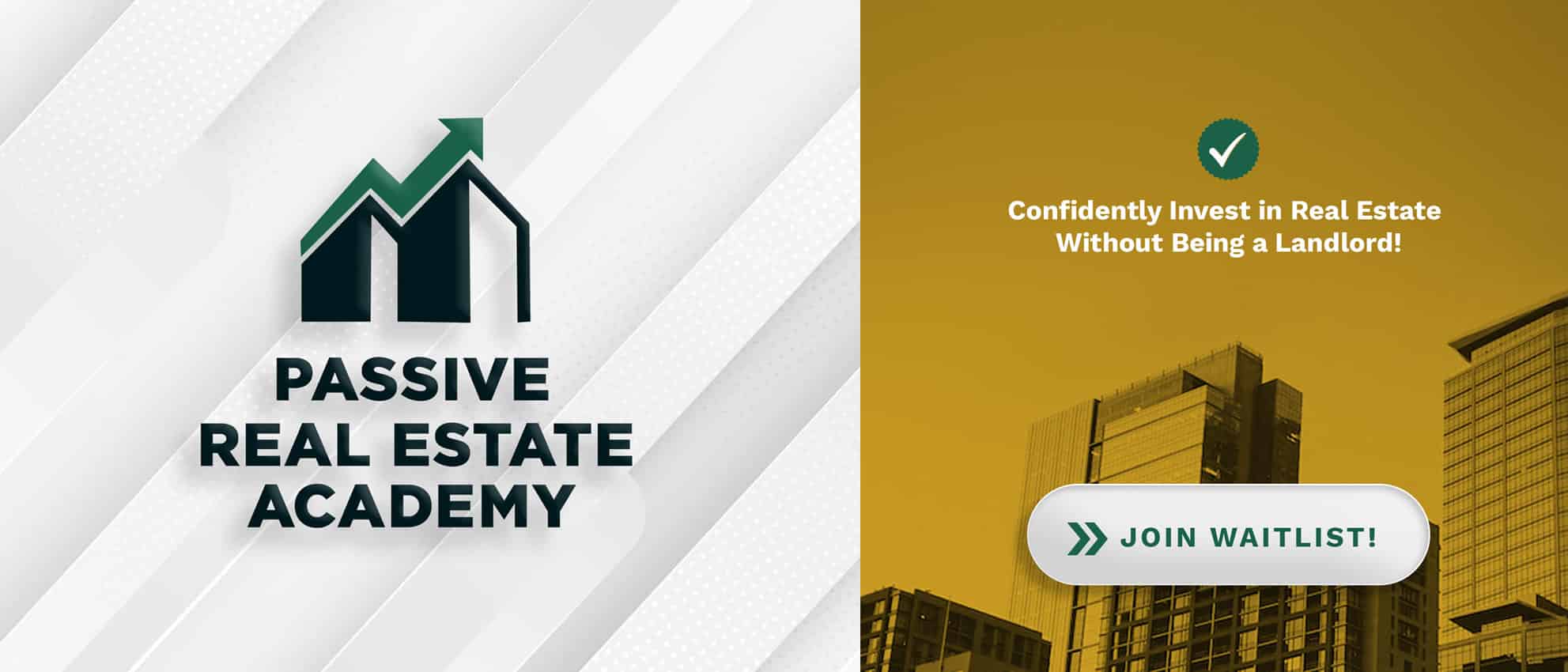 Lastly, here's a little bit of motivation below. Enjoy and have a great weekend!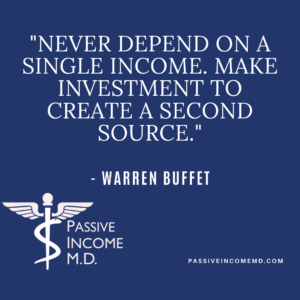 ---

---
Disclaimer: The topic presented in this article is provided as general information and for educational purposes. It is not a substitute for professional advice. Accordingly, before taking action, consult with your team of professionals.