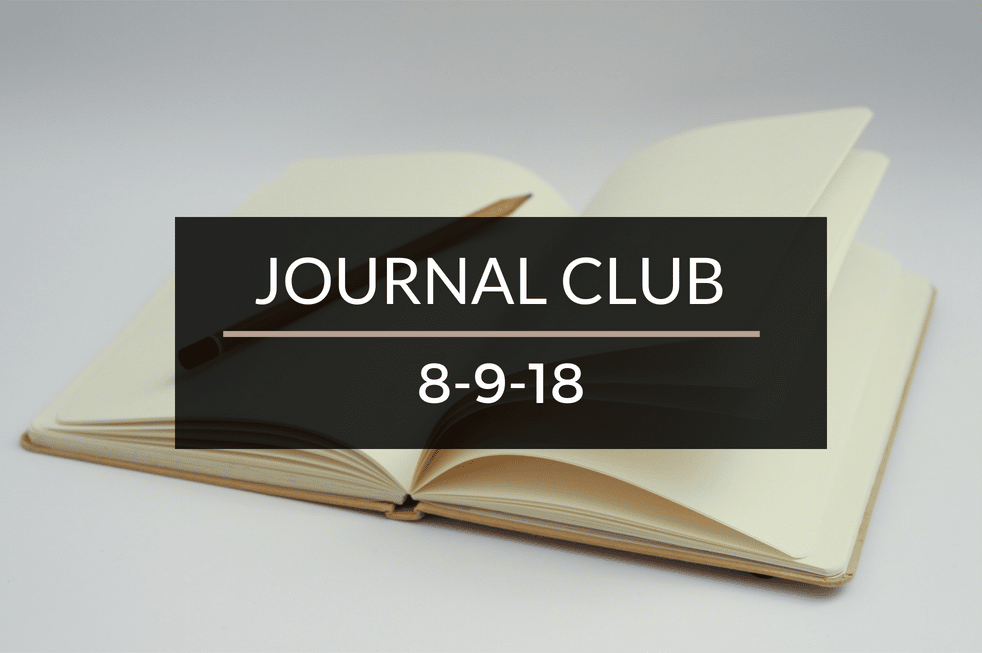 Journal Club 8-9-18
August 9, 2018 • 2 Min Read
Every other week, I hold a JOURNAL CLUB. After manually filtering through the millions of articles out there on the web, I present a few that impacted my life this month.
Here's our Journal Club for the week, enjoy!
---
Side Hustle Scrubs talks about his side hustle dilemma in "The Curse of Job Satisfaction". What would you do?
I love this post from Crispy Doc on what luxury means to him and I definitely agree. Read more in "On Luxury".
Are you working hard to reach FIRE, but a little nervous about what happens after? Well you're definitely not alone. Doctor of Finance MD lists her "Top 10 Retirement Fears" in this recent post. Are some of yours the same?
A little bit of motivation below. Enjoy and have a great weekend!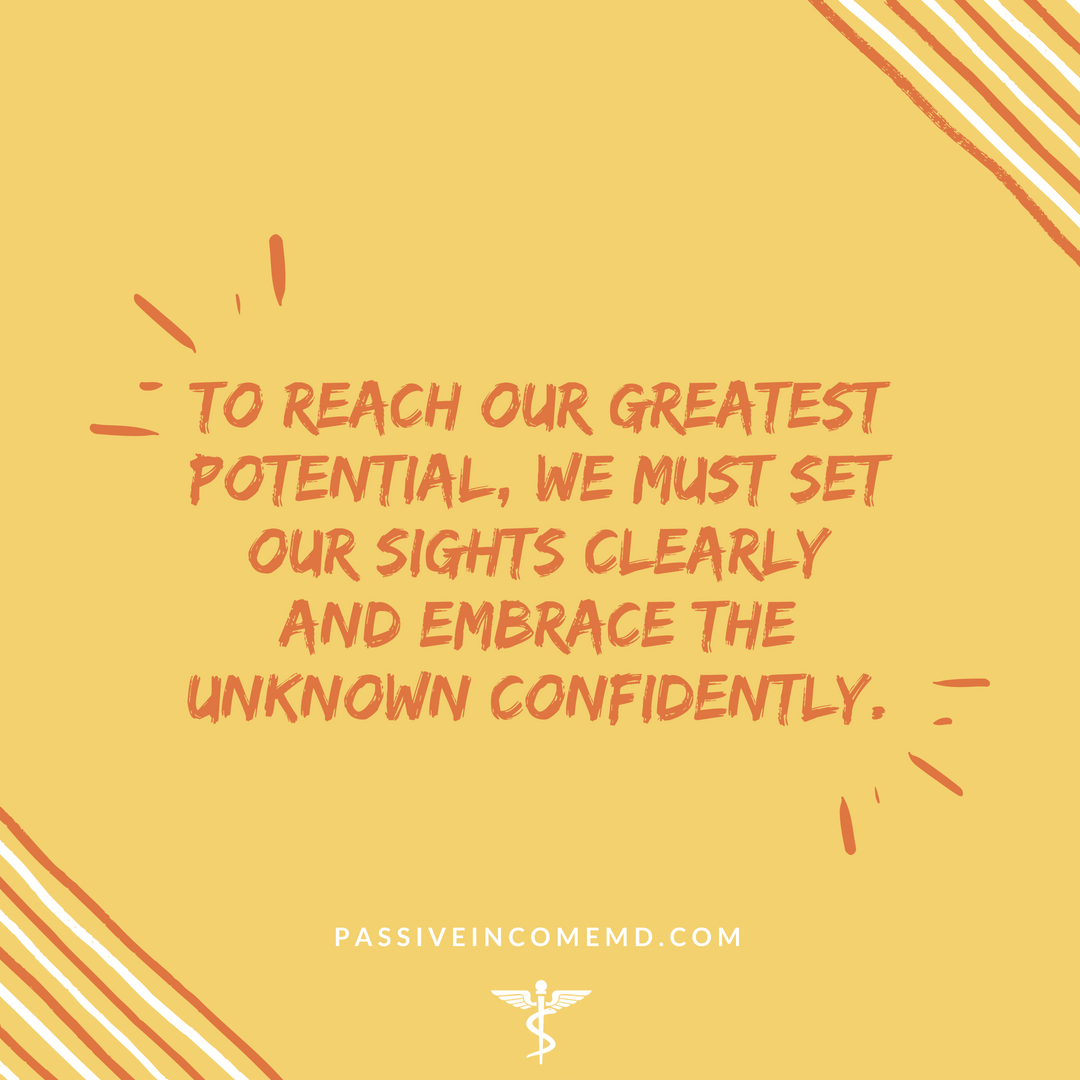 Disclaimer: The topic presented in this article is provided as general information and for educational purposes. It is not a substitute for professional advice. Accordingly, before taking action, consult with your team of professionals.