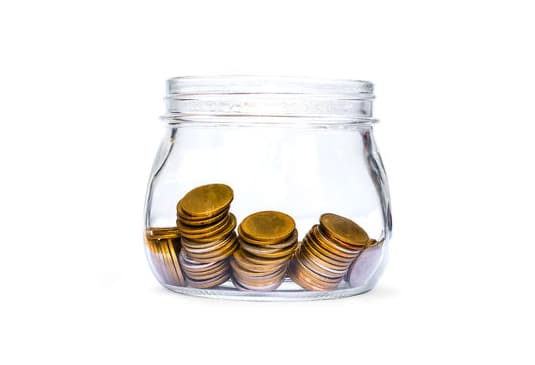 Our Struggle With Frugality
December 20, 2016 • 2 Min Read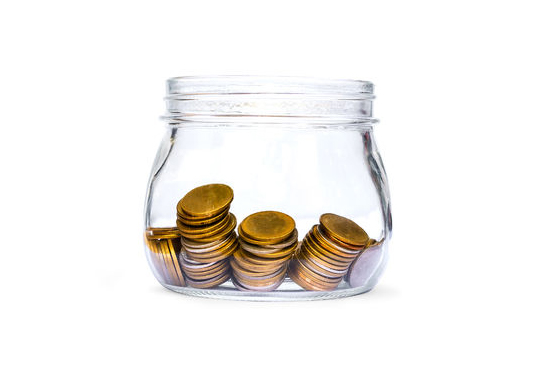 My wife and I recently had this discussion – are we frugal enough? After starting this blog, I'd come across some amazing sites that focus on frugality, and I have to admit, they not only challenged me but I felt almost guilty reading them. I had to discuss this topic my wife.
I don't think we're excessive over-spenders and we try to be smart with our resources, but we're definitely willing to pay for convenience and certain intangibles. I think that comes with being a two physician couple. We often feel pretty stretched with our jobs and two kids, that we feel that time is the most valuable thing.
Some places where we feel we're being frugal:
Bought a Hyundai instead of a nicer trophy car
Eat mostly home-cooked meals, rarely go out for dinner and when we do, it's not excessive
Activities with kids are often those that don't require money – parks, farmers markets, ride our bikes
Buy things in bulk as much as possible, WE LOVE COSTCO!
When it comes to big purchases, my wife will wait for and search for the sales
Some places where we're willing to pay for convenience & certain intangibles:
Housekeeper
Amazon Prime
Paid more for our house for the good public school and for kid-friendly neighborhood
Uber quite often when going out for dinner or drinks – mostly so we can both enjoy the night out and not worry about the excessive valet parking fees in our town (often the only option) and we feel it's not worth putting our careers at risk, even over a single drink.
I know we could improve and being an avid reader of some great blogs definitely helps. However, for us it's not all about the final dollar amount. That definitely plays a part, but sometimes the intangibles and extra time gained from paying for convenience frees us up to enjoy our lives a little more. The challenge is figuring out where to draw the line.
Anyone else wrestle with this, especially as a couple? How do you make your decisions on when to be "frugal" vs when to "overspend"?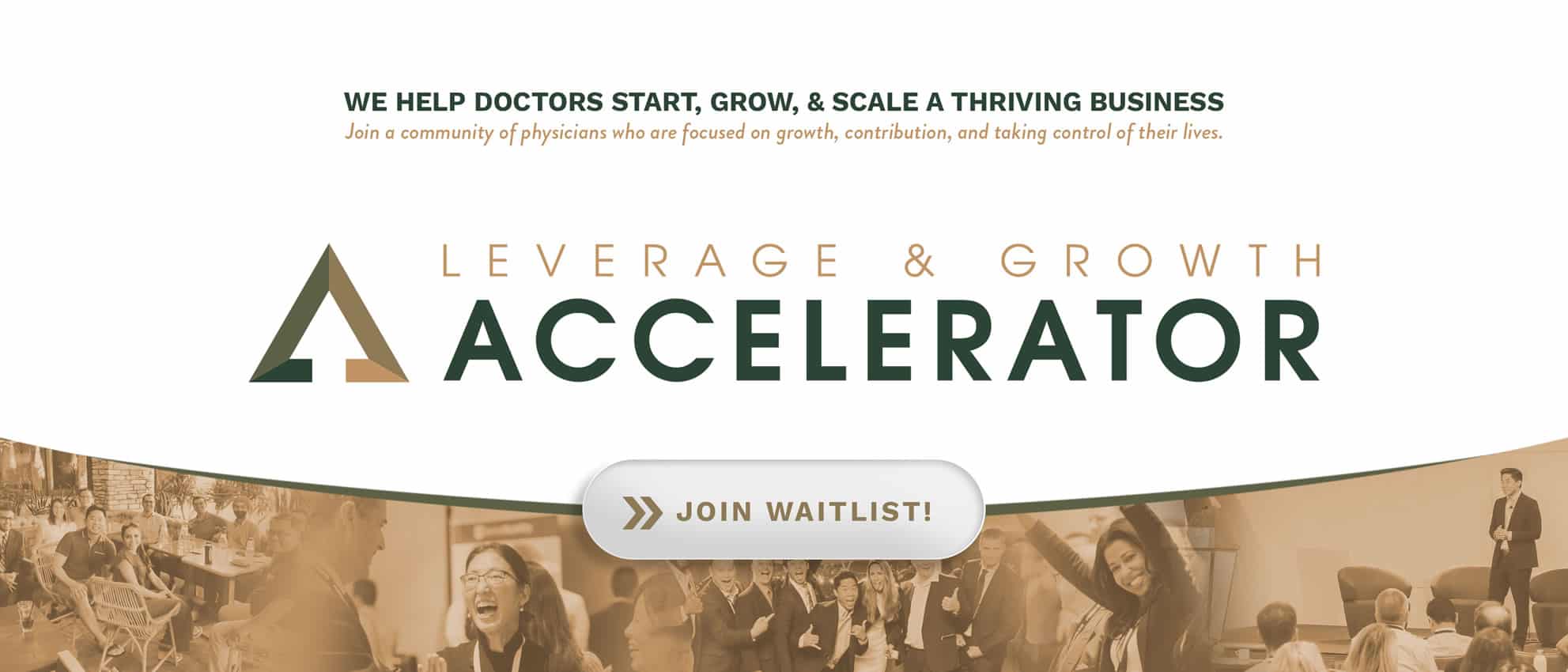 Disclaimer: The topic presented in this article is provided as general information and for educational purposes. It is not a substitute for professional advice. Accordingly, before taking action, consult with your team of professionals.