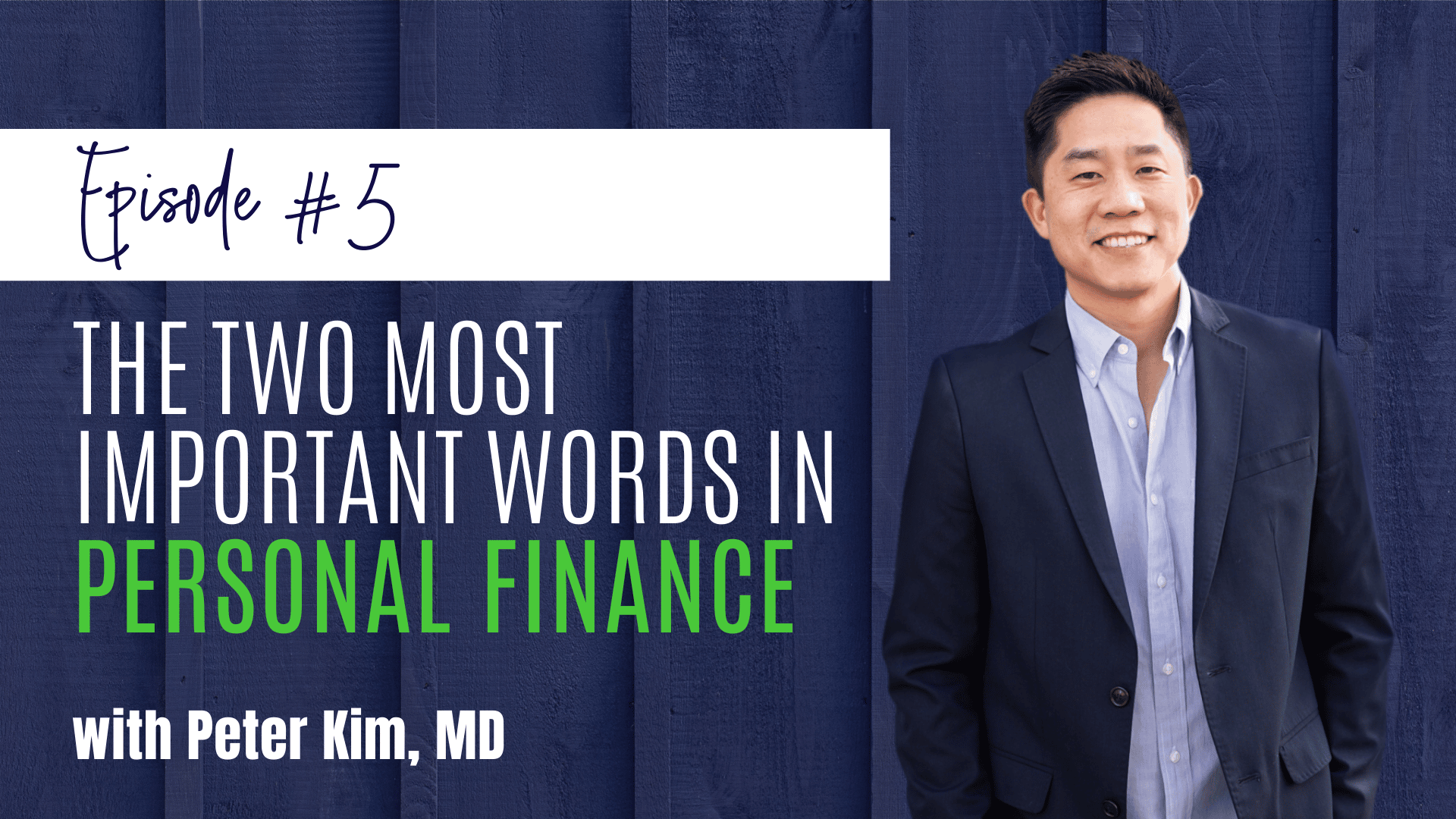 #5: Two Most Important Words in Personal Finance
March 2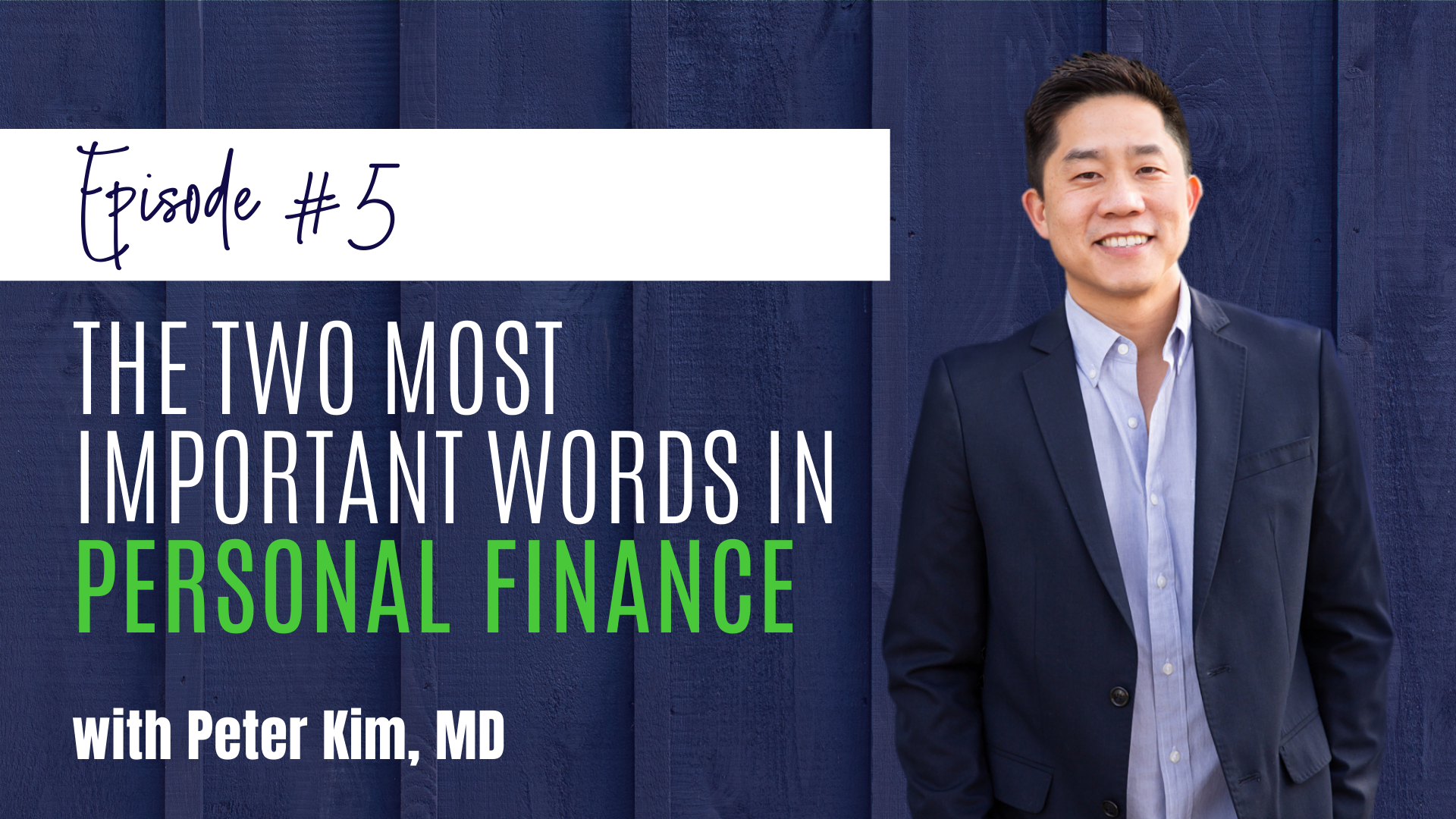 I consider "cash" and "flow" to be the two most important words in personal finance. When you read personal finance blogs or when you listen to finance podcasts, you will see words thrown around like debt, budget, net worth or taxes.
All of those things are important. They're all great things to talk about.
However, when it really comes down to it, cash flow is what it's all about.
Now what cash flow is, at least in my mind, is the amount of money that really flows through your personal finances.
Let's look at some important points that affect your cash flow:
We discuss both positive and negative cash flow.

It's really all about understanding how to manage or manipulate your cash flow.

How bad debt and negative cash flow oftentimes has to do with a significant amount of credit card debt, automobile debt that is attached to a depreciating asset (something that loses value over time). That will get you in serious debt problems.

We talk about ways to increase cash flow.

I came out with six figures of student loan debt. I was able to refinance that to a much better interest rate, which really decreased the amount of interest that I would pay over time.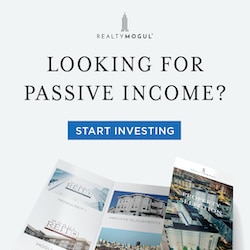 Here's a breakdown of how this episode unfolds…
[0:51] What is cash flow? Cash flow is the amount of money that really flows through your personal finances (at least in my mind).

[01:53] What happens when you've got a big pile of cash that flows into your life, but you have expenses that chew up that cash?

[02:26] When you learn to manage your cash flow that's when you gain control of your finances.

[04:09] We are a nation that just has a ton of debt and we're comfortable with that.

[05:17] There are ways to create income on the side that increase cash flow. There are also ways to decrease your expenses.

[09:26] The benefits of cutting back on recurring expenses and memberships.

[13:26] Have you ever heard the saying, the rich get richer, how does that happen? The way they do that is they pay themselves first.

[14:36] Cash flow allows you to retire early or retire gradually. You can choose how much or how little you want to work.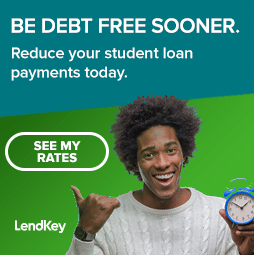 And, if you haven't done so already, let me know what you thought of this episode in one of our Facebook groups: Passive Income Docs or Passive Income Professionals
Click here to listen!
Subscribe & Review in iTunes
Hey there – are you subscribed to my podcast? If you aren't, please show your support of the show by doing so now. I don't want you to miss a beat, so if you're not subscribed, there's a good chance you'll miss out on those. Click here to subscribe to iTunes!
If you're one of our super special followers, I would be really appreciative if you also left me a review over on iTunes. Those reviews help other people find my podcast. Why not spread the insight to help other physicians and professionals on their passive income journey? Just click here to review, select "Ratings and Reviews" and "Write a Review" and let me know why you enjoy the show so much. Thank you!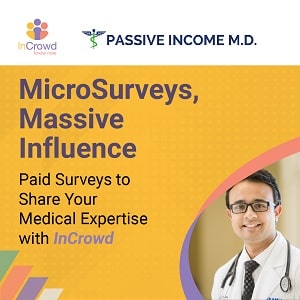 OTHER WAYS TO ENJOY THIS PODCAST:
Download a Transcript (coming soon!)
Download on iTunes
---