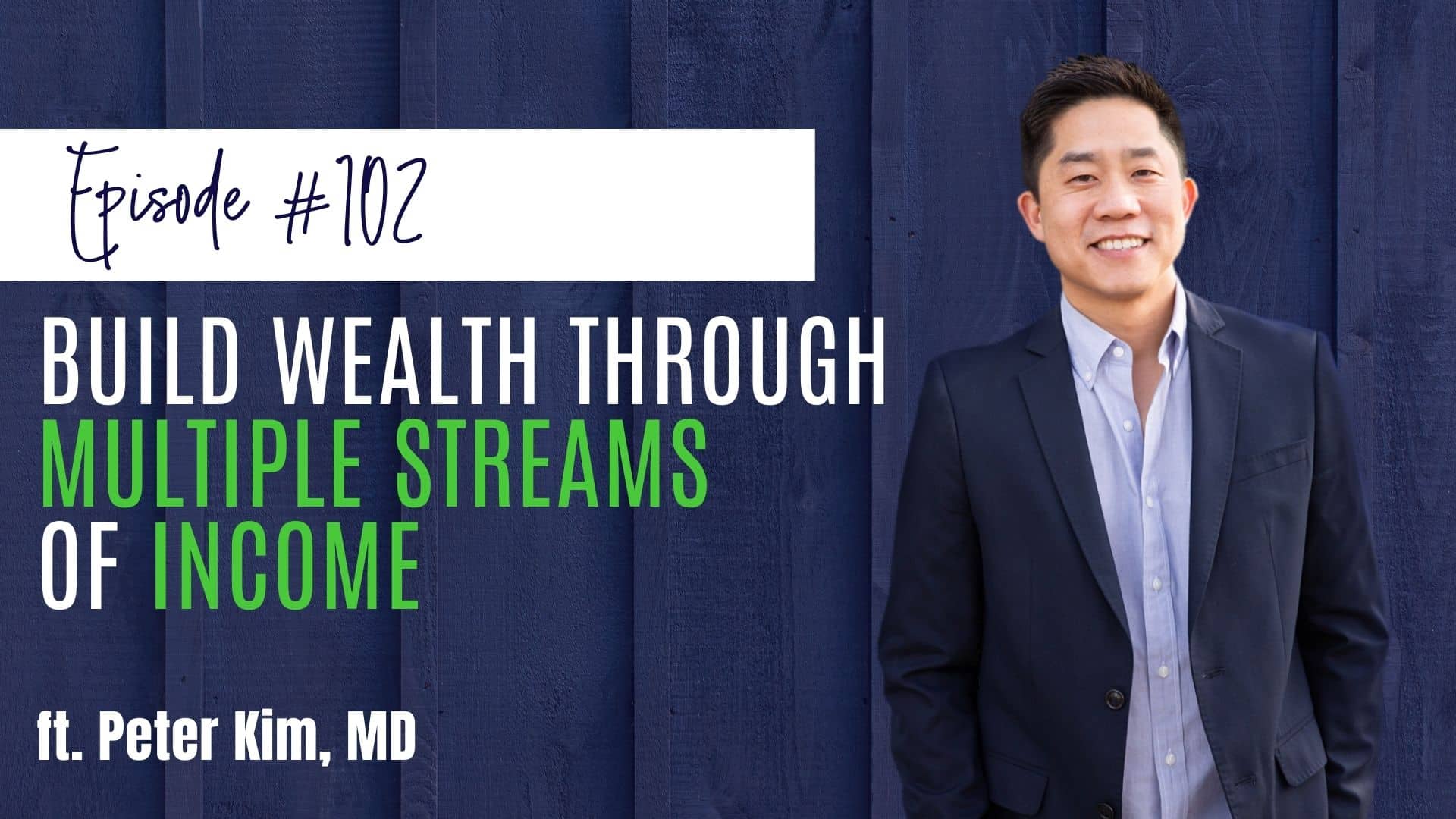 #102 Build Wealth Through Multiple Streams Of Income
April 12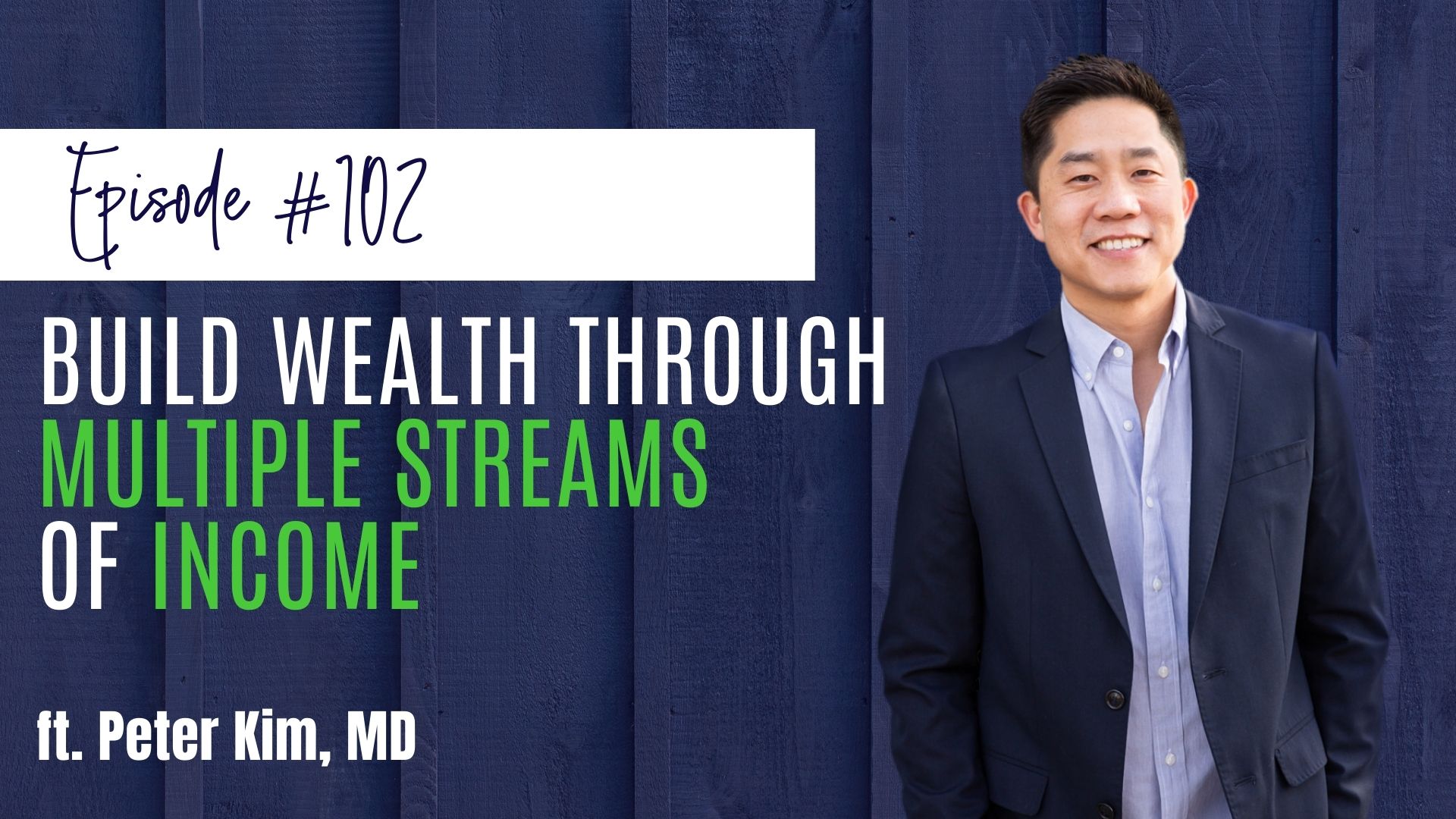 In this episode, Peter discusses the value of having multiple streams of income.
Multiple streams of income are the most efficient way to build wealth. Researchers have even pinpointed a statistic: millionaires, on average, have not just one but seven streams of income.
Is seven streams a magic number…or is it that the millionaire understands that multiple streams of income are essential to building wealth?
---

Are you thinking about investing in passive real estate investments?
Have you tried investing in the past, but you weren't confident in making good decisions in real estate, syndications of funds?
We have a resource for you!
Passive Real Estate Academy is a 4-Week course where you will learn to invest in real estate confidently. We open up the course twice a year; the waitlist is filling up.
The course will give you confidence, teach you to understand the process of due diligence, provide you with opportunities while connecting you to a like-minded community that has the education, and will share resources to vet deals together.
Interested?
Go to >> passiverealestateacademy.com
---
LISTEN TO THIS WEEK'S PODCAST:
Now, let's look at what we discussed in this episode:
How many streams of income do you need?

Do income streams make you a millionaire?

How do you define and categorize seven streams of income?

Do highly paid professionals need multiple streams of income?
Here's a breakdown of how this episode unfolds…
[2:17]
Do the income streams make the millionaire, or does the millionaire create the streams? Peter defines the millionaire as one who makes seven figures a year through multiple streams of income. The millionaire often understands the need to have multiple income streams.
[3:22]
How do you define the streams of income? Are they classified into different categories, or do they all derive from the same category? With all your investments, it is essential to diversify your streams of income. When a category works for you, go deep into it but don't "put all your eggs in one basket." Yes, diversification is key! After all, smart investing is turning your active income into multiple income streams.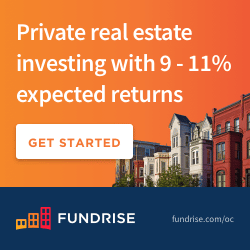 [6:09]
How many of these streams of income do you have in your life?
Earned Income

Business Income

Interest Income

Dividend Income

Rental Income

Capital Gains

Royalties & Licensing
[9:27]
Go broad with your streams of income. The best way to build security is through multiple streams of income. So, start building diversity into your portfolio.
We want to hear from you….
What type and how many income streams do you have?
Leave a comment below!
Join the Passive Real Estate Academy & Community
Subscribe & Review on iTunes
Hey there – are you subscribed to my podcast?
Click here to subscribe to iTunes! If you aren't, please show your support of the show by doing so now. I don't want you to miss a beat, so if you're not subscribed, there's a good chance you'll miss out on those.
If you're one of our super special listeners, I would be appreciative if you also left me a review on iTunes. Those reviews help other people find my podcast. Why not spread the insight to help other physicians and professionals on their passive income journey? Just click here to review, select "Ratings and Reviews" and "Write a Review," and let me know why you enjoy the show so much. Thank you!
Other Ways To Enjoy This Post:
Download a Transcript (coming soon!)
Download on iTunes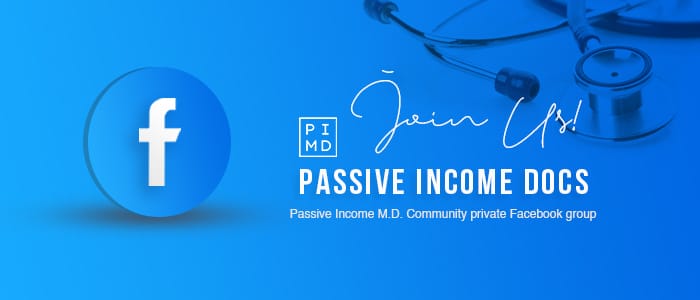 ---