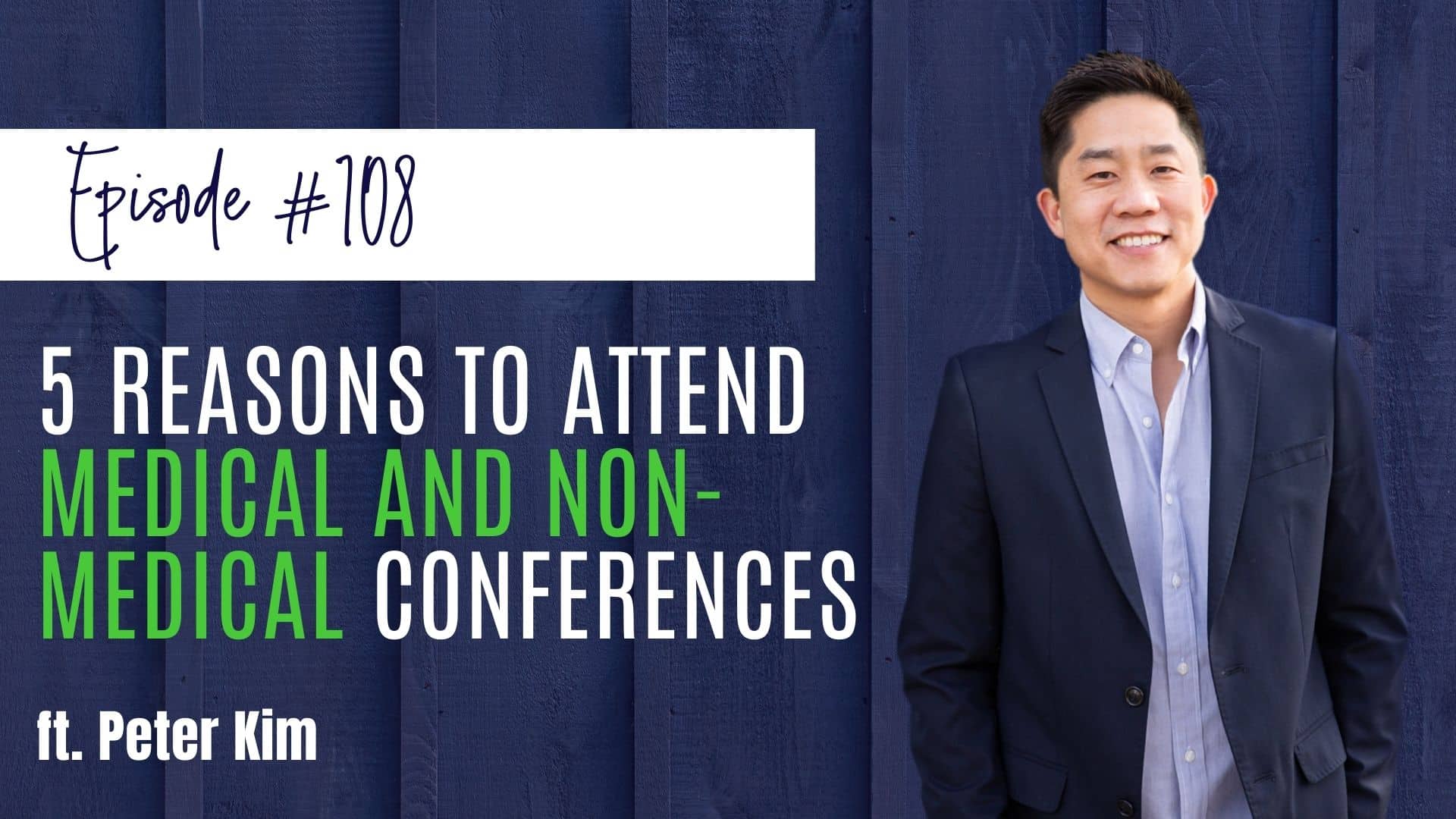 #108 5 Reasons To Attend Medical And Non-Medical Conferences
May 23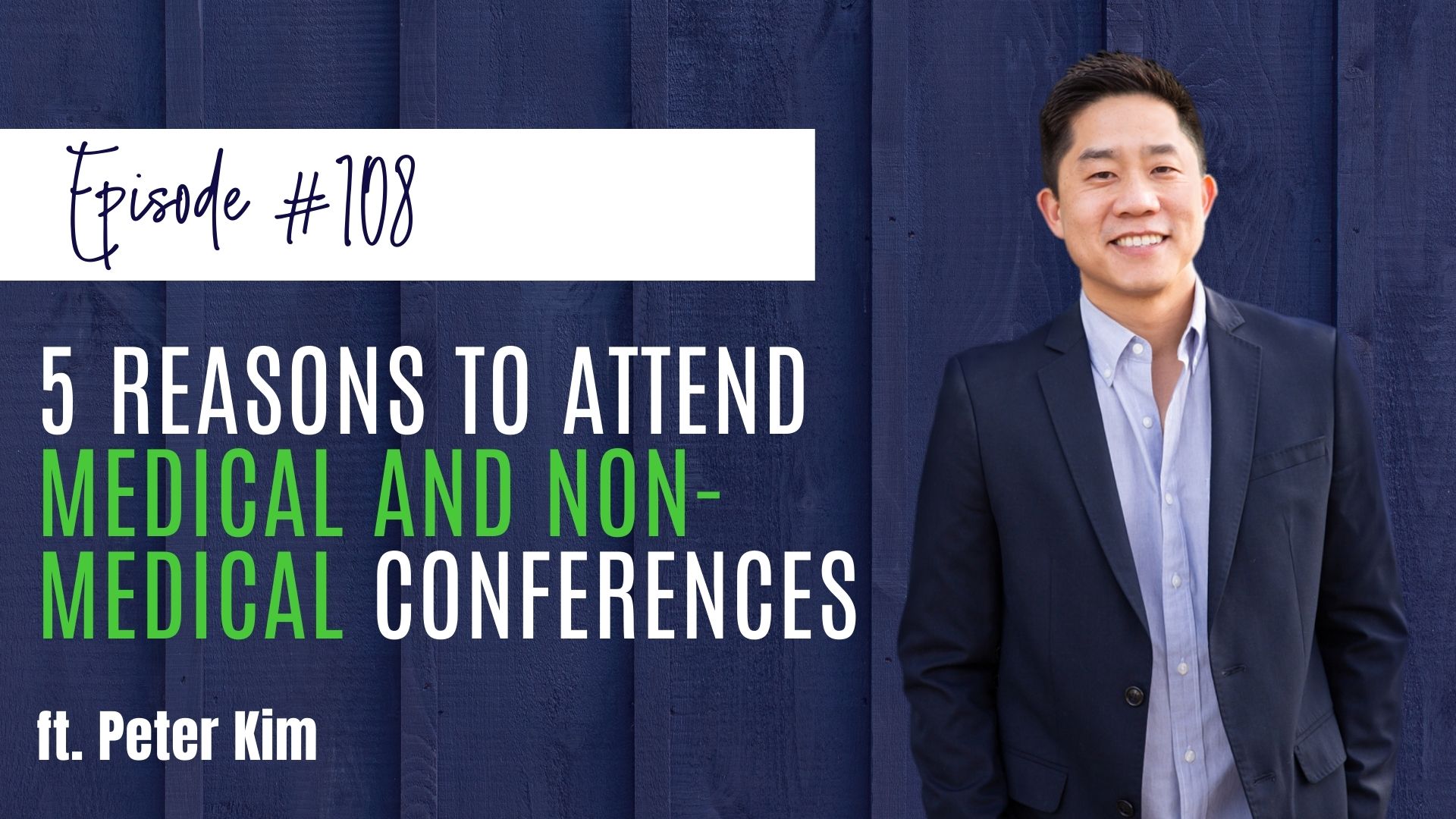 So much of life has become virtual and we are now confident in connecting with others across the world. Yet, there is a part that we miss… the energy and power of being in the same place at the same time with others.
As professionals in the medical field, we are not strangers to conferences.
However, the thought of ever going to a non-medical conference never even crossed Peter's mind… until he went to FinCon in 2017, a conference for financial bloggers. From that point on, the story of PIMD emerged to be a leader in passive income for physicians.
In today's post, Peter will discuss the value of attending conferences.
---

The Financial Freedom Through Real Estate Conference (PIMDCON 2022) is a curated, high-yield event designed specifically for physicians and high-income professionals.
PIMDCON 2022 will give you the strategies you need to invest with confidence from people who have already done it themselves! You will have access to Real Estate Strategies By Doctors For Doctors.
The conference will also provide wisdom and insight into navigating real estate investing in today's volatile environment.
September 23rd – 25th, 2022
Register TODAY!
---
LISTEN TO THIS WEEK'S PODCAST:
Now, let's look at what we discussed in this episode:
Conferences are an invaluable resource for your personal, financial, and business growth.

5 Reasons conferences are worth your time to attend.

The importance of physicians attending non-medical conferences.
Here's a breakdown of how this episode unfolds…
[3:51]
Conferences are packed with curated content. Once you trust the host and the convention committee, you can rest easy knowing that you're going to get amazing content all in one place.
[5:49]
Conferences give you an opportunity to network. It's powerful to meet with like-minded people. Not only that, but you can learn a lot from people one or two steps ahead of you.
[7:19]
Conferences fill you with fresh ideas! Between presentations, content, and conversations with others, that perhaps never even occurred to you. Fresh ideas to solve problems, create alternative paths and provide you with potential breakthroughs.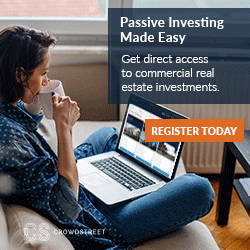 [8:47]
Conferences will inspire and motivate you. You'll hear stories of success, lessons learned, and milestones achieved. Just about everyone there is eager to share their journey, and it can be a great inspiration.
[11:42]
Conference will give you practical strategies. Before attending any conference, decide what you want to go home with. This is Peter's list when he attends every conference:
One great new connection

One new great idea to explore and try

One way that I would change how I currently live
[12:48]
If you're interested in curated content by experts who have accomplished a ton in real estate investing, please join us for the Financial Freedom Through Real Estate Conference 2022. It is LIVE In Person and Virtual. September 23-25 in Los Angeles, CA.
PIMDCON is for physicians and high-net worth individuals to talk about real estate, and how real estate investing can get you to where you want to be in life.
We have a limited amount of seats… and they are filling up!
Get your ticket today >>> http://pimdcon2022.com/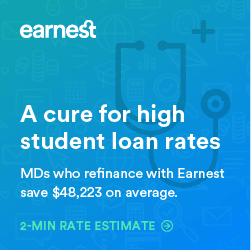 Subscribe & Review on iTunes
Hey there – are you subscribed to my podcast?
Click here to subscribe to iTunes! If you aren't, please show your support of the show by doing so now. I don't want you to miss a beat, so if you're not subscribed, there's a good chance you'll miss out on those.
If you're one of our super special listeners, I would be appreciative if you also left me a review on iTunes. Those reviews help other people find my podcast. Why not spread the insight to help other physicians and professionals on their passive income journey? Just click here to review, select "Ratings and Reviews" and "Write a Review," and let me know why you enjoy the show so much. Thank you!
Other Ways To Enjoy This Post:
Download a Transcript (coming soon!)
Download on iTunes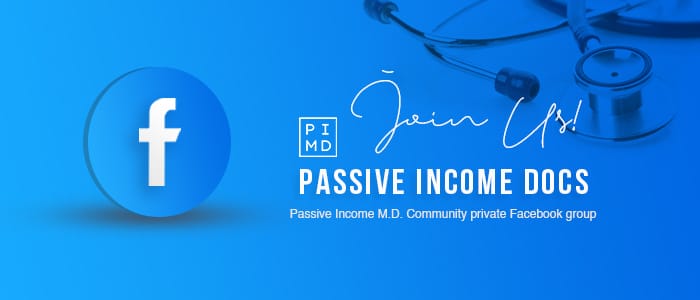 ---