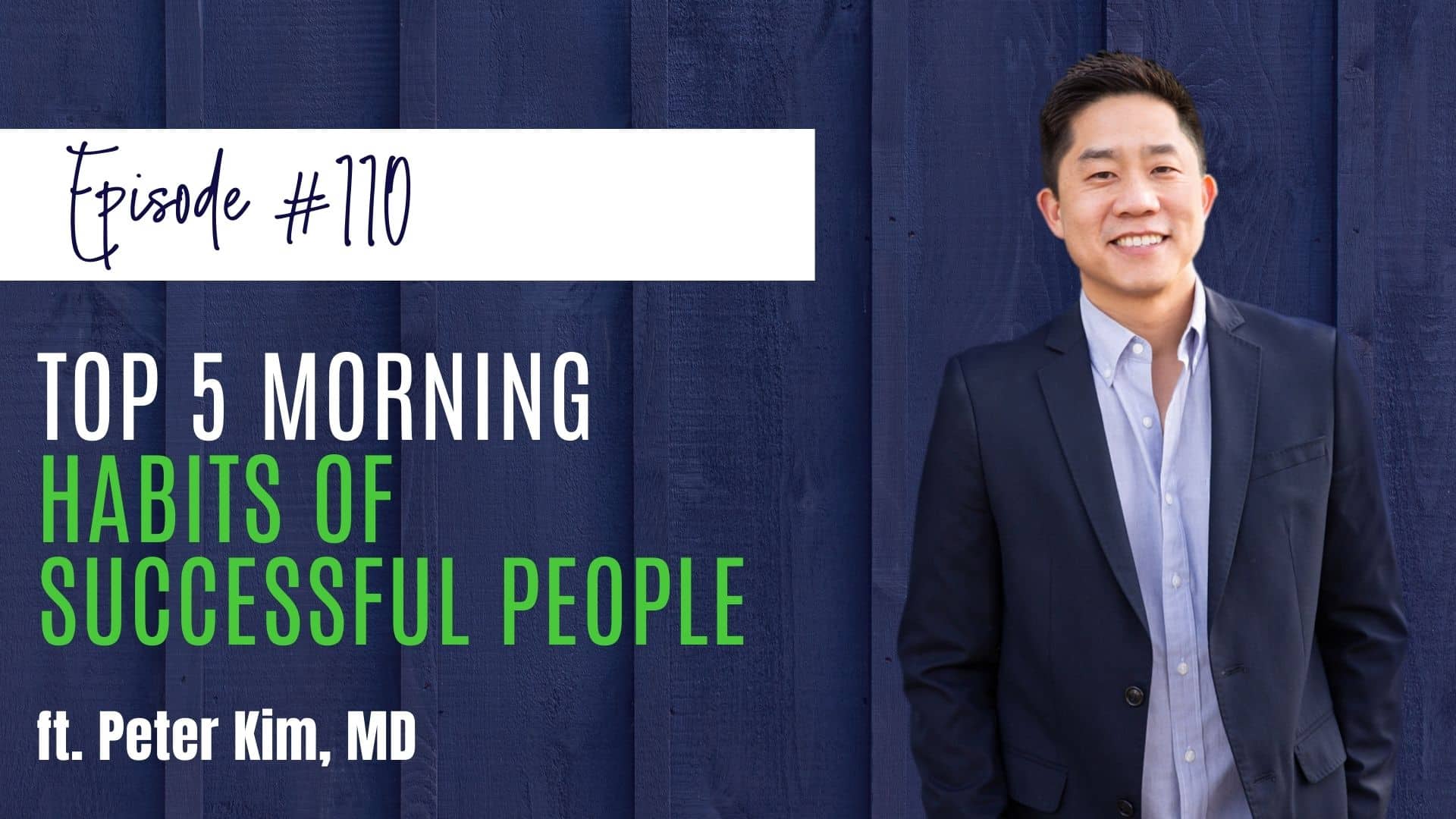 Episode #110
#110 Top 5 Morning Habits Of Successful People
Every morning provides you a fresh start, and a chance to make progress towards your overall goals. 
17 Min • June 6
Episode Highlights
Every morning provides you a fresh start, and a chance to make progress towards your overall goals. 
Plenty of successful people count their morning routine as (at least one of) the keys to their success, so it may be time to re-evaluate yours.
In this podcast, Peter will talk about how you can create a morning routine that will aid the success to your day.
---

The Financial Freedom Through Real Estate Conference (PIMDCON 2022) is a curated, high-yield event designed specifically for physicians and high-income professionals. 
PIMDCON 2022 will give you the strategies you need to invest with confidence from people who have already done it themselves! You will have access to Real Estate Strategies By Doctors For Doctors.  
The conference will also provide wisdom and insight into navigating real estate investing in today's volatile environment. 
September 23rd – 25th, 2022
SECURE YOUR SEAT TODAY!
Now, let's look at what we discussed in this episode:
The Miracle Morning

Description of the acronym SAVORS

Wake up one hour earlier

Get up and move

Spend time in gratitude

Visualize the achievement of your goals

Choose creative ways to meditate

Map out your day
Episode Breakdown
[1:55]
The Miracle Morning by Hal Elrod impacted not just Peter's morning, but life. By waking just one hour earlier, Hal helps you form a strategy to make the most of your morning and thus your day. That first hour will set your day up for success.
[3:56]
Hal Elrod created the acronym SAVERS stands for: silence, affirmations, visualization, exercise, reading, and scribing. By spending 10 minutes on each at the beginning of your morning, you set the tone and pace for your day.
[6:23]
1. Wake up an hour early and exercise. Listen to podcast or books to align your mind with your purpose.
[8:00]
2. Spend time in gratitude. Think about moments in your life that you are thankful for. Imagine what you felt at that moment. Revisit the situation. Those are feelings of gratitude that you will take with you throughout the day. You start your day remembering that life is good!
[9:19]
3. Visualize the achievement of your goals. Large and small goals that are related to all parts of your life. Don't think about the mechanics of the goal… but think about what it would feel like if you hit that goal.

Success is 80% about your mindset and 20% about your strategy.
[11:12]
4. Spend time in meditation to improve your mental and physical health. Peter refers to the use of a cold plunge, submerged for 6 to 7 minutes… a sure way to wake up and be on fire for the rest of the day!
[14:35]
5. Review your schedule and map out your day. Are there a few key things you can do each day to help you move towards meeting your goals?
Start your day with a victory!  
What is your morning routine?
What would you suggest Peter add to the first hour of his day?
Subscribe & Review on iTunes
Hey there – are you subscribed to my podcast?
Click here to subscribe to iTunes! If you aren't, please show your support of the show by doing so now. I don't want you to miss a beat, so if you're not subscribed, there's a good chance you'll miss out on those.
If you're one of our super special listeners, I would be appreciative if you also left me a review on iTunes. Those reviews help other people find my podcast. Why not spread the insight to help other physicians and professionals on their passive income journey? Just click here to review, select "Ratings and Reviews" and "Write a Review," and let me know why you enjoy the show so much. Thank you!
Other Ways To Enjoy This Post:
Download a Transcript (coming soon!)  
Download on iTunes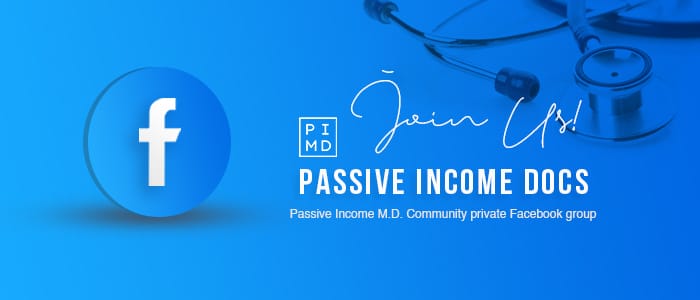 ---