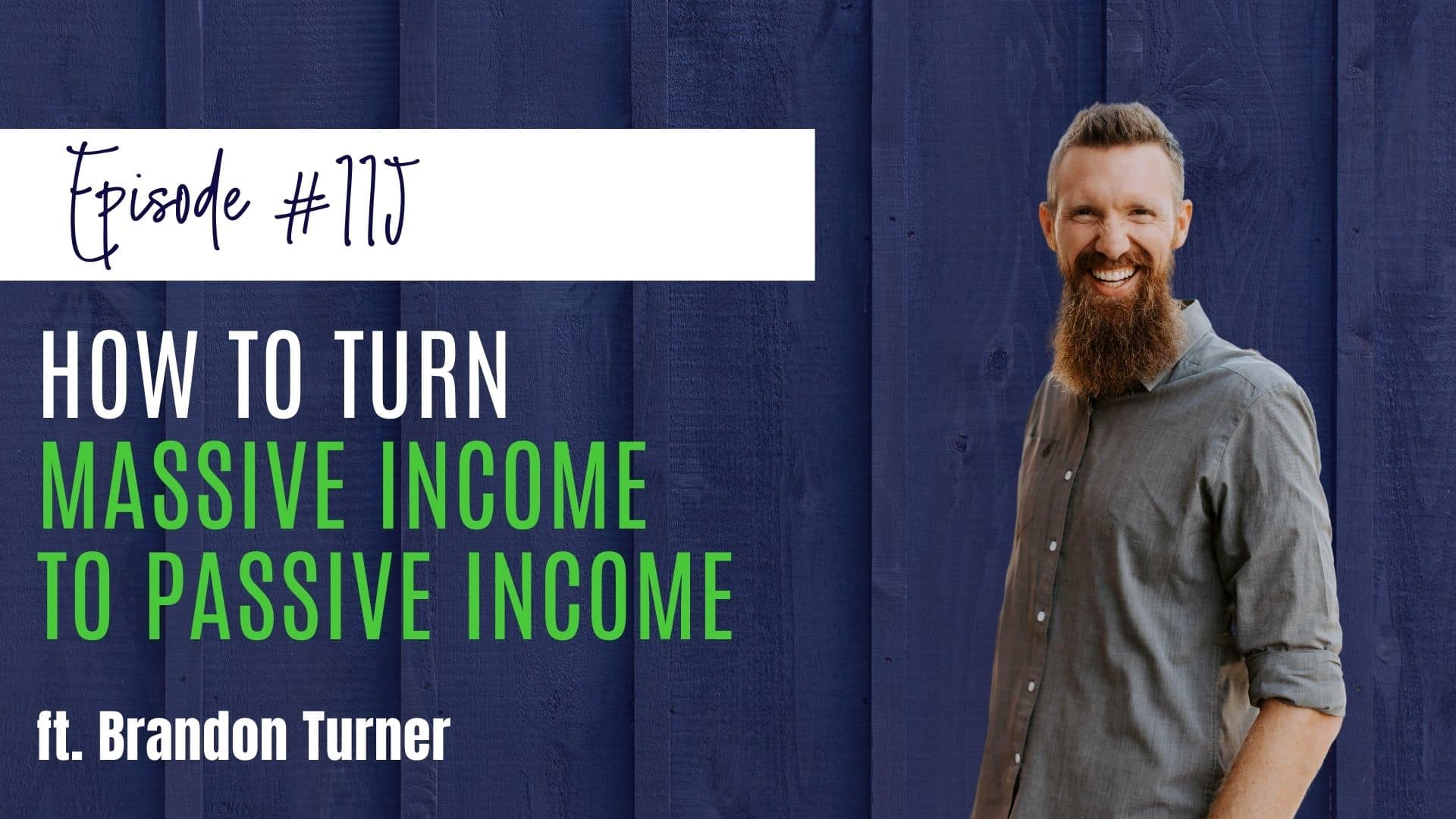 Episode #115
#115 How To Turn Massive Income To Passive Income
In this episode, Peter's guest is Brandon Turner. He is the founder and managing partner of Open Door Capital.
30 Min • July 11
Episode Highlights
In this episode, Peter's guest is Brandon Turner. He is the founder and managing partner of Open Door Capital. Brandon is widely recognized as one of the foremost experts on real estate investing. He is the best-selling author of several books including "The Book on Rental Property Investing", "The Book on Investing In Real Estate with No (and Low) Money Down", "The Book on Managing Rental Properties", "How to Invest in Real Estate" and "The Intention Journal".
Over the past decade, he was the past host of the Bigger Pockets Podcast of over a hundred million downloads. He has a tremendous track record that he built up through multi-family; including apartments and mobile home parks.
Brandon Turner is the keynote speaker at PIMDCON 2022, September 23rd-25th, our Live In-Person and Virtual conference where we help you establish financial freedom through passive real estate.
---

The Financial Freedom Through Real Estate Conference (PIMDCON 2022) is a curated, high-yield event designed specifically for physicians and high-income professionals. 
PIMDCON 2022 will give you the strategies you need to invest with confidence from people who have already done it themselves! You will have access to Real Estate Strategies By Doctors For Doctors.  
The conference will also provide wisdom and insight into navigating real estate investing in today's volatile environment. 
September 23rd – 25th, 2022
SECURE YOUR SEAT TODAY!
Now, let's look at what we discussed in this episode:
Real estate investing

Entrepreneurship mindset

Partnerships to grow your vision
Episode Breakdown
[1:36]
Brandon is also the founder and managing member of Open Door Capital LLC, a private, well capitalized real estate investment firm that helps clients achieve superior risk-adjusted returns through the acquisition of value-add assets nationwide. He started Open Door Capital with 100 units, and now, 3 years later, he has 5,000 units.
[2:43]
When Brandon was 21, he invested in real estate. Beginning with the purchase of a single-family house while he was working, renting out the bedrooms, then selling it later. For the first time, he could step away from the mindset of hours worked = dollar produced. For Brandon, that one house became multiple houses.
[9:05]
After building his portfolio, he started a blog Real Estate In Your 20s and did side work for Joshua Dorkin, founder of Bigger Pocket. Together they created a podcast which now has over 100 million downloads. Josh had a vision of what Bigger Pockets could be. As an entrepreneur, there are things you do in rhythm every day that produce the results you want in life. He hired to "get the things done that build towards the vision" 
Challenge 1: What could you do every day for the next 6 months, and if you did that… your wildest dreams would get accomplished? What are those 1, 2 or 3 things? 

Challenge 2: Who can you get to do that?
[13:40]
How do you turn massive income into passive income without becoming a landlord? Brandon provides a few options… Develop a partnership to get it done. Invest in a syndication. Invest with smart teams with good deals.  
Brandon received this word advice and passed it on to you… "Stop telling what you have and what you can do with it, start telling what is possible and what you need to get there."
[18:10]
Build your team around you. Bring the right people together to "get the things done that build towards the vision." Find the people that have the skills, and when they do those skills, it fires them up!  
What fuels Brandon is helping his team build a better life for themselves. As an entrepreneur, Brandon is now coaching his team, who is doing the work. Pouring into his team is always life giving!
Subscribe & Review on iTunes
Hey there – are you subscribed to my podcast?
Click here to subscribe to iTunes! If you aren't, please show your support of the show by doing so now. I don't want you to miss a beat, so if you're not subscribed, there's a good chance you'll miss out on those.
If you're one of our super special listeners, I would be appreciative if you also left me a review on iTunes. Those reviews help other people find my podcast. Why not spread the insight to help other physicians and professionals on their passive income journey? Just click here to review, select "Ratings and Reviews" and "Write a Review," and let me know why you enjoy the show so much. Thank you!
Other Ways To Enjoy This Post:
Download a Transcript (coming soon!)  
Download on iTunes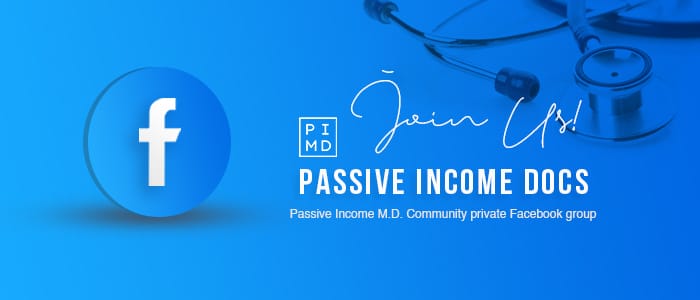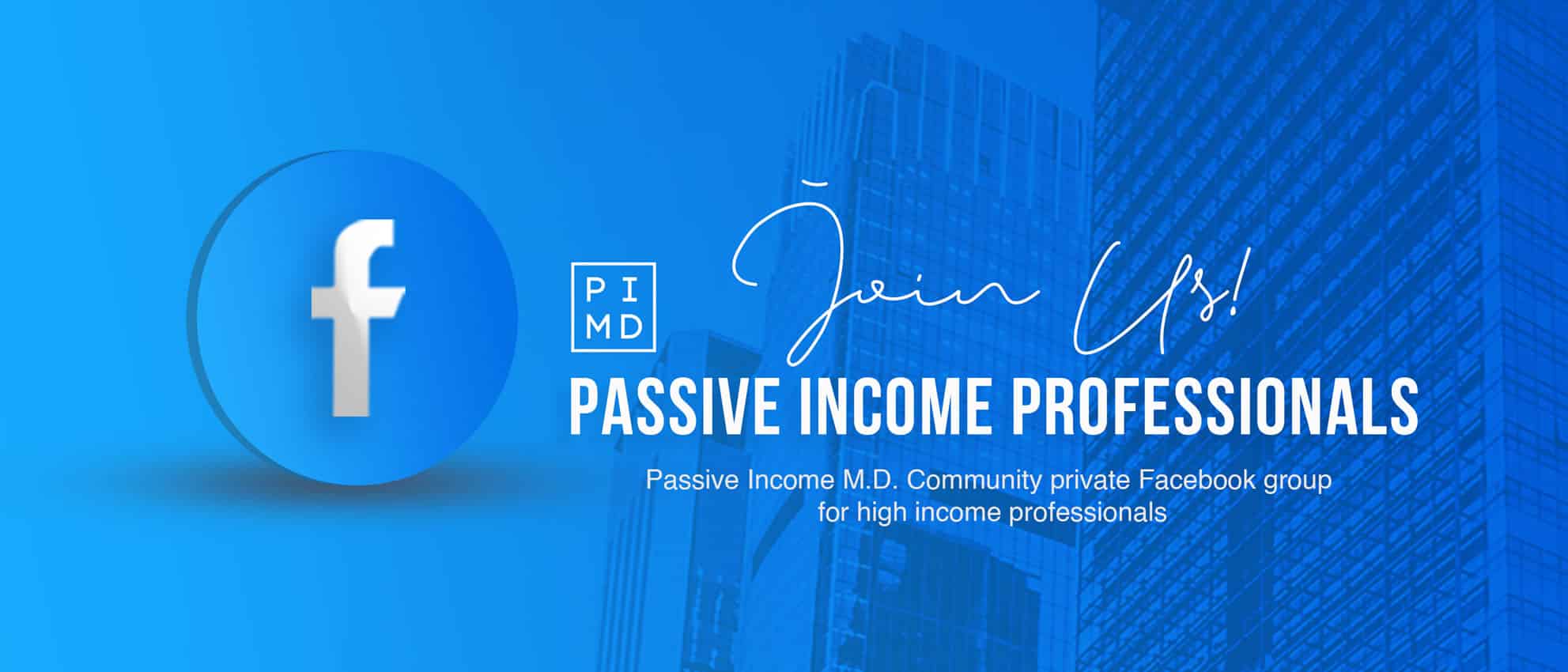 ---