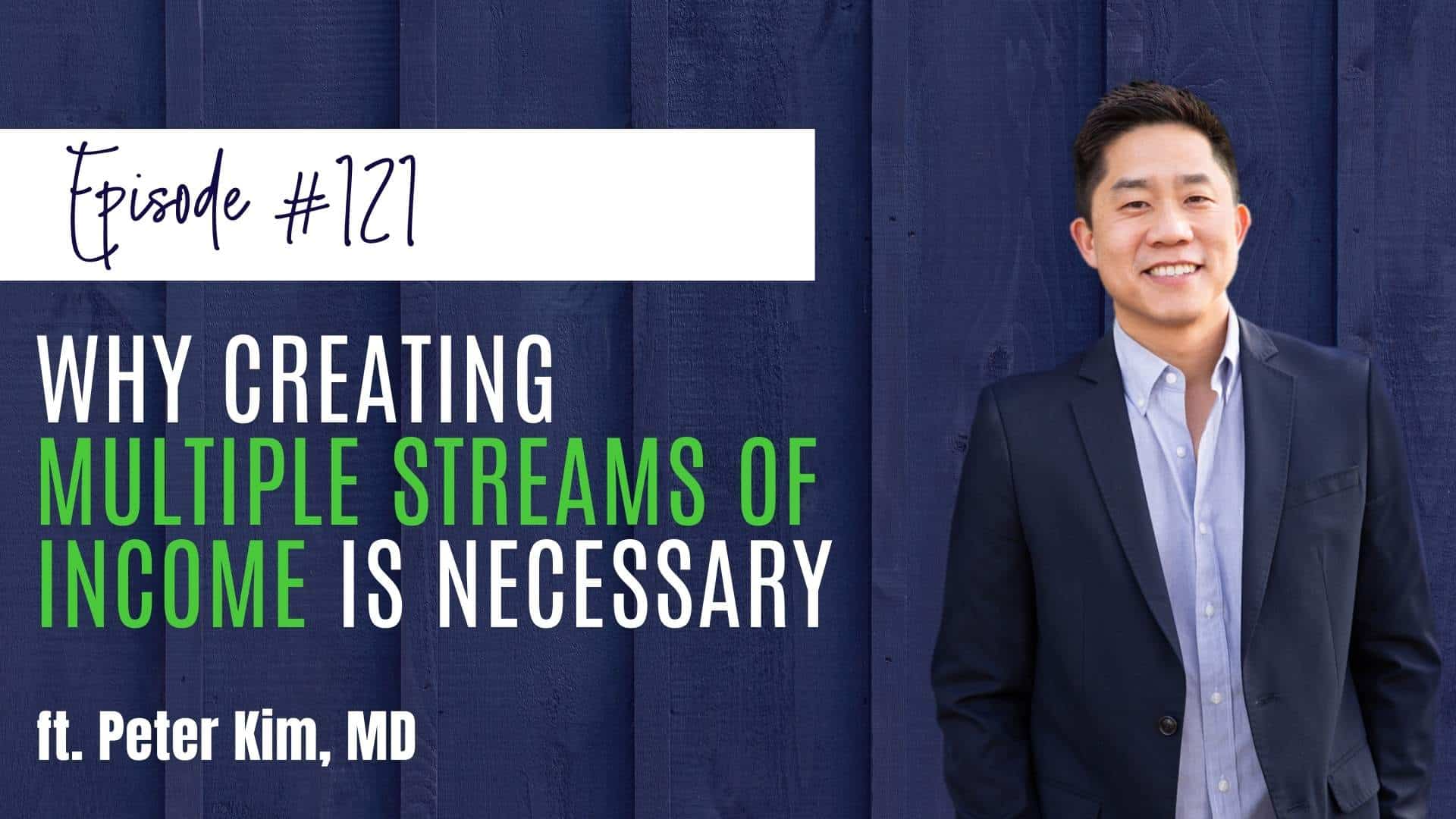 Episode #121
#121 Why Creating Multiple Streams Of Income Is Necessary
In this episode, Dr. Peter Kim discusses why it is essential to have multiple strings of income. Seeing how things have changed, Peter now believes that creating multiple strings of income is no longer optional, you have to consider it if you want to live the life you want to have. 
12 Min • August 22
Episode Highlights
It's becoming more and more common to see people, regardless of their careers, lifestyles, or situations, working towards creating streams of income outside of their day job. It's no longer a fun hobby. Now, it's actually a necessity, even for physicians.
Why do you feel that creating multiple streams of income is necessary for physicians? We would love to hear from you! Join us on our Facebook Group Passive Income Docs
---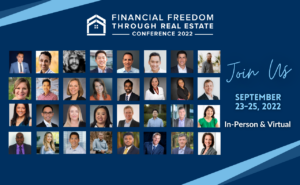 The Financial Freedom Through Real Estate Conference (PIMDCON 2022) is a curated, high-yield event designed specifically for physicians and high-income professionals. 
PIMDCON 2022 will give you the strategies you need to invest with confidence from people who have already done it themselves! You will have access to Real Estate Strategies By Doctors For Doctors.  
Here's what Dr. Pranay Parikh had to say about PIMDCON…
"We have done virtual events. Although, nothing beats the excitement and enthusiasm that you get by meeting "in-person."
I have found that by going to just one conference, meeting others who are in a similar place as me, I leave energized to take on my next big thing."  
It will be fun… especially since this is the first time that we will gather in years!"
You don't want to miss it!
The conference will also provide wisdom and insight into navigating real estate investing in today's volatile environment. Seats are limited!
September 23rd – 25th, 2022 in Los Angeles, CA
Now, let's look at what we discussed in this episode:
Why having multiple strings of income is necessary for today's physician

More income streams = more security

Physician shortage, education and residency

Industry disruption is commonplace, and medicine is not immune

Life is uncertain

Choose to practice medicine
Episode Breakdown
[1:18]
When Peter first started writing his blog, Passive Income MD, he talked often about the multiple strings of income. He briefly shares his own experience when work was changed and he had no control of it. It was a tough place for him. He wanted to be in control and he figured out how to create different additional strings of income.
[2:33]
You must control what you can control. Peter is here to tell you multiple strings of income is no longer a fun hobby, it is a necessity. Back in the days, having an MD was a guaranteed prosperity. When the pandemic hit… job positions and income is no longer secured.
[4:04]
Due to a projected physician shortage, medical schools across the country bumped up first-year enrollment by more than 30% between 2002 and 2019. That sounds like a fantastic way to make sure there are enough doctors in the country until you consider that residencies didn't increase at the same rate.
Because of this, even finding a spot in a graduate medical education program is difficult, creating a new form of job insecurity in medicine.
Other changes in the medical field include blurred lines regarding who can do things and where. With tons of new autonomy, there are various specialized practices, algorithms and automations taking over different duties once performed by physicians. 
[6:04]
The people above them have dictated the concept of the modern physicians and the ability to practice. In the past, medicine was one of the steadiest career paths, however that is no longer the case. Peter believes that creating multiple strings of income, provides financial breathing room despite of the ‌changes that can happen with your job and income.
[8:22]
Change is inevitable. Multiple streams of income help insulate you from the negative consequences of changes, whether there are changes ‌you can control and are seeking out, or changes that have been forced upon you. Having multiple strings of income help you decide what you can do and helps you become free and have the freedom to choose.
[9:17]
Additional income streams are a way to give you options.
I started all this, not because I didn't want to work in medicine anymore, but because I wanted to have more control over how I spend my time. I wanted to have the luxury to choose. I want to practice on my terms, to live on my terms.
When you're earning enough from additional income streams to keep you afloat, you get to choose to practice medicine. I got into this field because I wanted to help people, and I get to do that, but I don't have to do it like I did once. I'm able to work less and spend more time with my family, and passive income from real estate has afforded me that opportunity.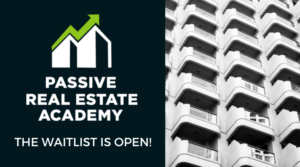 We talk in depth about all of this and more in our course – Passive Real Estate Academy. Want to learn everything about investing in real estate with confidence? You can grab your seat right here!
Subscribe & Review on iTunes
Hey there – are you subscribed to my podcast?
Click here to subscribe to iTunes! If you aren't, please show your support of the show by doing so now. I don't want you to miss a beat, so if you're not subscribed, there's a good chance you'll miss out on those.
If you're one of our super special listeners, I would be appreciative if you also left me a review on iTunes. Those reviews help other people find my podcast. Why not spread the insight to help other physicians and professionals on their passive income journey? Just click here to review, select "Ratings and Reviews" and "Write a Review," and let me know why you enjoy the show so much. Thank you!
Other Ways To Enjoy This Post:
Download a Transcript (coming soon!)  
Download on iTunes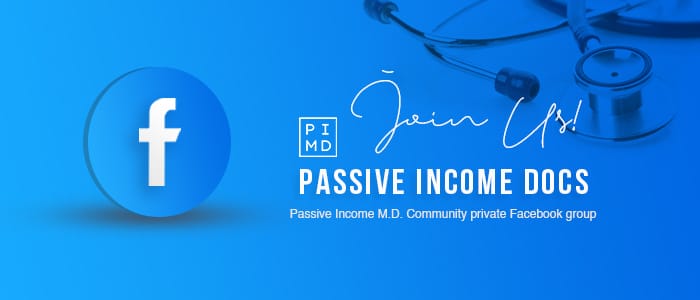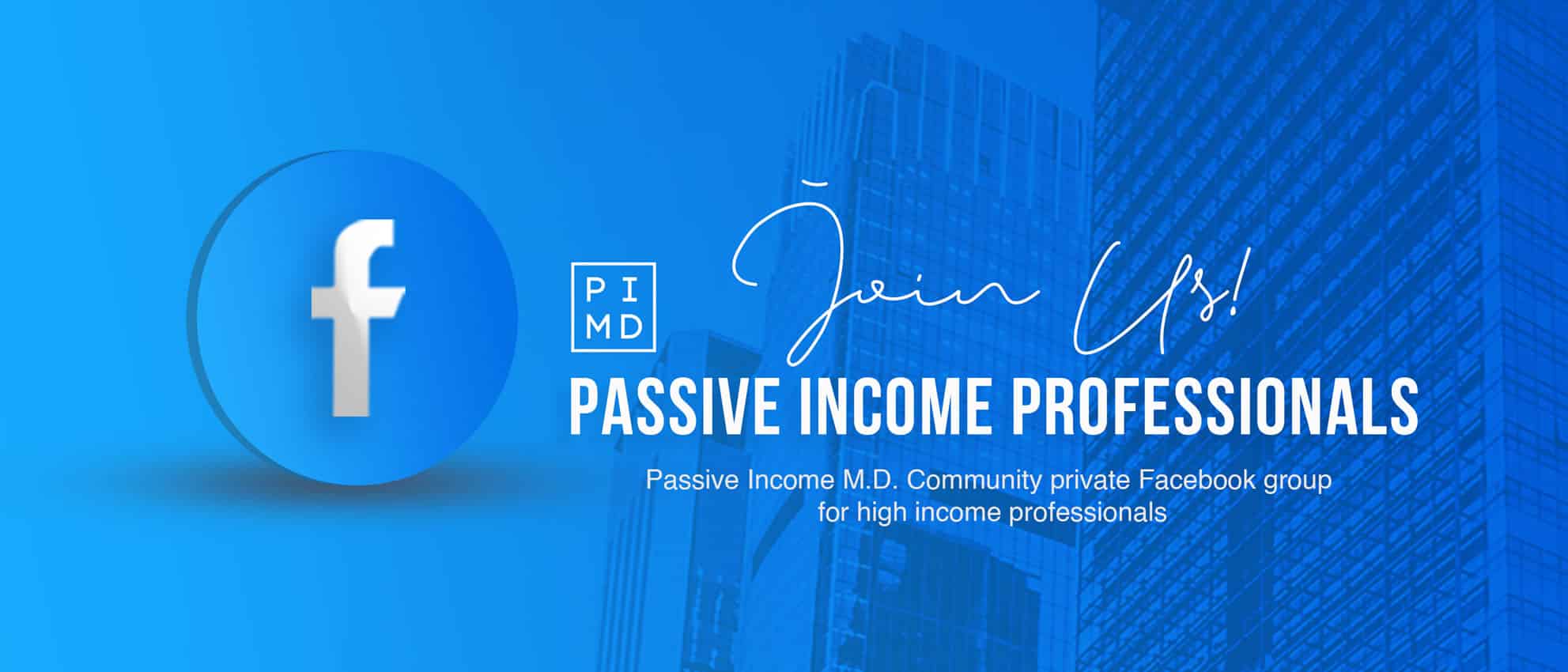 ---