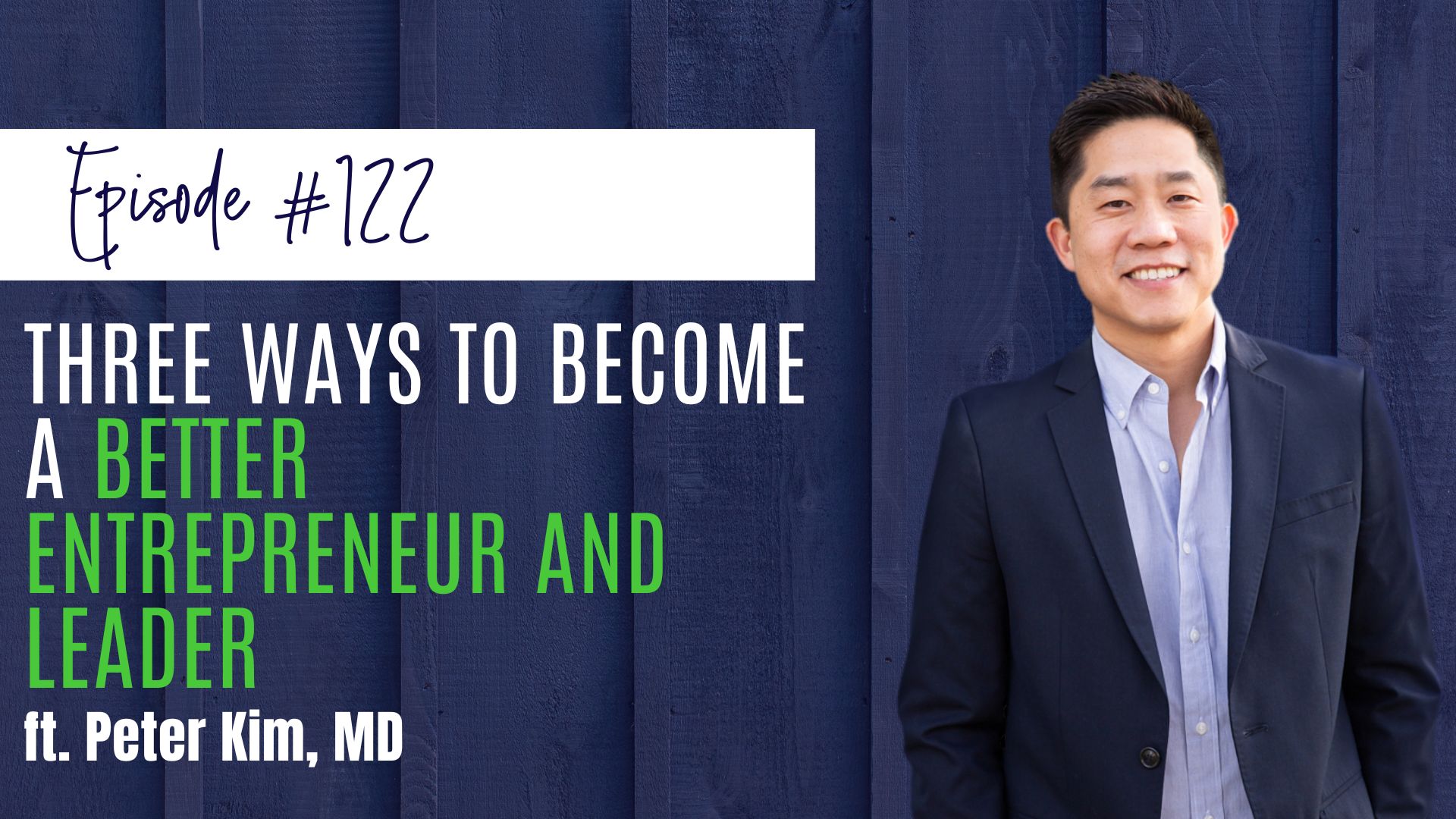 Episode #122
#122 Three Ways To Become A Better Entrepreneur And Leader
In this episode, Dr. Peter Kim discusses his top 3 takeaways from attending the Business Mastery Conference with Tony Robbins. These three points will aid you in becoming a better leader, entrepreneur, and manager when it comes to business and life. 
16 Min • August 29
Episode Highlights
Attending conferences and re-attending conferences is one key in helping you focus and grow your goals or dreams for your business. 
Here are the top three things Peter learned from this year's Business Mastery Conference.
---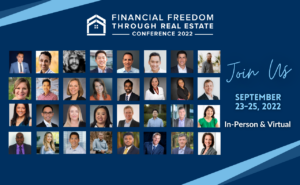 The Financial Freedom Through Real Estate Conference (PIMDCON 2022) is a curated, high-yield event designed specifically for physicians and high-income professionals. 
PIMDCON 2022 will give you the strategies you need to invest with confidence from people who have already done it themselves! You will have access to Real Estate Strategies By Doctors For Doctors.  
Here's what Dr. Pranay Parikh had to say about PIMDCON…
"We have done virtual events. Although, nothing beats the excitement and enthusiasm that you get by meeting "in-person."
I have found that by going to just one conference, meeting others who are in a similar place as me, I leave energized to take on my next big thing."  
It will be fun… especially since this is the first time that we will gather in years!"
You don't want to miss it!
The conference will also provide wisdom and insight into navigating real estate investing in today's volatile environment. Seats are limited!
September 23rd – 25th, 2022 in Los Angeles, CA
Now, let's look at what we discussed in this episode:
What gets measured gets done.

When you ask a better question, you get a better answer.

Always start with the what and the why.
Episode Breakdown
[3:01]
What gets measured gets done. And what gets measured improves. We often look at various numbers throughout the day, our blood pressure, resting heart rate, and even our steps. The point of measuring this is that we want to see trends and understand the patterns so that ultimately we can improve.
As a physician, we need to practice tracking outside of medicine so that we can make improvements in our business, finances, investments, or in life. After tracking for weeks, months, quarters, or even years you will begin to see trends and learn what you can do to make improvements.
[8:11]
When you ask a better question, you get a better answer. One of the biggest challenges for Peter was time management. How do you manage being a better physician, business owner, father, husband, friend, and the fun things you want to experience?
"Why is time management so difficult to find time and energy to do all these things?" Often in asking this question, one feels depleted. 
By changing or reframing the question, to empower you… ask yourself, "How can I do this? How can I find the time? What systems can I put in place so that I can get it all done? What book should I read? What coach should I hire? What discussion should I have to start setting up a new strategy?" 
[11:07]
Always start with the what and the why. In any situation, don't jump straight into how. Don't live by "the tyranny of the how?" 
Most of us have great ideas and great desires. Yet, we jump into "how can this happen?"
So often when we wonder how to make it happen, we become overwhelmed, the idea gets squashed away, and no action is taken. 
[15:30]
Challenge for you…
Are you clear on your what? 
Are you clear on your why?
What resources are out there to help you get where you want to be?
Set some time aside and jot down a fresh set of questions for yourself to accelerate and leverage your goals.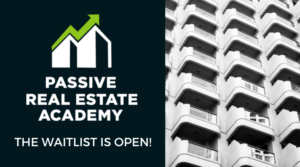 We talk in depth about all of this and more in our course – Passive Real Estate Academy. Want to learn everything about investing in real estate with confidence? You can grab your seat right here!
Subscribe & Review on iTunes
Hey there – are you subscribed to my podcast?
Click here to subscribe to iTunes! If you aren't, please show your support of the show by doing so now. I don't want you to miss a beat, so if you're not subscribed, there's a good chance you'll miss out on those.
If you're one of our super special listeners, I would be appreciative if you also left me a review on iTunes. Those reviews help other people find my podcast. Why not spread the insight to help other physicians and professionals on their passive income journey? Just click here to review, select "Ratings and Reviews" and "Write a Review," and let me know why you enjoy the show so much. Thank you!
Other Ways To Enjoy This Post:
Download a Transcript (coming soon!)  
Download on iTunes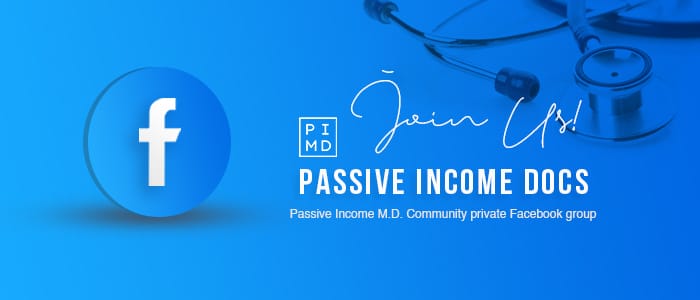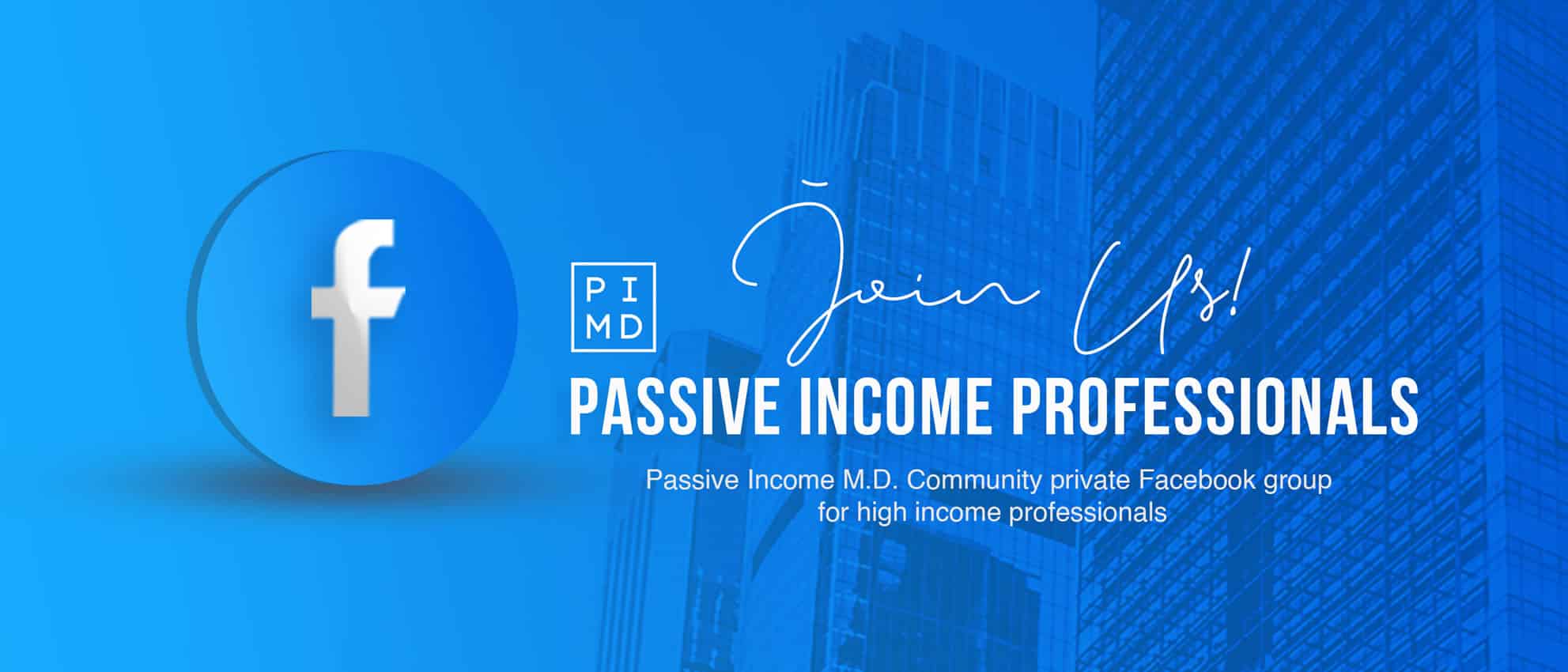 ---