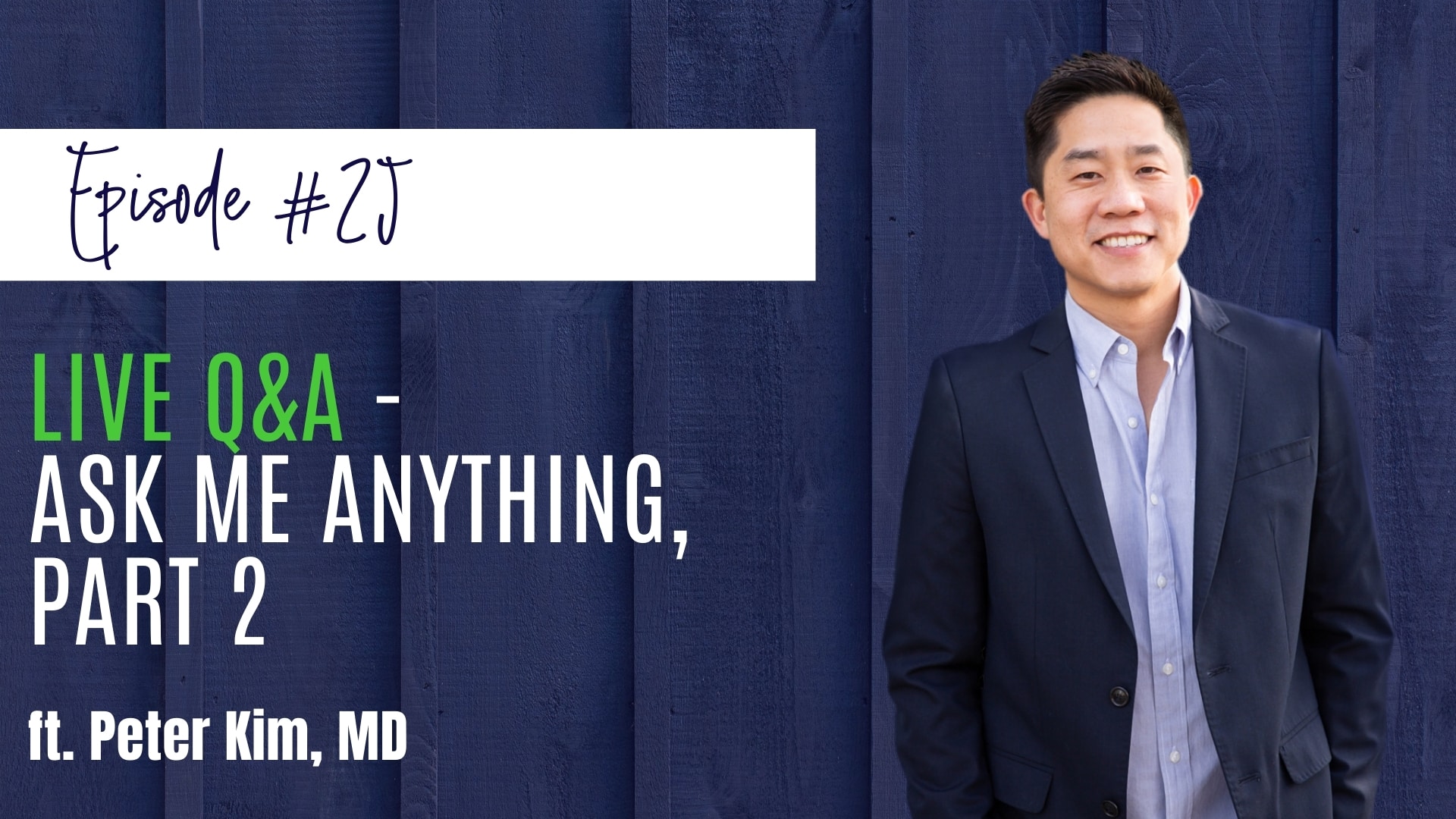 #25: Live Q&A – Ask Me Anything, Part 2
August 24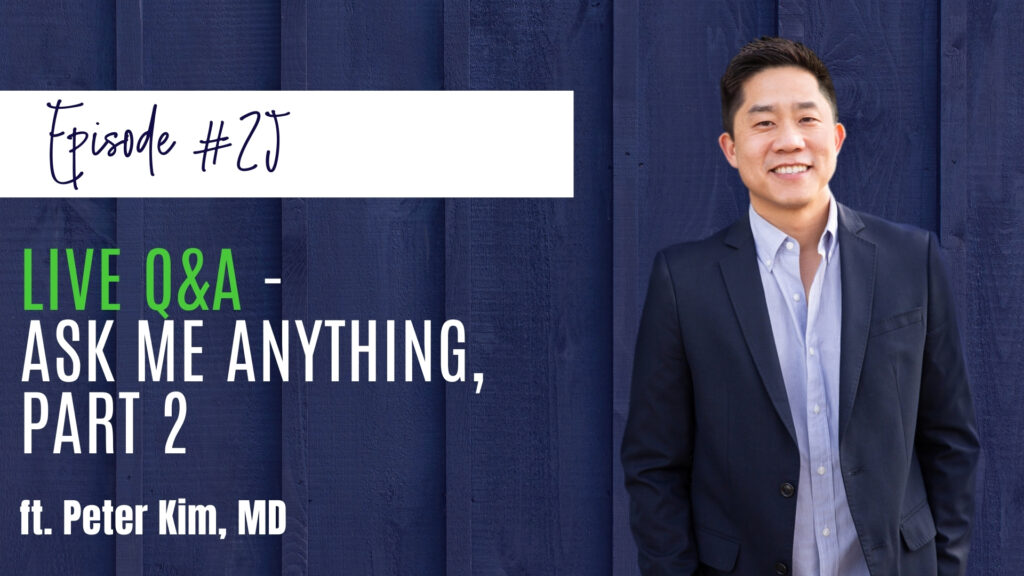 Today's episode is part 2 of our live Q&A session in our Facebook group, the Passive Income Docs. We cover syndications, passive real estate investments, joint ventures, and single-family homes.
Disclaimer: I am not a financial advisor or CPA. Please refer to those professionals for your specific situation.
Now, let's look at five things we touched on during this episode.
The best way of utilizing suspended passive losses
How to get started in real estate investing
What is a syndication
How to track syndications
Where to find syndicators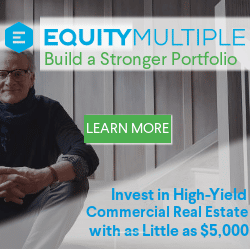 Here's a breakdown of how this episode unfolds…
[09:46]
I tell people there's no perfect step to get started. The first key is you get started. Check out this post: Seven Great First Steps in Real Estate Investing
[12:48]
You can learn up to a certain point but at a certain point, you have to just take action and start investing.
[21:09]
I always say that when you vet an opportunity, the number one thing is you got to know who you are investing with because a good operator or syndicator or a sponsor can make or break a deal.
Subscribe & Review in iTunes
Hey there – are you subscribed to my podcast? If you aren't, please show your support of the show by doing so now. I don't want you to miss a beat, so if you're not subscribed, there's a good chance you'll miss out on those. Click here to subscribe to iTunes!
If you're one of our super special followers, I would be really appreciative if you also left me a review over on iTunes. Those reviews help other people find my podcast. Why not spread the insight to help other physicians and professionals on their passive income journey? Just click here to review, select "Ratings and Reviews" and "Write a Review" and let me know why you enjoy the show so much. Thank you!
OTHER WAYS TO ENJOY THIS POST:
Download a Transcript (coming soon!)
Download on iTunes