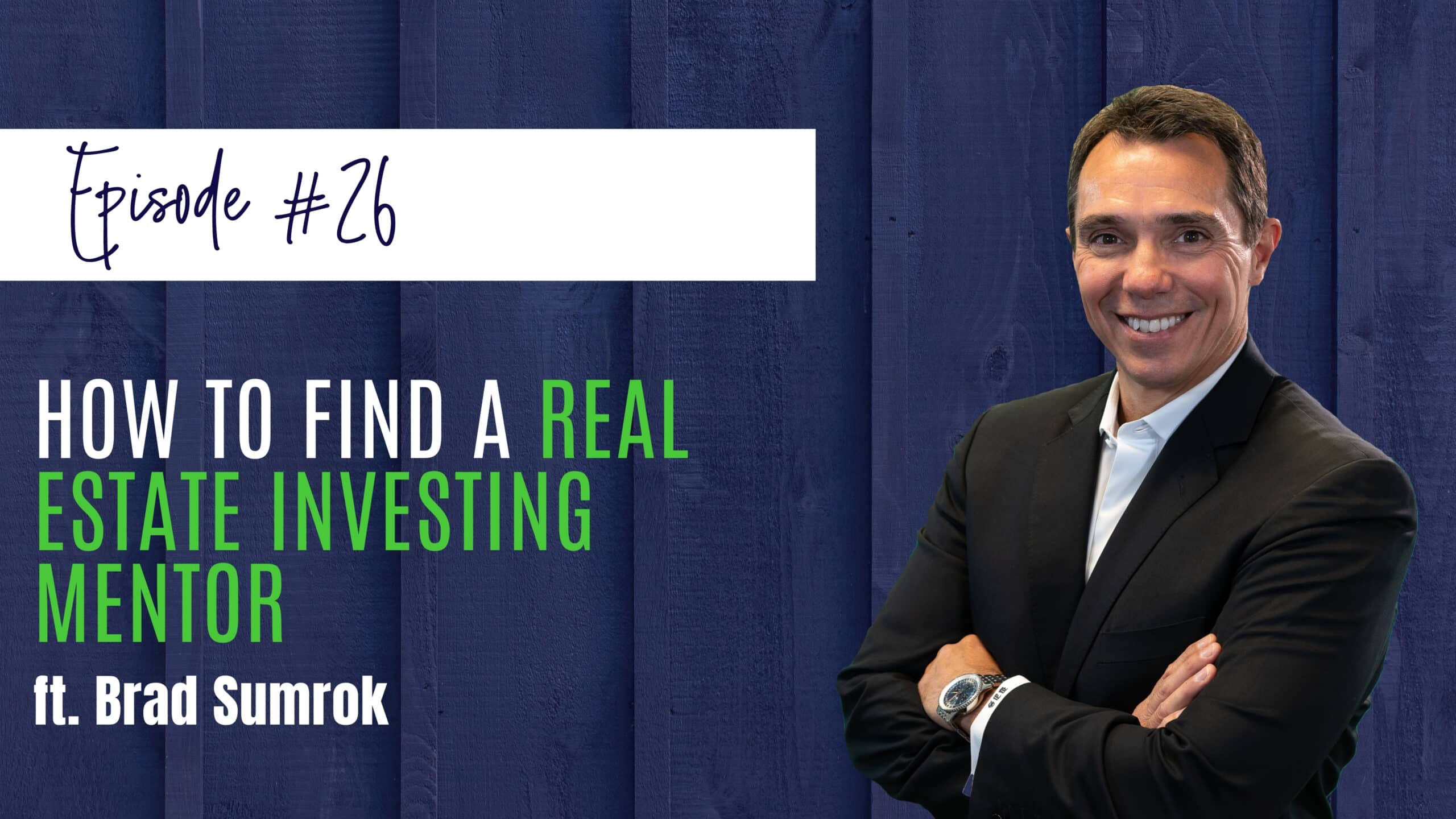 #26: How to Find a Real Estate Investing Mentor feat. Brad Sumrok
September 7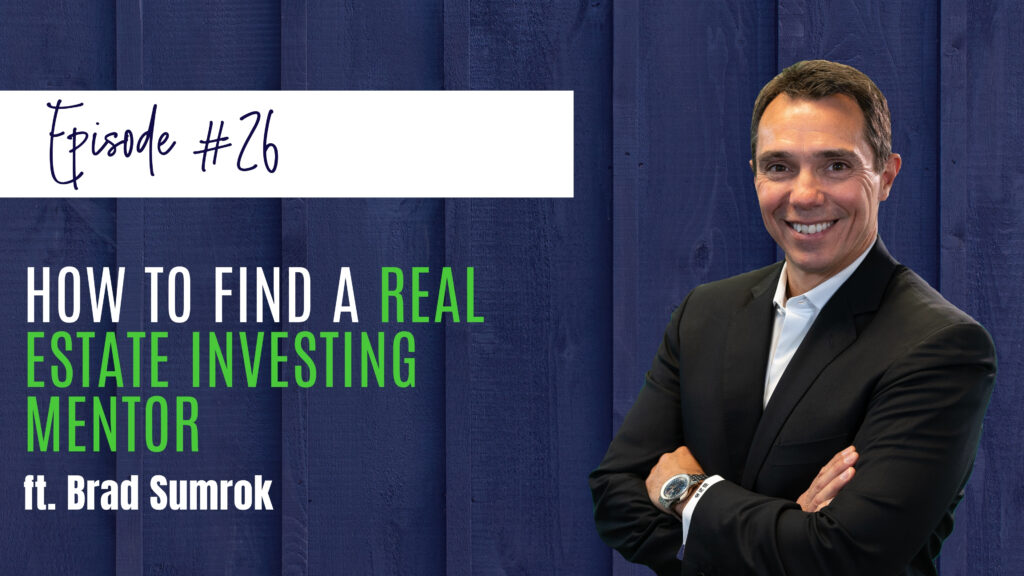 Since 2005, Brad has personally helped his Students purchase over 350 apartment complexes involving hundreds of investors, most of whom attended Brad's training. Many of Brad's students begin with no previous investing experience and within a few short years, many have retired and/or increased their net worth by over $1,000,000.
Brad has continued his own progression as an Apartment Investor since he retired in 2005. He has owned over 4,200 Apartment Units and has invested as an Individual, Syndicator and Passive Investor.
In today's episode, he shares his knowledge in apartment investing.
Now, let's look at five things that we discussed in this episode:
How Brad got into real estate
How to get started investing
Creating time freedom
Tax benefits of investing in real estate
How COVID has impacted the market and how to prepare to benefit from it.
Here's a breakdown of how this episode unfolds…
[10:31]
If I want to achieve something in a certain domain of my life, I'm going to find someone who has done it and has a track record of not just doing it for themselves but a track record of helping other people.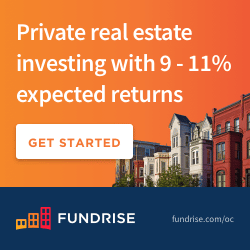 [22:50]
A lot of doctors they will start off is passive, especially if they are like super busy and they are building up their career.
[42:08]
The best way to get ready is to get educated.
And, if you haven't done so already, let me know what you thought of this episode in one of our Facebook groups: Passive Income Docs or Passive Income Professionals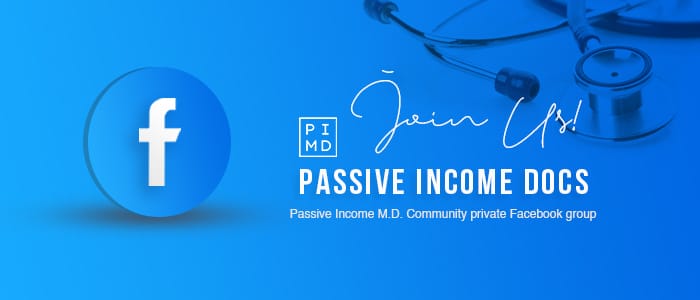 Subscribe & Review in iTunes
Hey there – are you subscribed to my podcast? If you aren't, please show your support of the show by doing so now. I don't want you to miss a beat, so if you're not subscribed, there's a good chance you'll miss out on those. Click here to subscribe to iTunes!
If you're one of our super special followers, I would be really appreciative if you also left me a review over on iTunes. Those reviews help other people find my podcast. Why not spread the insight to help other physicians and professionals on their passive income journey? Just click here to review, select "Ratings and Reviews" and "Write a Review" and let me know why you enjoy the show so much. Thank you!
OTHER WAYS TO ENJOY THIS POST:
Download a Transcript (coming soon!)
Download on iTunes