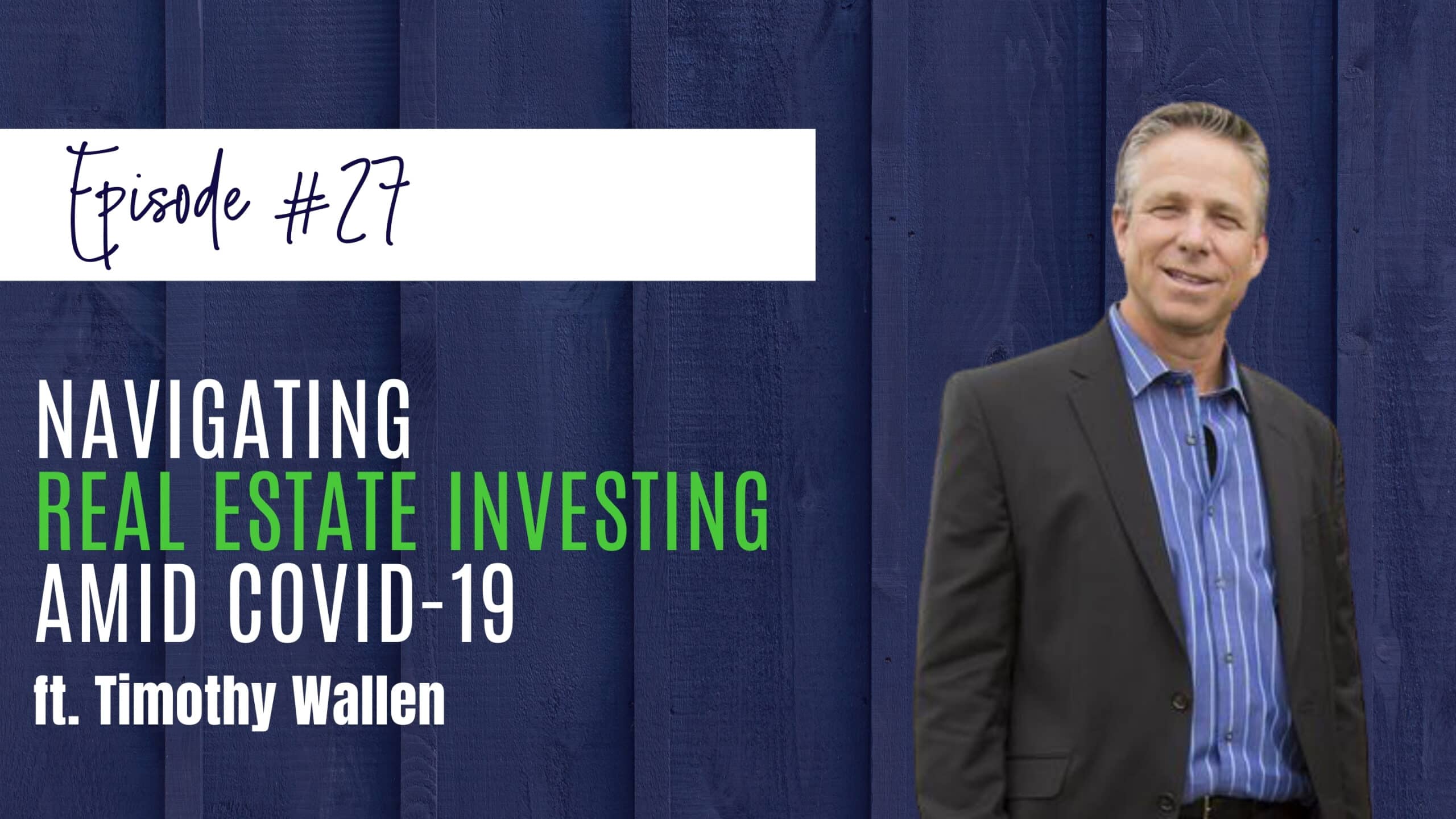 #27: Navigating Real Estate Investing amid COVID-19 with Timothy Wallen
September 14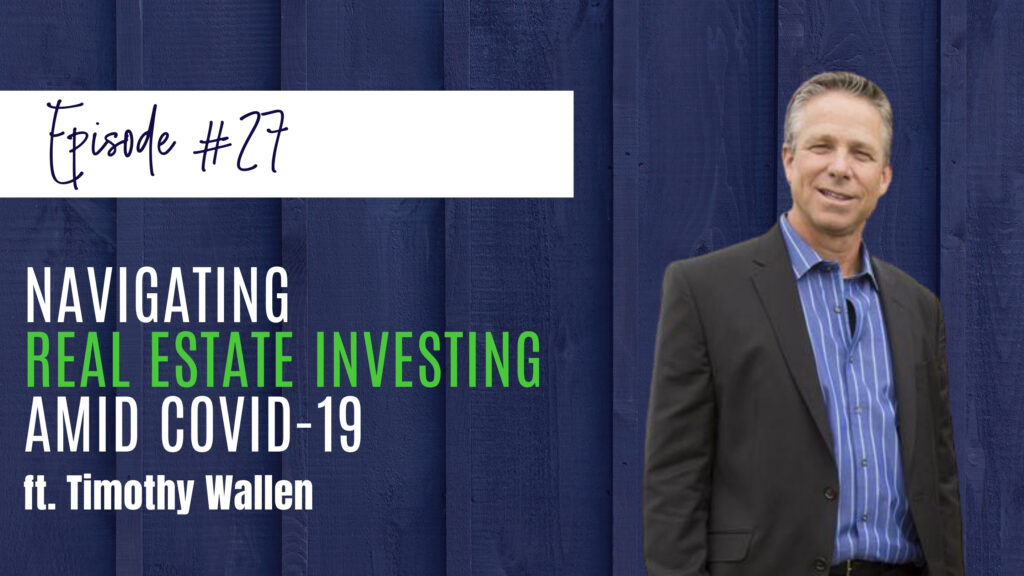 Our today's guest is Tim Wallen, CEO of MLG Capital, a private equity firm specializing in investing in small- and mid-cap private real estate investments. He loves to live the MLG concept of "Making A Difference While Making A Living".
He has helped launch two successful non profits utilizing MLG's facilities & staff and recently launched "MAD Funds" which allows investors to allocate profit from MLG Private Funds to help at risk youth. He's also a board member of Lifesong for Orphans, which provides orphan care for over 6,000 children and financial assistance for adoptions.
Now, let's look at five things that we discussed in this episode:
How Timothy ended up in MLG Capital
How to conduct proper due diligence
What will investing look like during COVID
One impact of COVID that people don't think about
How to make smart deals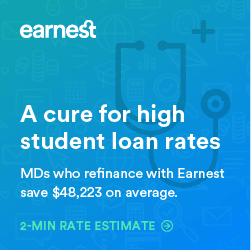 Here's a breakdown of how this episode unfolds…
[13:48]
It will pass. It's a challenging time for many but it will pass.
[19:13]
The demand side of multi-family is super intact.
[20:35]
You do have to watch when you are buying industrial. What's the risk of new construction around you.
And, if you haven't done so already, let me know what you thought of this episode in one of our Facebook groups: Passive Income Docs or Passive Income Professionals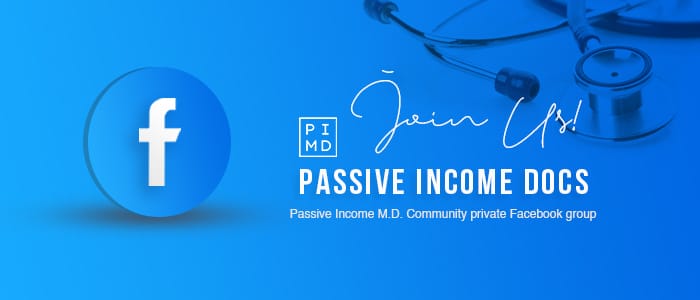 Subscribe & Review in iTunes
Hey there – are you subscribed to my podcast? If you aren't, please show your support of the show by doing so now. I don't want you to miss a beat, so if you're not subscribed, there's a good chance you'll miss out on those. Click here to subscribe to iTunes!
If you're one of our super special followers, I would be really appreciative if you also left me a review over on iTunes. Those reviews help other people find my podcast. Why not spread the insight to help other physicians and professionals on their passive income journey? Just click here to review, select "Ratings and Reviews" and "Write a Review" and let me know why you enjoy the show so much. Thank you!
OTHER WAYS TO ENJOY THIS POST:
Download a Transcript (coming soon!)
Download on iTunes