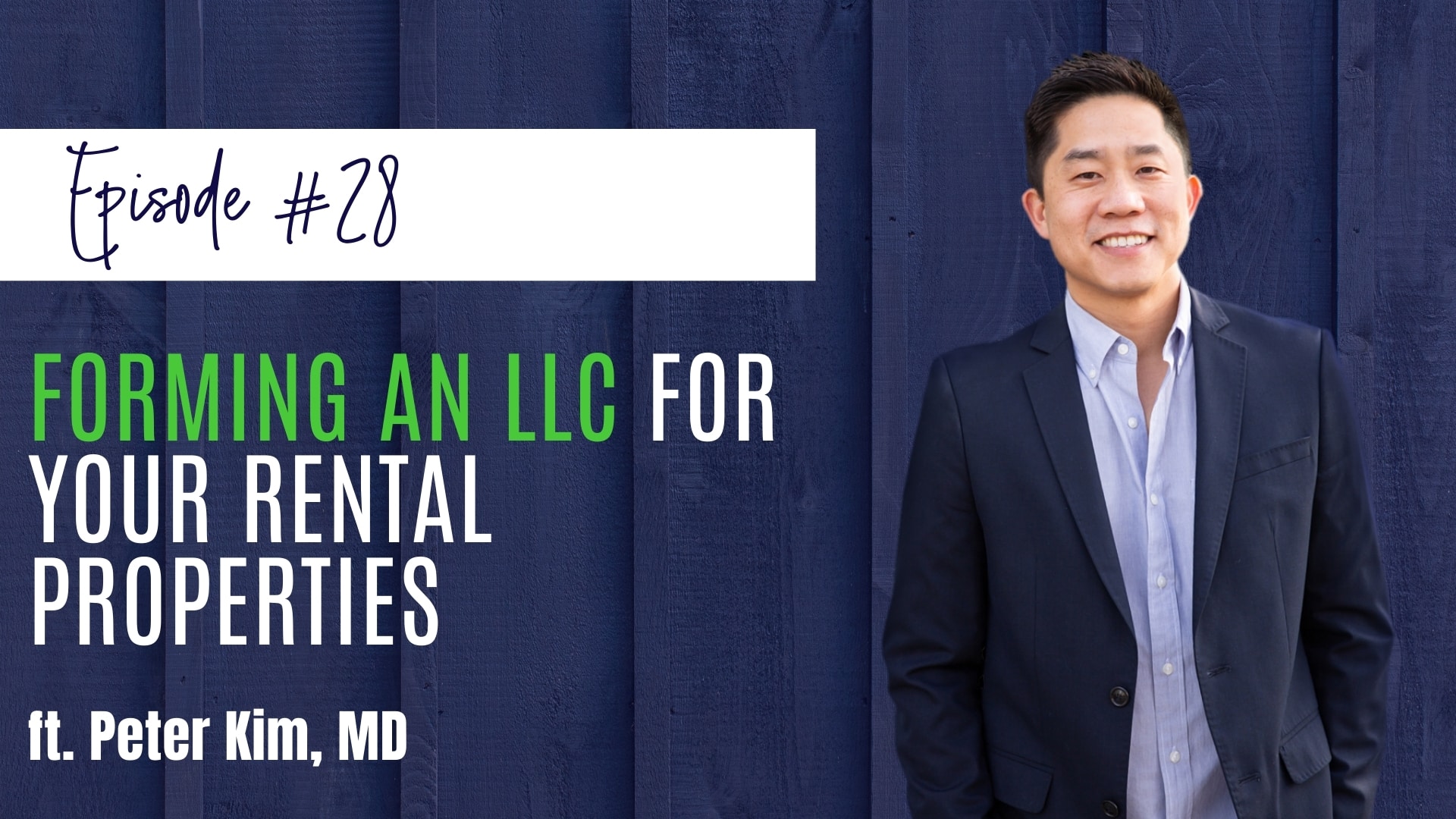 Episode #28
#28 Forming an LLC For Your Rental Properties
16 Min • September 21
Episode Highlights
Should you put rental properties in an LLC? This is a question I get all the time, especially in the Passive Income Docs Facebook group.
For a rental property owner, setting up rental properties in an LLC provides asset protection. However, it doesn't mean it's the right move for everyone.
In today's podcast, I'll share the pros and cons of putting properties in an LLC before making a decision.
Now, let's look at five things that we discussed in this episode:
Advantages of an LLC for rental properties
Importance of anonymity when forming an LLC
Disadvantages of an LLC
What is a due-on-sale clause?
Pros and cons of increasing insurance
Episode Breakdown
[2:33]
The old saying as you know, "never ask a barber if you need a haircut".
[5:35]
Whenever you buy rental properties, just like your own home, your name is on the deed and that becomes public knowledge. Now that's not a good thing if you are a high income professional.
[10:24]
Typically umbrella insurance especially is pretty cheap.
And, if you haven't done so already, let me know what you thought of this episode in one of our Facebook groups: Passive Income Docs or Passive Income Professionals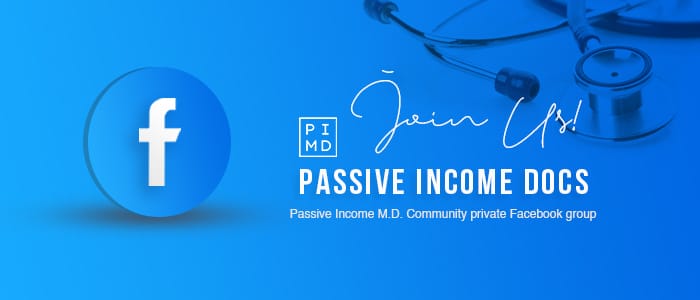 Subscribe & Review in iTunes
Hey there – are you subscribed to my podcast? If you aren't, please show your support of the show by doing so now. I don't want you to miss a beat, so if you're not subscribed, there's a good chance you'll miss out on those. Click here to subscribe to iTunes!
If you're one of our super special followers, I would be really appreciative if you also left me a review over on iTunes. Those reviews help other people find my podcast. Why not spread the insight to help other physicians and professionals on their passive income journey? Just click here to review, select "Ratings and Reviews" and "Write a Review" and let me know why you enjoy the show so much. Thank you!
OTHER WAYS TO ENJOY THIS POST:
Download a Transcript (coming soon!)  
Download on iTunes