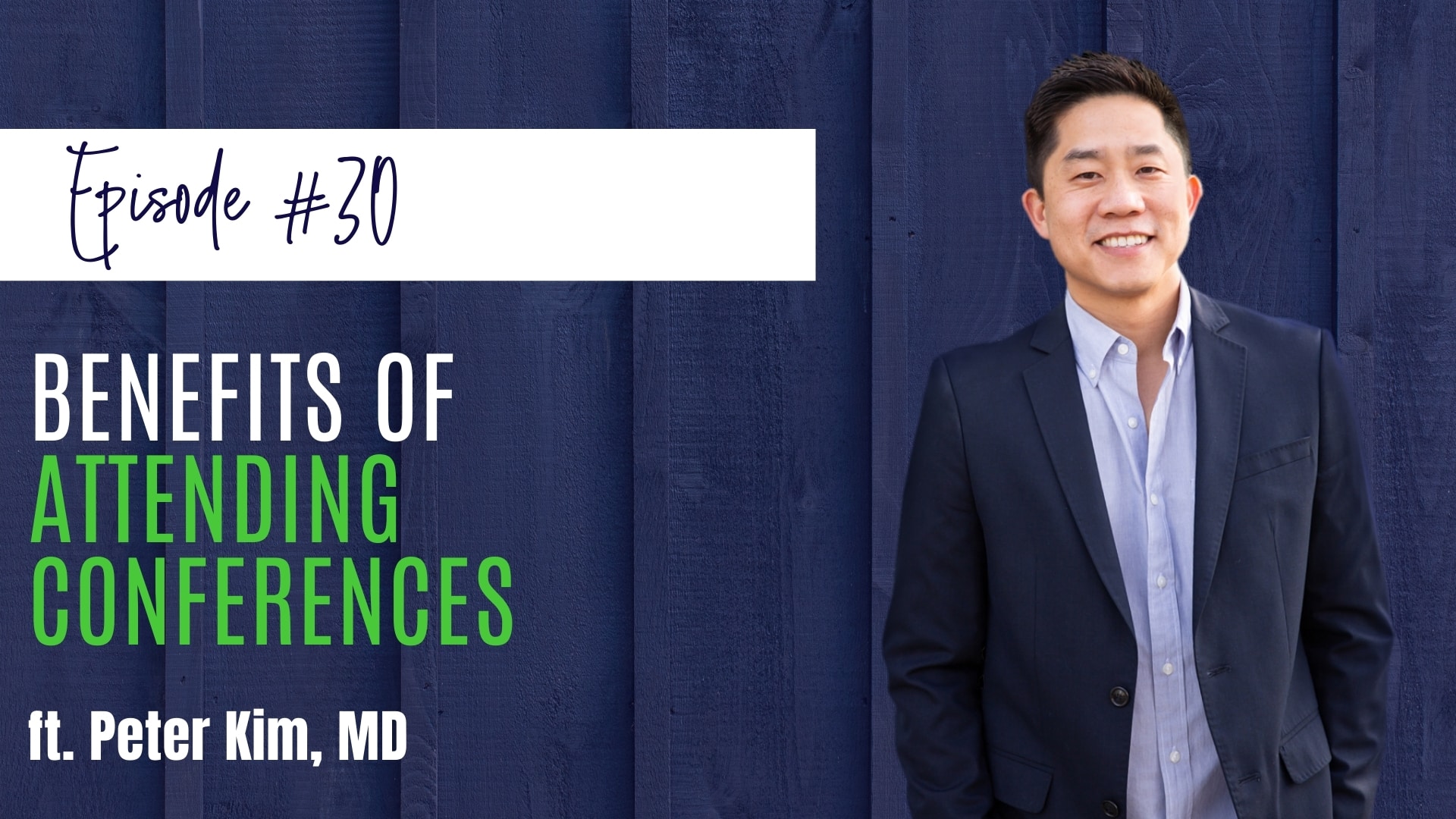 Episode #30
#30 Benefits of Attending Conferences
I don't know about you, but I love attending conferences.
12 Min • October 5
Episode Highlights
I don't know about you, but I love attending conferences.
After attending FINCON, I was inspired to attend every year and organize a virtual conference called Financial Freedom Through Real Estate Conference.
In today's podcast, I'll share the reasons why I attend conferences.
Now, let's look at the things that we discussed in this episode:
My biggest takeaway from a conference
Advantages of attending conferences
Episode Breakdown
[5:37]
People ask me all the time, where do you find mentors? Where do you find these like-minded people? Where do you find that community of people who have the same interest as you?
[7:48]
But realistically if I walked away with one or two big ideas, one or two big connections I'd feel like that was a success.
And, if you haven't done so already, let me know what you thought of this episode in one of our Facebook groups: Passive Income Docs or Passive Income Professionals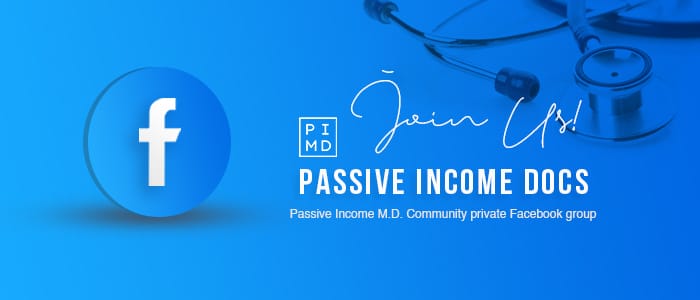 Subscribe & Review in iTunes
Hey there – are you subscribed to my podcast? If you aren't, please show your support of the show by doing so now. I don't want you to miss a beat, so if you're not subscribed, there's a good chance you'll miss out on those. Click here to subscribe to iTunes!
If you're one of our super special followers, I would be really appreciative if you also left me a review over on iTunes. Those reviews help other people find my podcast. Why not spread the insight to help other physicians and professionals on their passive income journey? Just click here to review, select "Ratings and Reviews" and "Write a Review" and let me know why you enjoy the show so much. Thank you!
OTHER WAYS TO ENJOY THIS POST:
Download a Transcript (coming soon!)  
Download on iTunes