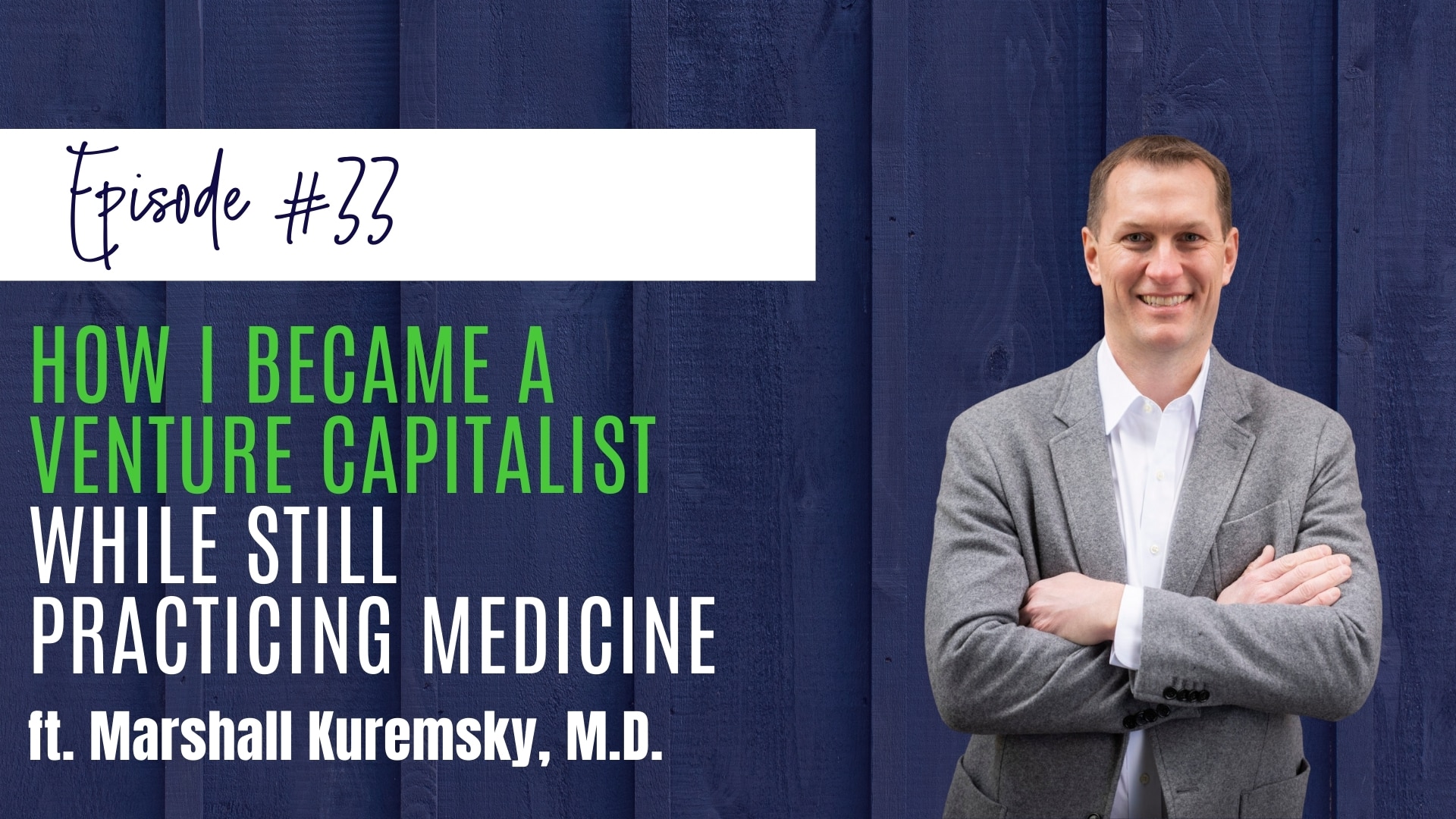 #33: How I Became a Venture Capitalist While Still Practicing Medicine feat. Marshall Kuremsky, MD
November 10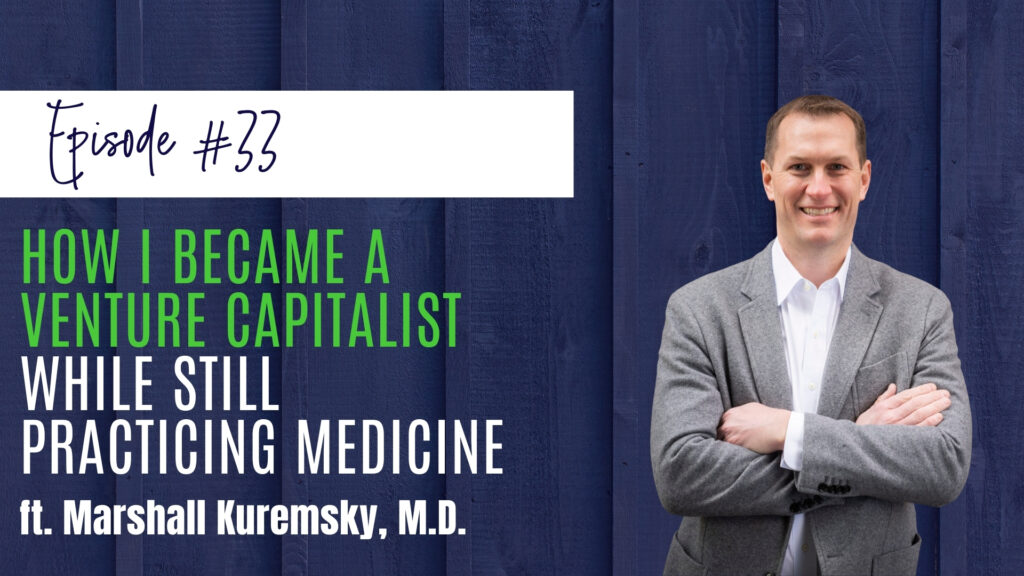 Marshall Kuremsky is an orthopedic surgeon in Raleigh, North Carolina, specializing in sports medicine and hand surgery. He is a proud husband, father of two young beautiful daughters, and avid sports fan having been born and raised in Pittsburgh, PA.
Marshall is also a partner at LOUD Capital, a venture capital firm based in Columbus, Ohio and is involved in real estate investing, stock market trading, blogging, and a multimedia social platform promoting news and information about injuries in baseball. He was formerly the team physician for the Houston Astros Minor League (A) team and was given a World Series Championship ring by the Astros for their win in 2017! He serves a critical role connecting physicians and investors to LOUD Capital and the alternative investment space.
Recently, he has been published on KevinMD, Medium, and has given multiple presentations to physicians and investors on behalf of LOUD.
Now, let's look at five things that we discussed in this episode:
What excites him about venture capital
How to get into venture capital as a physician
How he balance being a physician and a venture capitalist
Most important skills for a venture capitalist
The impact of venture capital in his life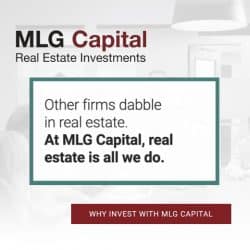 Here's a breakdown of how this episode unfolds…
[10:46]
So if you have a lot of people that have different skill sets and backgrounds and then you are spread out across the country, that's how you can really do good, strong work together for the right purposes.
[15:08]
I've got the time and energy and the passion to do it so I've got to act on it because it won't always be there.
[20:34]
Sometimes the answer or the pathway may not be obvious at first. It may involve doing A and B in order to get to C. That's how it was for me.
And, if you haven't done so already, let me know what you thought of this episode in one of our Facebook groups: Passive Income Docs or Passive Income Professionals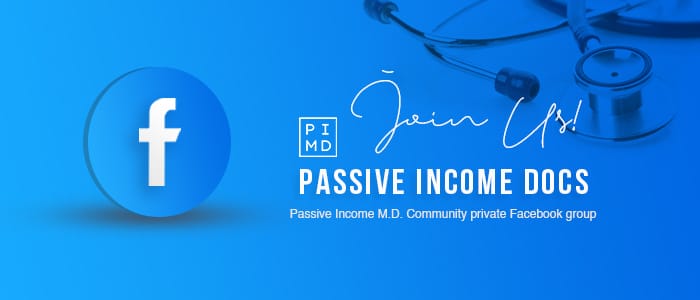 Subscribe & Review in iTunes
Hey there – are you subscribed to my podcast? If you aren't, please show your support of the show by doing so now. I don't want you to miss a beat, so if you're not subscribed, there's a good chance you'll miss out on those. Click here to subscribe to iTunes!
If you're one of our super special followers, I would be really appreciative if you also left me a review over on iTunes. Those reviews help other people find my podcast. Why not spread the insight to help other physicians and professionals on their passive income journey? Just click here to review, select "Ratings and Reviews" and "Write a Review" and let me know why you enjoy the show so much. Thank you!
OTHER WAYS TO ENJOY THIS POST:
Download a Transcript (coming soon!)
Download on iTunes