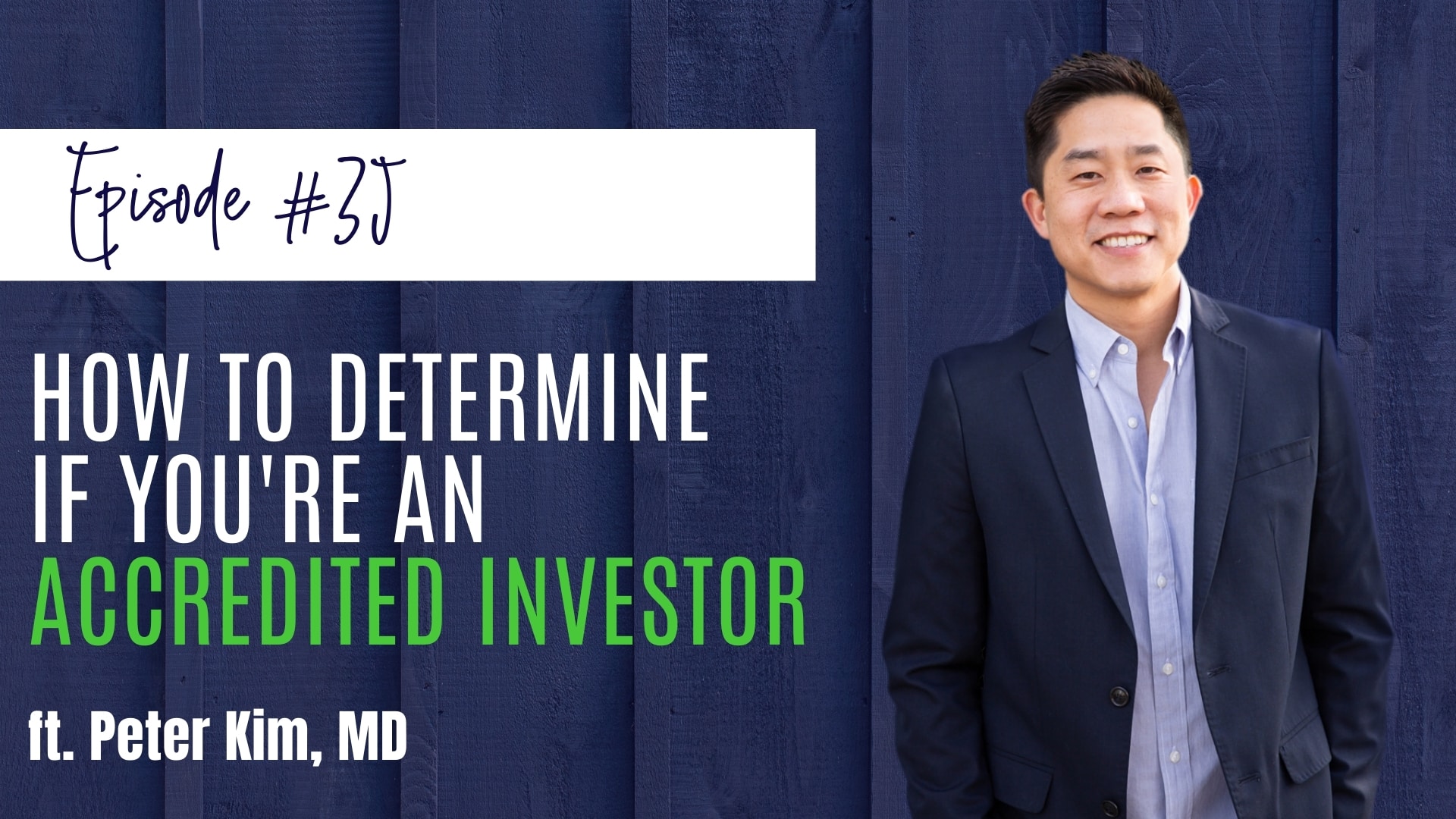 #35: How To Determine If You're an Accredited Investor
November 26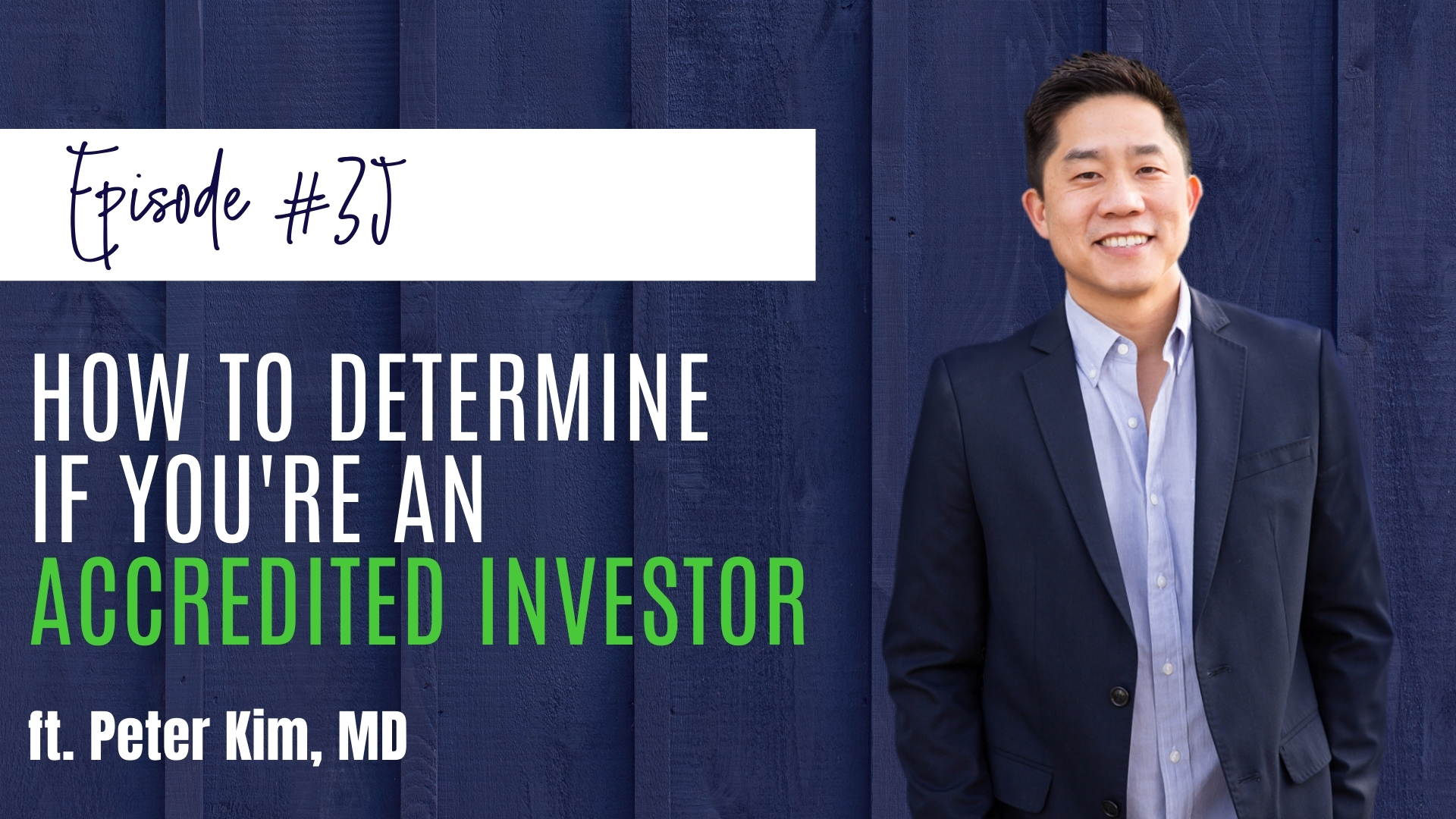 What is an accredited investor? An accredited investor is an investor with a special status under financial regulation laws.
They have the opportunity to invest in private equity, angel investments, hedge funds, venture capital, and equity crowdfunding.
But how do you know if you qualify?
Now, let's look at four things that we discussed in this episode:
Qualifications of an accredited investor
Amendments on the definition of an accredited investor
Why it's important to know if you are an accredited investor
Advantages of being an accredited investor
How to verify accredited investors
Here's a breakdown of how this episode unfolds…
[3:43]
It's important to know whether you are one or not because it does open up a whole world of investments to you.
[7:55]
The most important thing is you have to learn how to do the proper due diligence for them.
And, if you haven't done so already, let me know what you thought of this episode in one of our Facebook groups: Passive Income Docs or Passive Income Professionals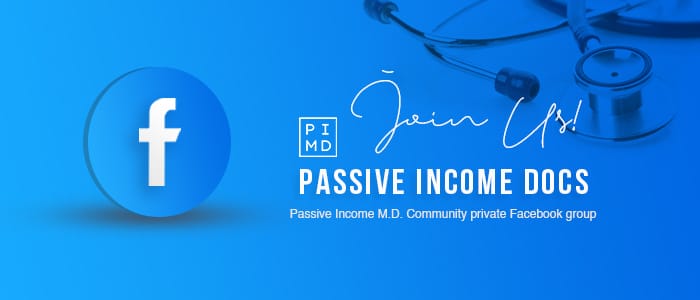 Subscribe & Review in iTunes
Hey there – are you subscribed to my podcast? If you aren't, please show your support of the show by doing so now. I don't want you to miss a beat, so if you're not subscribed, there's a good chance you'll miss out on those. Click here to subscribe to iTunes!
If you're one of our super special followers, I would be really appreciative if you also left me a review over on iTunes. Those reviews help other people find my podcast. Why not spread the insight to help other physicians and professionals on their passive income journey? Just click here to review, select "Ratings and Reviews" and "Write a Review" and let me know why you enjoy the show so much. Thank you!
OTHER WAYS TO ENJOY THIS POST:
Download a Transcript (coming soon!)
Download on iTunes