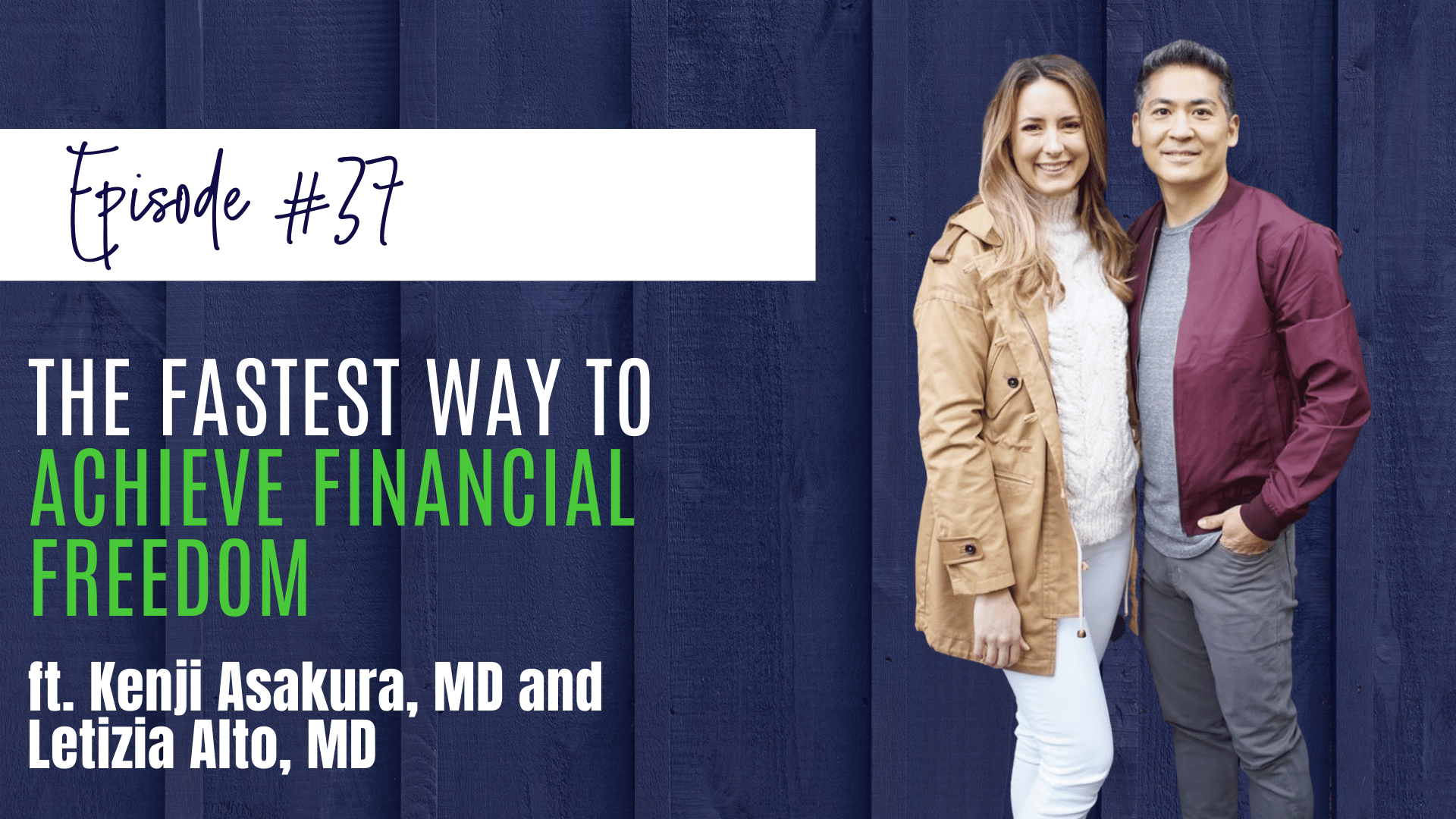 Episode #37
#37 The Fastest Way to Achieve Financial Freedom, ft. Dr. Kenji Asakura and Dr. Letizia Alto
On this podcast, I talk with Kenji Asakura and Letizia Alto, the dual physician couple behind Semi-Retired MD.
38 Min • December 7
Episode Highlights
On this podcast, I talk with Kenji Asakura and Letizia Alto, the dual physician couple behind Semi-Retired MD. Several years ago, they were working as full-time hospitalists. Despite having worked for several years and high income, they had very little freedom in terms of time or money. So they looked into other tried-and-true financial strategies.
They're also the creators of the amazing course, Zero to Freedom. It's a hands-on, 8-week course that guides you through the entire process for successfully selecting and purchasing your first rental property so you can create more monthly income (and protect it from taxes) right away.
Their course Zero to Freedom Through Cash Flowing Rentals is accepting waitlist members to get the course at a discount. You can join HERE.
Now, let's look at five things that we discussed in this episode:
Why they decided to invest in real estate
How quickly you can achieve financial independence
Are physicians well positioned for investment opportunities
Best way to invest using loans
What is forced appreciation
Episode Breakdown
[6:08]
The key here is that, what's the thing that you can essentially work less at than your clinical jobs right now and replace both your incomes and even beyond that.
[9:11]
Learning how to be a good real estate investor is a lot easier than learning how to become a doctor.
And, if you haven't done so already, let me know what you thought of this episode in one of our Facebook groups: Passive Income Docs or Passive Income Professionals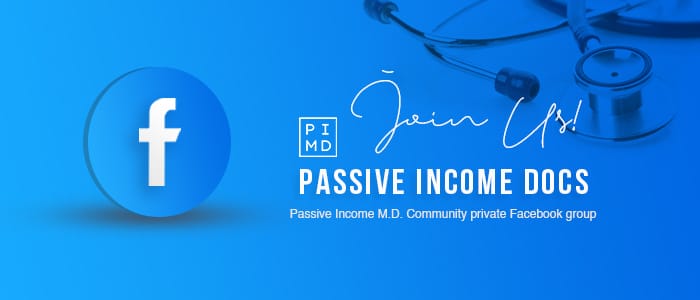 Subscribe & Review in iTunes
Hey there – are you subscribed to my podcast? If you aren't, please show your support of the show by doing so now. I don't want you to miss a beat, so if you're not subscribed, there's a good chance you'll miss out on those. Click here to subscribe to iTunes!
If you're one of our super special followers, I would be really appreciative if you also left me a review over on iTunes. Those reviews help other people find my podcast. Why not spread the insight to help other physicians and professionals on their passive income journey? Just click here to review, select "Ratings and Reviews" and "Write a Review" and let me know why you enjoy the show so much. Thank you!
OTHER WAYS TO ENJOY THIS POST:
Download a Transcript (coming soon!)  
Download on iTunes