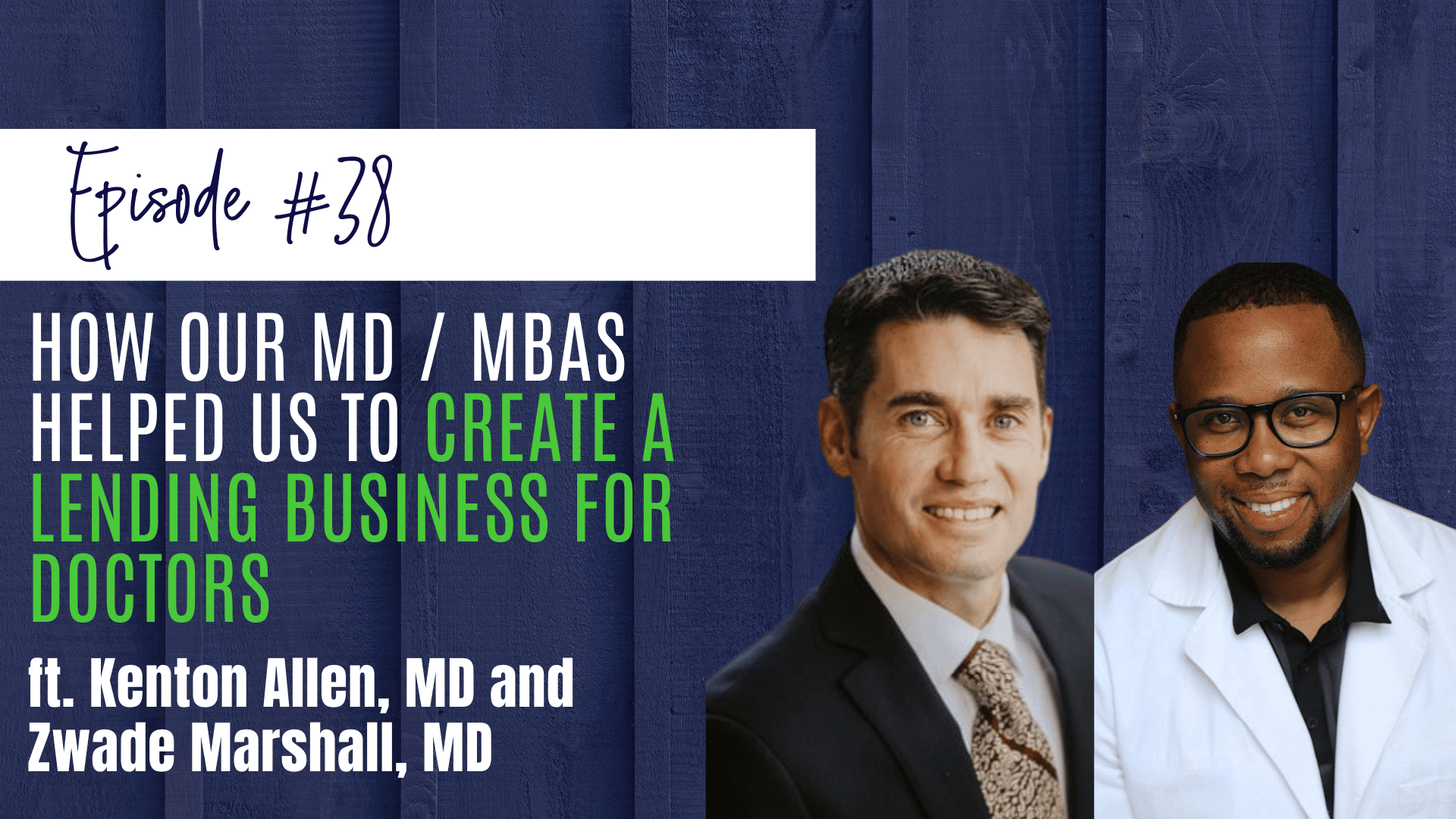 Episode #38
#38 How Our MD / MBAs Helped Us to Create a Lending Business For Doctors, ft. Kenton Allen, MD and Zwade Marshall, MD
In today's podcast, you'll hear from physician entrepreneurs who created a business to help other doctors out. 
46 Min • December 14
Episode Highlights
In today's podcast, you'll hear from physician entrepreneurs who created a business to help other doctors out. 
Our guests are Dr. Zwade Marshall and Dr. Kenton Allen, the cofounders of Doc2Doc Lending, a novel lending platform created for doctors, by doctors, with the aim of facilitating fast access to personal loans at rates that make sense.
It was founded on the belief that doctors are a unique group that are more responsible in repaying debt obligations than the general population.
Doc2Doc Lending employs a proprietary underwriting algorithm that considers doctor-specific metrics to enable interest rates that are often more favorable than those found at traditional banks.
Now, let's look at four things that we discussed in this episode:
Why they pursued an MBA degree
Should physicians get an MBA
How they started Doc2Doc Lending
Tips for starting a business
Episode Breakdown
[6:02]
I'll tell you this, when I decided to go in, it was the most transformational educational year of my life. I think that year of business school reframed the way I saw the world and reframed the lens through which I look at healthcare and just my everyday life forever. I had the greatest leap and knowledge in that year.
[20:43]
You need to know here you want to end up.
And, if you haven't done so already, let me know what you thought of this episode in one of our Facebook groups: Passive Income Docs or Passive Income Professionals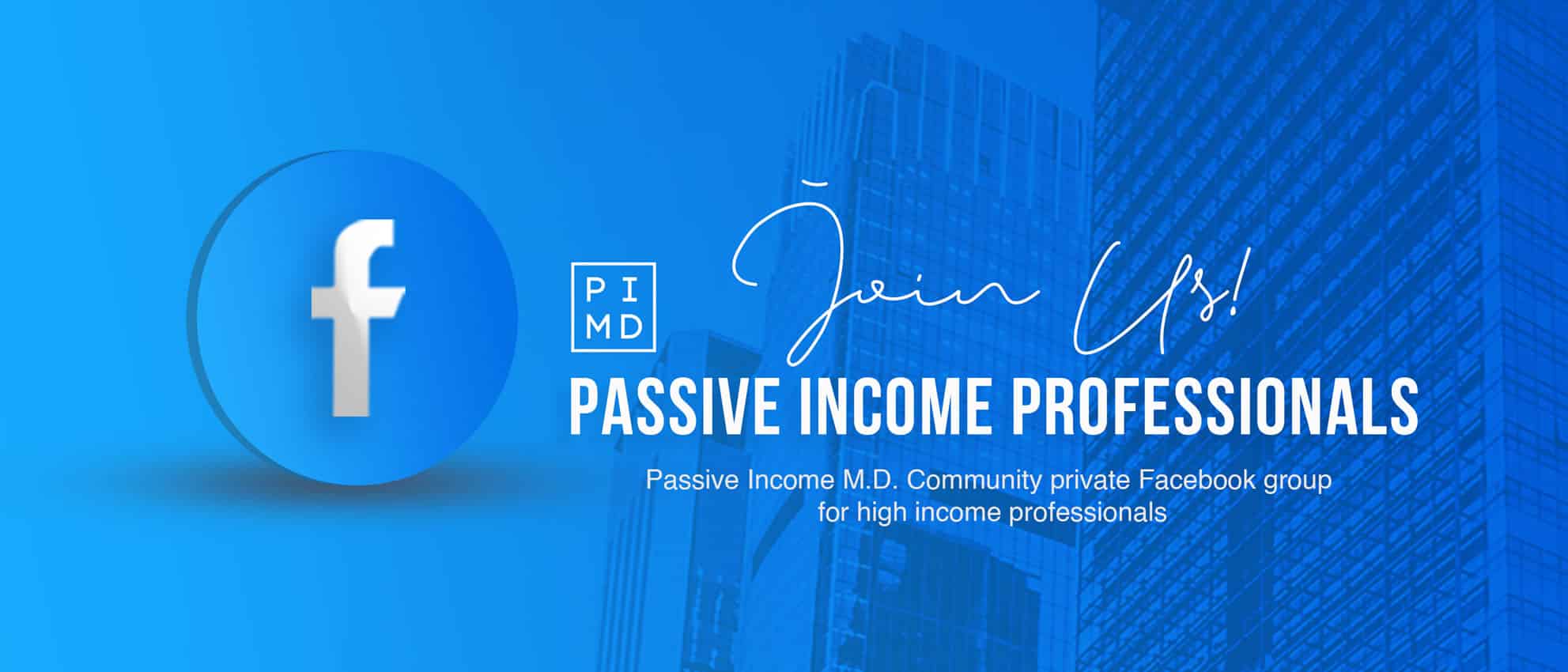 Subscribe & Review in iTunes
Hey there – are you subscribed to my podcast? If you aren't, please show your support of the show by doing so now. I don't want you to miss a beat, so if you're not subscribed, there's a good chance you'll miss out on those. Click here to subscribe to iTunes!
If you're one of our super special followers, I would be really appreciative if you also left me a review over on iTunes. Those reviews help other people find my podcast. Why not spread the insight to help other physicians and professionals on their passive income journey? Just click here to review, select "Ratings and Reviews" and "Write a Review" and let me know why you enjoy the show so much. Thank you!
OTHER WAYS TO ENJOY THIS POST:
Download a Transcript (coming soon!)  
Download on iTunes