#66: What Are the Risks of Real Estate Investing?
August 2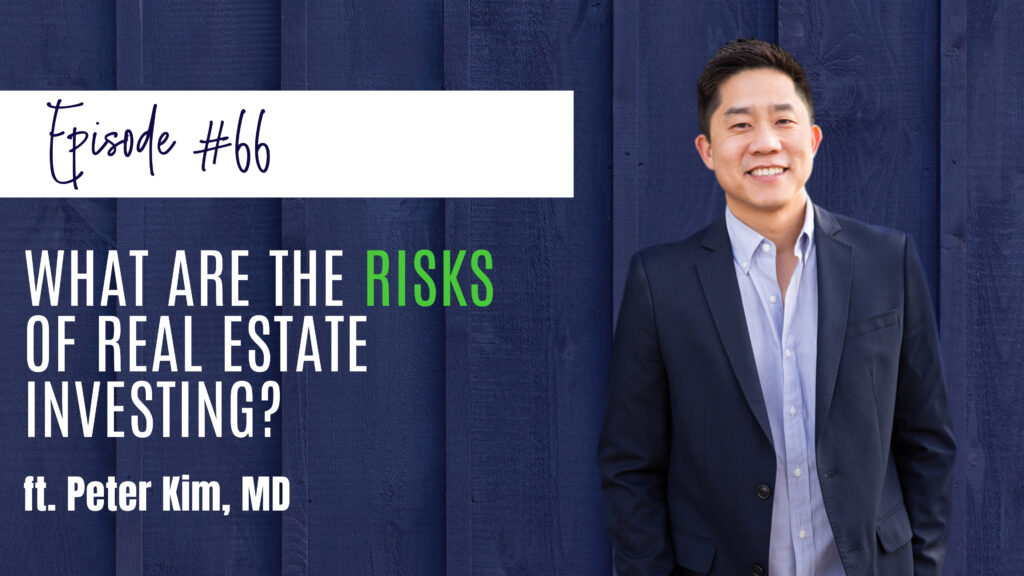 Real estate investing is a powerful way to generate cash flow, build wealth, and increase your overall net worth. But it's not without risks.
Here are some of those risks to consider when owning rental property.
Now, let's look at what we discussed in this episode:
What is a bad tenant
The disadvantage of owning real estate
How to tap into the equity of your place
Pros and cons of loans
Here's a breakdown of how this episode unfolds…
[1:24]
People always like to talk about the good side and the upside and I do as well. I think the focus should be on the benefits and what you can get out of it and what you can achieve, but I think it's also important to talk about the other side – the risks.
[8:30]
You lose money when you sell.
Subscribe & Review in iTunes
Hey there – are you subscribed to my podcast? If you aren't, please show your support of the show by doing so now. I don't want you to miss a beat, so if you're not subscribed, there's a good chance you'll miss out on those. Click here to subscribe to iTunes!
If you're one of our super special listeners, I would be really appreciative if you also left me a review over on iTunes. Those reviews help other people find my podcast. Why not spread the insight to help other physicians and professionals on their passive income journey? Just click here to review, select "Ratings and Reviews" and "Write a Review" and let me know why you enjoy the show so much. Thank you!
OTHER WAYS TO ENJOY THIS POST:
Download a Transcript (coming soon!)
Download on iTunes
Join the Passive Income Docs Facebook Group
Join the Passive Income Professionals Facebook Group
---