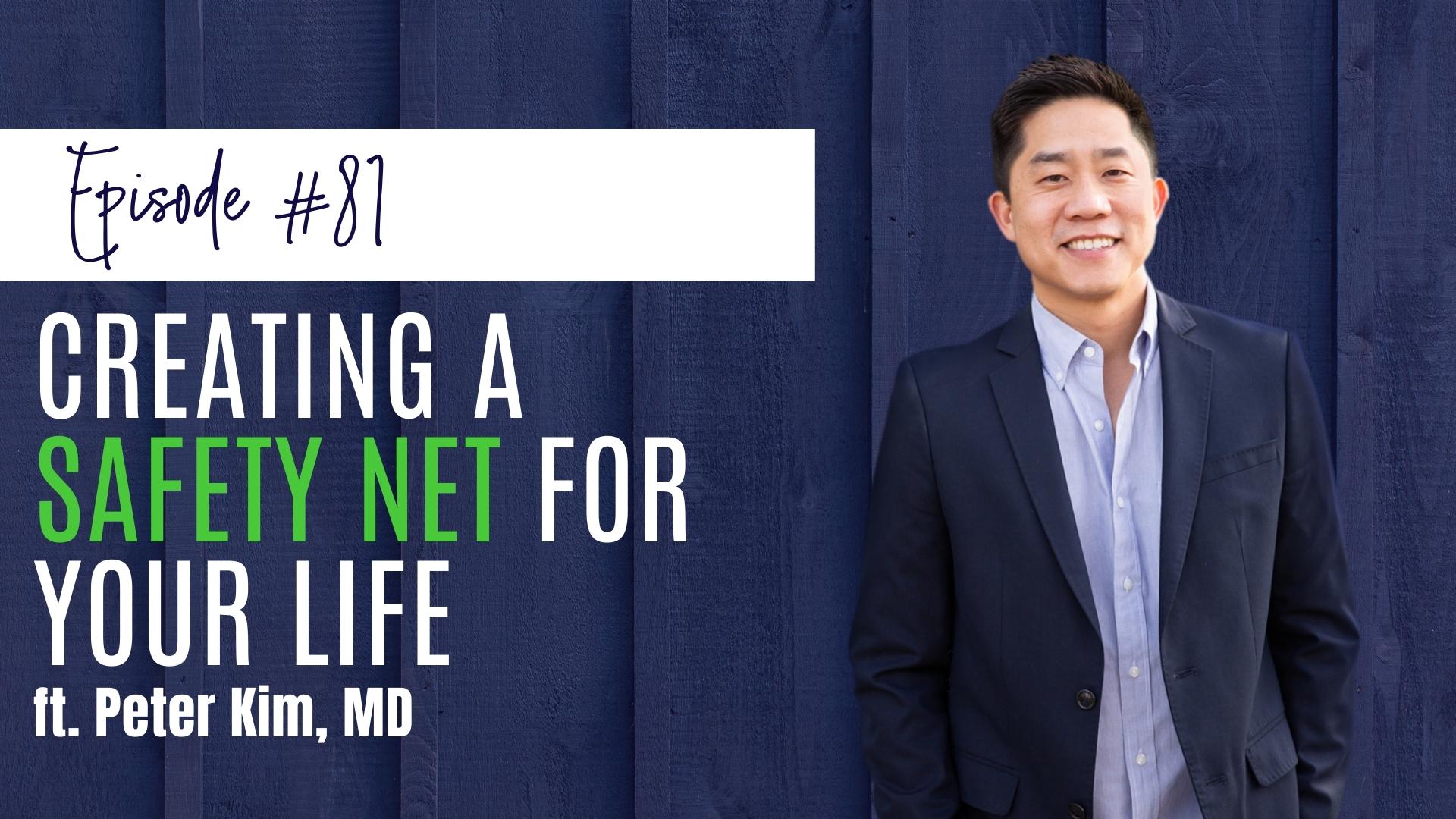 #81: Creating a Safety Net For Your Life
November 15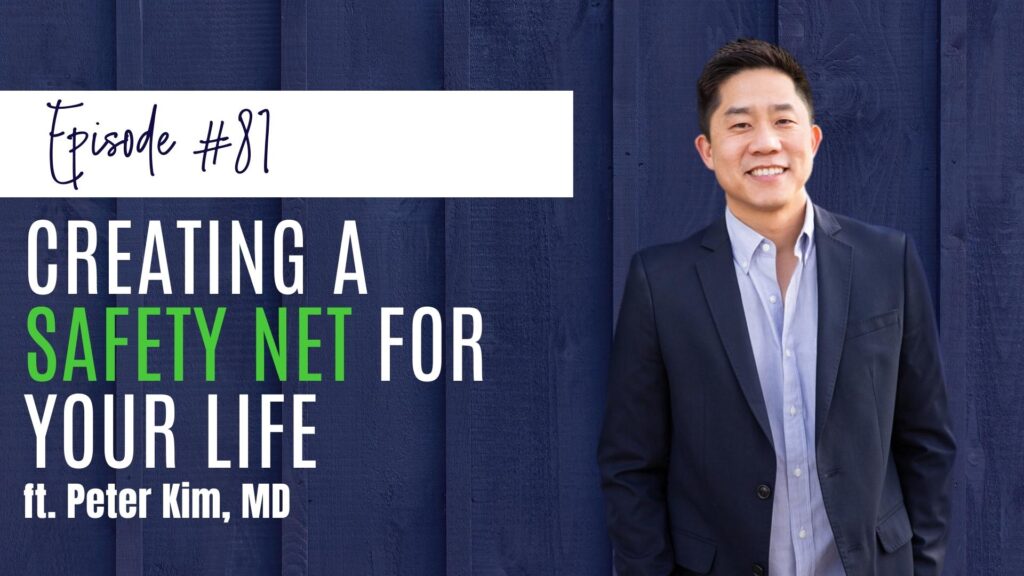 Maslow's hierarchy of needs teaches us that, besides air and food, a feeling of safety has to come before anything else.
That's why I've created a decent safety net for myself and my family. That way, I can be free to pursue some more interesting ventures, with the confidence of knowing that if all else fails, we'll be alright. Here are some specific ways to create safety nets in your life.
Now, let's look at what we discussed in this episode:
4 Financial safety nets
5 Health safety nets
3 Life safety nets
Here's a breakdown of how this episode unfolds…
[8:02]
These days, I would say, relying on a single source of income is probably one of the worst ways to put yourself in a bad situation.
[12:46]
Look at your different income streams, look at whatever you have in terms of your portfolio already. Would it be okay if you have some long-term disability issues? Do you have the financial means to continue to live as you need to and not burden your own family financially if something happened to you and you needed that type of care?
Subscribe & Review on iTunes
Hey there – are you subscribed to my podcast? If you aren't, please show your support of the show by doing so now. I don't want you to miss a beat, so if you're not subscribed, there's a good chance you'll miss out on those. Click here to subscribe to iTunes!
If you're one of our super special listeners, I would be really appreciative if you also left me a review on iTunes. Those reviews help other people find my podcast. Why not spread the insight to help other physicians and professionals on their passive income journey? Just click here to review, select "Ratings and Reviews" and "Write a Review" and let me know why you enjoy the show so much. Thank you!
OTHER WAYS TO ENJOY THIS POST:
Download a Transcript (coming soon!)
Download on iTunes
Join the Passive Income Docs Facebook Group
Join the Passive Income Professionals Facebook Group
---