#90: Would Working Part-time Make You a Better Doctor?
January 17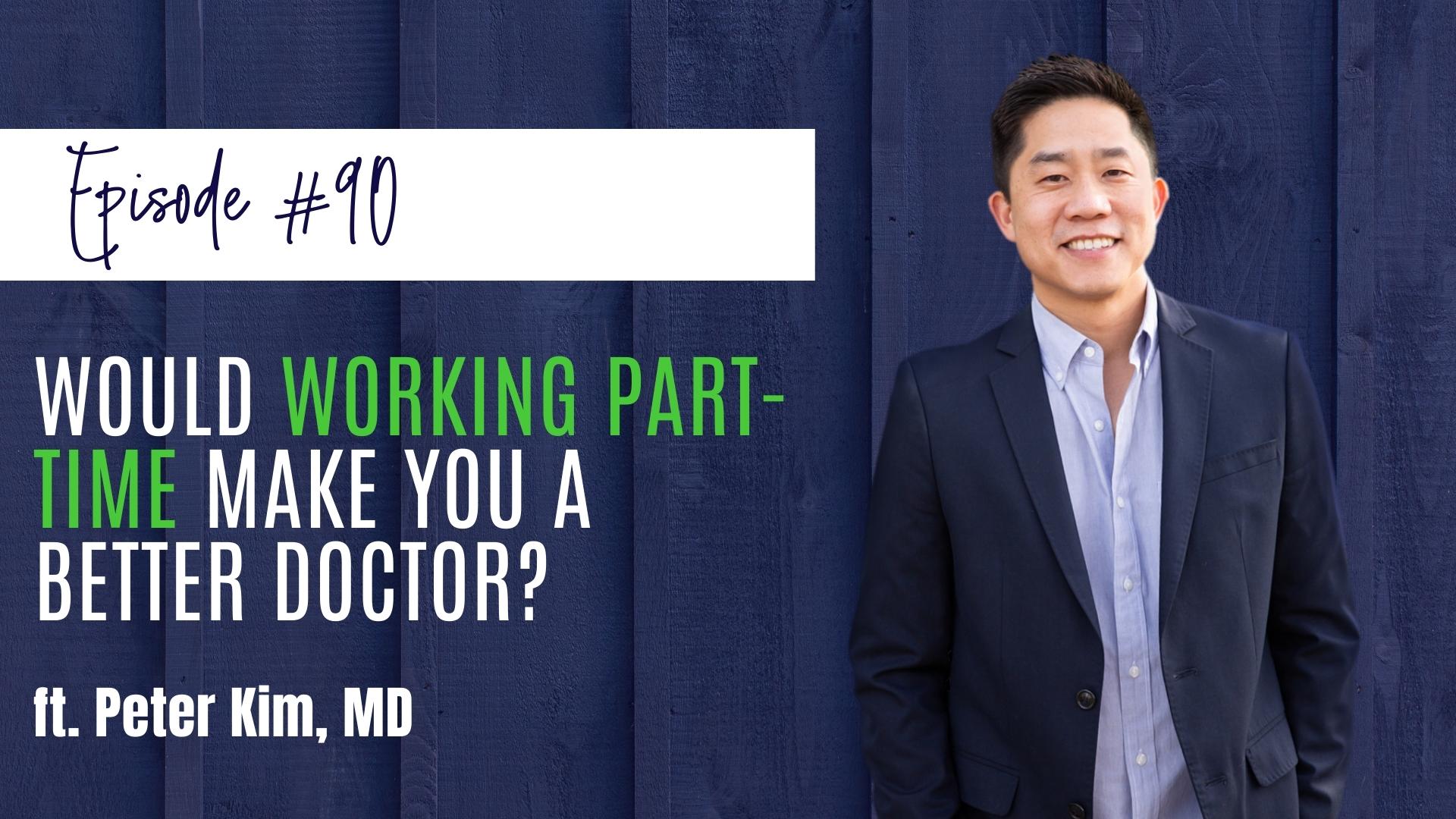 Have you ever thought about working as a part-time doctor? Things are changing and part-time schedules are becoming more common and accepted in medicine. So it might be worth exploring why and how you can go about doing it.
Stay tuned to learn how and why going part-time may be of interest to you. You will also learn why I decided to make the change.
Based on your learning happening in this podcast and how it applies to your day-today, please capture your reflections here to unlock AMA PRA Category 1 CMEs: https://earnc.me/TqPZWX
Powered by CMEfy – a seamless way for busy clinician learners to discover Internet Point-of-Care Learning opportunities that reward AMA PRA Category 1 CME. Learn more at about.cmefy.com/cme-info
Now, let's look at what we discussed in this episode:
Why happier doctors are better doctors
How you may be able to find your happiness
Does part-time work?
Here's a breakdown of how this episode unfolds…
[4:58]
This Oxford study from 2019 showed that happier workers are up to 13% more productive than their less contented counterparts. It's probably even a lot more than that.
[9:21]
Research shows that physicians are 15 times more likely than other professionals out there to face burnout. And no wonder, it's a high-stress job and it's an important job. But when you carry a lot of stuff home with you the burnout can affect your family life.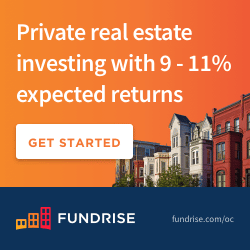 Subscribe & Review in iTunes
Hey there – are you subscribed to my podcast? If you aren't, please show your support of the show by doing so now. I don't want you to miss a beat, so if you're not subscribed, there's a good chance you'll miss out on those. Click here to subscribe to iTunes!
If you're one of our super special listeners, I would be really appreciative if you also left me a review over on iTunes. Those reviews help other people find my podcast. Why not spread the insight to help other physicians and professionals on their passive income journey? Just click here to review, select "Ratings and Reviews" and "Write a Review" and let me know why you enjoy the show so much. Thank you!
OTHER WAYS TO ENJOY THIS POST:
Download a Transcript (coming soon!)
Download on iTunes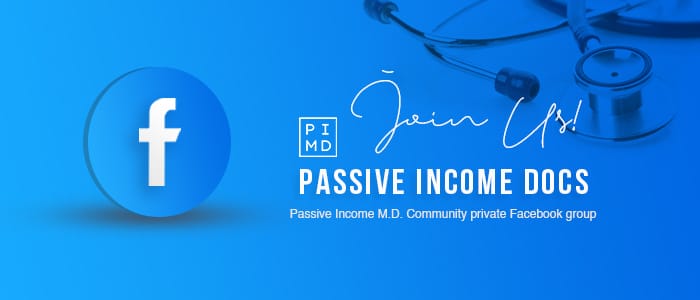 ---