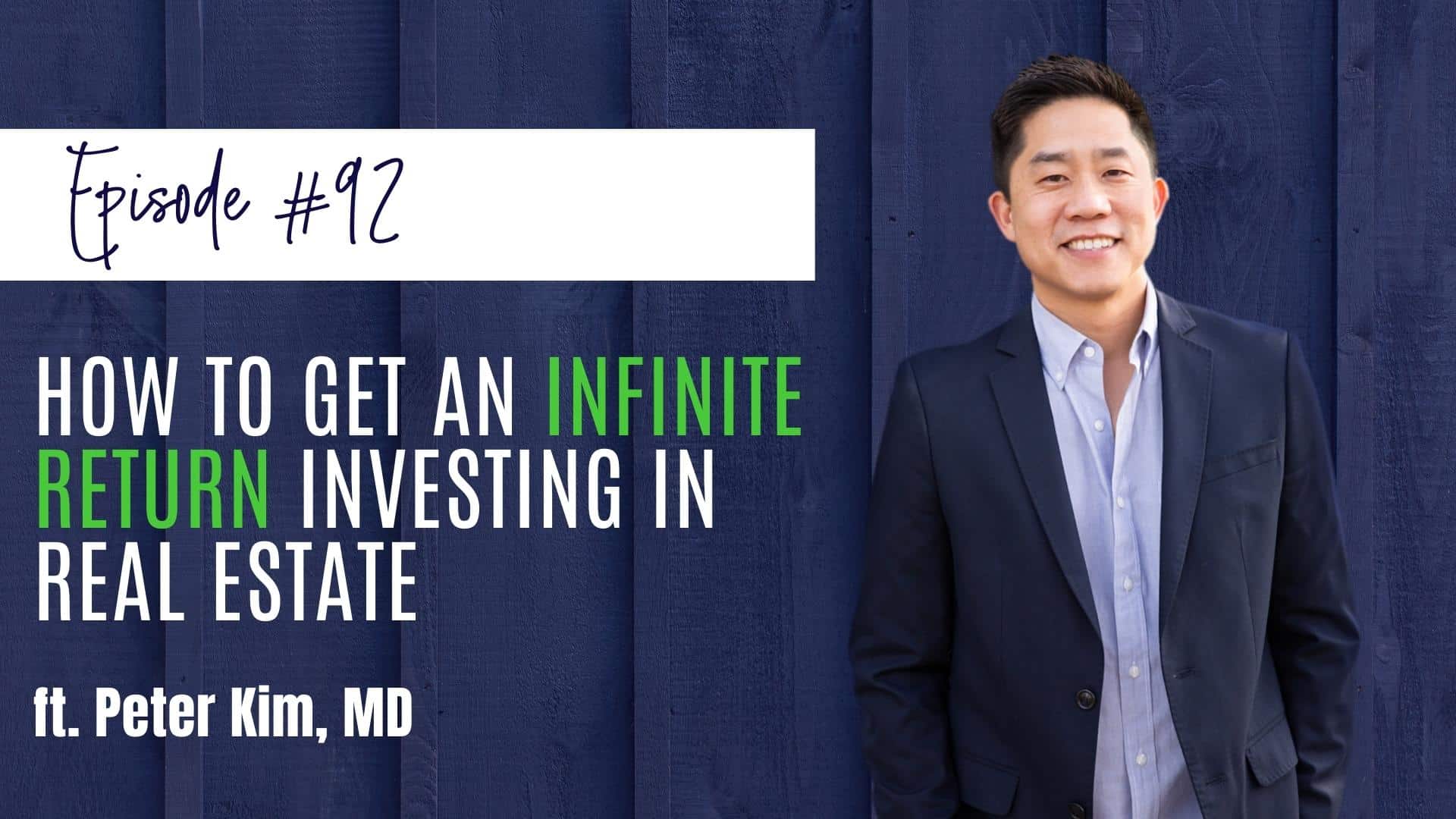 Episode #92
#92 How to Get an Infinite Return Investing in Real Estate
The first time I discovered the concept of infinite returns, I had a hard time wrapping my mind around it.
17 Min • January 31
Episode Highlights
The first time I discovered the concept of infinite returns, I had a hard time wrapping my mind around it.
It sounded intriguing but it also sounded like just another marketing buzzword. However, I decided to do a deeper dive into this concept.
---
Enrollment for Zero to Freedom Cashflowing Rental Mastery is now open along our EXCLUSIVE bonus. If you're not familiar with this resource, it's an amazing course created & run by my friends at Semi-Retired MD. ​
It's a hands-on, 7-week course that guides you through the entire process for successfully selecting and purchasing your first rental property so you can create more monthly income (and protect it from taxes) right away.
Quick reminder—when you enroll now, you'll get a FREE VIP Virtual All-Access Pass to PIMDCON2022 this fall (Value $397). Join now to make sure you lock this in.​
Now, let's look at what we discussed in this episode:
What is an infinite return?
Two common ways to achieve infinite returns
Can you receive infinite returns in passive real estate investing?
Episode Breakdown
[3:51]
When you calculate something called return on investment or ROI the formula is this ROI equals the net profit over the amount invested and times a hundred.
[10:15]
If you can figure out to increase income, decrease expenses then you've got a greater net operating income which also tends to increase the property value significantly.
Subscribe & Review in iTunes
Hey there – are you subscribed to my podcast? If you aren't, please show your support of the show by doing so now. I don't want you to miss a beat, so if you're not subscribed, there's a good chance you'll miss out on those. Click here to subscribe to iTunes!
If you're one of our super special listeners, I would be really appreciative if you also left me a review over on iTunes. Those reviews help other people find my podcast. Why not spread the insight to help other physicians and professionals on their passive income journey? Just click here to review, select "Ratings and Reviews" and "Write a Review" and let me know why you enjoy the show so much. Thank you!
OTHER WAYS TO ENJOY THIS POST:
Download a Transcript (coming soon!)  
Download on iTunes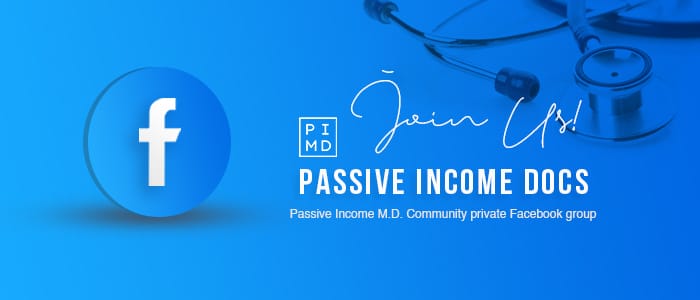 ---