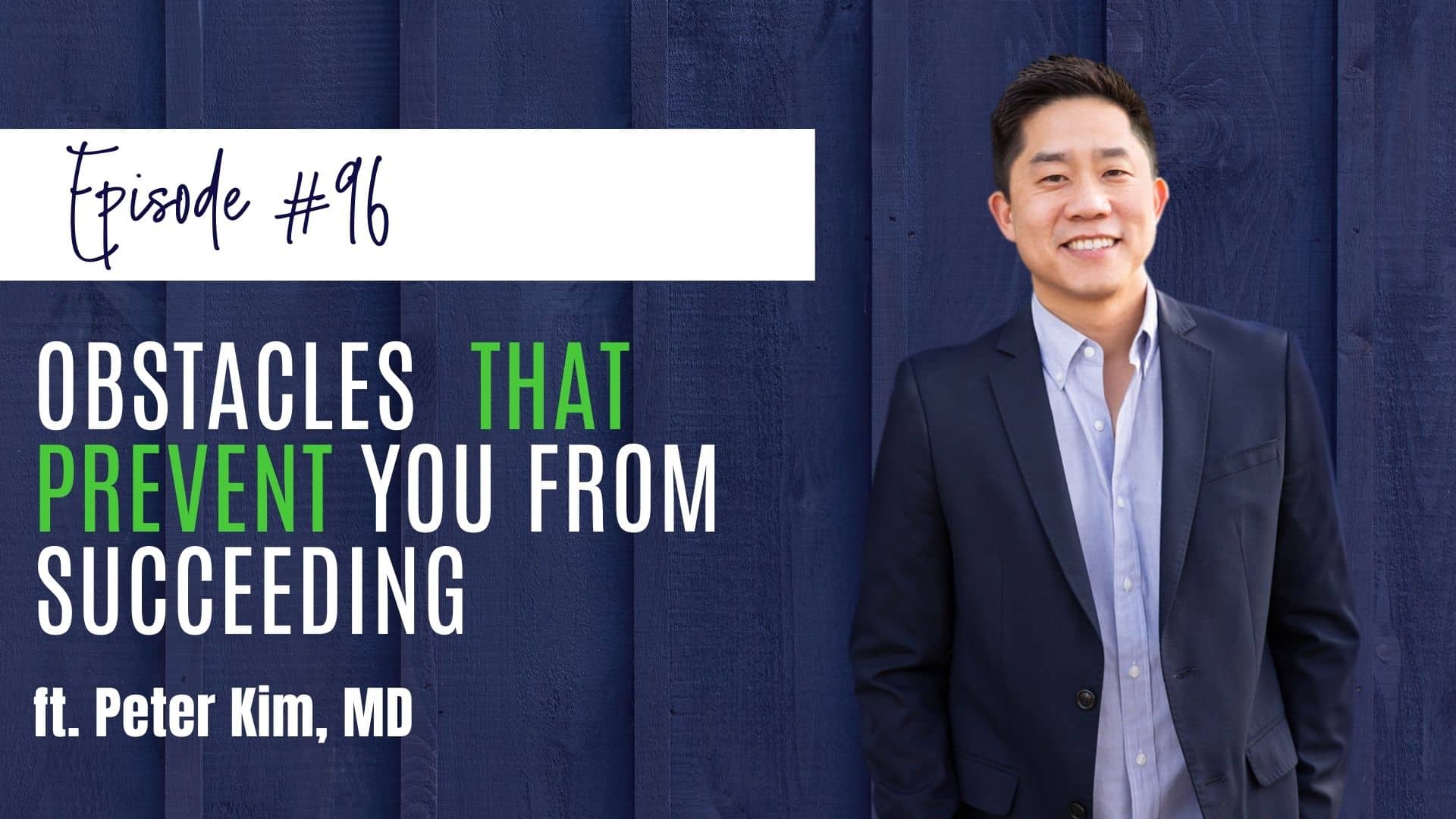 #96: Obstacles That Prevent You From Succeeding
February 28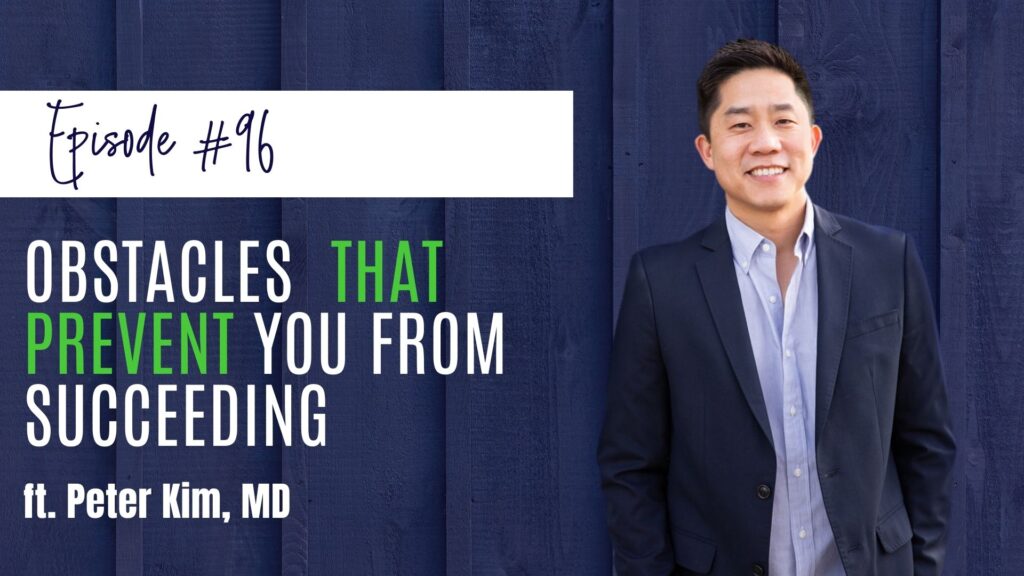 Doctors creating multiple passive income streams enable you to work less while maintaining the lifestyle you love. Some want to leave medicine altogether. While creating passive income is not always easy to come by.
What reasons often hold us back from achieving this goal, and most importantly, how can you overcome those obstacles?
---
Join our upcoming virtual Leverage & Growth Summit, March 9 – 13, 2022. It is absolutely FREE! We are even providing free coaching for this event to help you overcome the obstacles you are facing so that you can level up!
For 5 days, you will hear story after story from doctors who do remarkable things to create their ideal lives in and out of medicine. You don't want to miss this event.
REGISTER TODAY for the LEVERAGE & GROWTH SUMMIT!
LISTEN TO THIS WEEK'S PODCAST:
This content in this Podcast is not approved for credit by CMEfy, however, you may reflect on how this Podcast applies to your day-to-day and engage to earn AMA PRA Category 1 Credit(s)™ via point-of-care learning activities here:
Now, let's look at what we discussed in this episode:
Obstacle #1: Failure to start

Obstacle #2: Lack of financing

Obstacle #3: Fear of failure

Obstacle #4: Starting your wrong passive income stream

Obstacle #5: Not putting in the right kind of work
Here's a breakdown of how this episode unfolds…
[3:50]
Failure to start is the number one reason. Doctors fail to find freedom through passive income. Excuses vary from lack of time, knowledge, or experience. Peter gives examples of how you can look for ways to carve out time in your day to make passive income. Knowledge can be remedied by surrounding yourself with people who do what you need to learn. Experience comes from trying and doing. Don't get stuck in Analysis Paralysis.
[6:51]
Lack of financing can be overcome by planning your investments and saving. Learn to keep track of your finances and budget. Pay yourself first by setting aside funds to advance yourself to where you want to be. Eventually, have the money you need to fund that venture.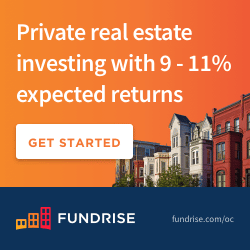 [7:57]
Fear of failure stops you from trying new things. Don't get stuck in the same old pattern, leading to zero change. The key to conquering this fear is to embrace failure and learn through it until the idea of failure no longer affects you. Failure only helps you get closer to your goals.
[9:54]
If your current passive income stream isn't working, perhaps you are doing the wrong thing. Learn to be flexible in your entrepreneurial journey and study why it isn't working. To get the results you want, ask for help from mentors or a coach to help you pivot in a forward direction.
[11:01]
Are you putting in the work or the right kind of work? You may need to course correct or put in 10x more work to reach your passive income goals. Massive thoughts must be followed by massive action, especially in the beginning. Getting rich quickly is a fallacy; you need to do the work to scale.
RESERVE YOUR SEAT AT THE LEVERAGE & GROWTH SUMMIT
Subscribe & Review in iTunes
Hey there – are you subscribed to my podcast?
Click here to subscribe to iTunes! If you aren't, please show your support of the show by doing so now. I don't want you to miss a beat, so if you're not subscribed, there's a good chance you'll miss out on those.
If you're one of our super special listeners, I would be appreciative if you also left me a review on iTunes. Those reviews help other people find my podcast. Why not spread the insight to help other physicians and professionals on their passive income journey? Just click here to review, select "Ratings and Reviews" and "Write a Review," and let me know why you enjoy the show so much. Thank you!
Other Ways To Enjoy This Post:
Download a Transcript (coming soon!)
Download on iTunes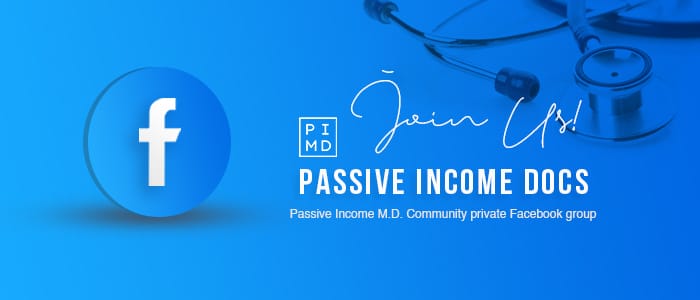 ---