This page includes my top recommended insurance agents as of the moment. The agents listed on this page are paid advertisers on the site but have been vetted by me. I've spent a good amount of time to review their services involving emails, phone calls, and even in-person meetings when possible (even though some are on different coasts).
Term Life & Disability Insurance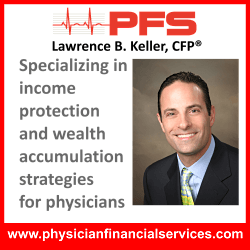 Lawrence B. Keller, CFP®, CLU®, ChFC®, RHU®, LUTCF has been in the insurance and financial services industry since 1990. Unlike medicine, which has a standardized path that physicians must take to gain the education, training and experience requirements necessary to obtain board certification, the insurance and financial services industry does not. Working with an agent that is familiar with the underwriting of both disability and life insurance policies for physicians can all but guarantee a smooth underwriting process in which the desired outcome is likely. While he might not be a doctor's first phone call regarding their insurance needs, he is often their last.
Kaplan Financial Robert B. Kaplan, Certified Financial Planner™, founder and President of Kaplan Financial, specializes in serving the unique disability insurance needs of over 2,500 physicians nationwide. Robert, who founded the firm in 1990, is a former CPA with Ernst & Young and has been married to a practicing physician for over 25 years.  Robert is a recognized sales leader among disability insurers. He works with a broad range of insurers to find the best combination of policy features, cost, and financial strength for you. As a result, he is able to make informed recommendations based on objective research and your individual needs.
Kaplan Financial is the place to go for objective and experienced financial advice, discounted rates on individual disability insurance, and a long-term commitment of superior service. I invite you to contact Robert Kaplan, CFP® today by visiting his website at www.KaplanFinancial.net; email at robert@kaplanfinancial.net; or by calling 818.783.6620.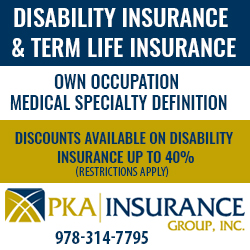 Pradeep Audho is an independent insurance broker and the owner of PKA Insurance Group Inc.  His focus is on Disability and Life insurance. Pradeep has over 14 years of experience providing clients with Disability and Life insurance. He represents all the major disability insurance carriers. Many of his clients are immigrant physicians and he is very experienced with the additional issues they may encounter when purchasing insurance products on a work-visa or as a non-US citizen. You can request a disability quote here.  And you can also run instant Term Life insurance quotes by clicking here.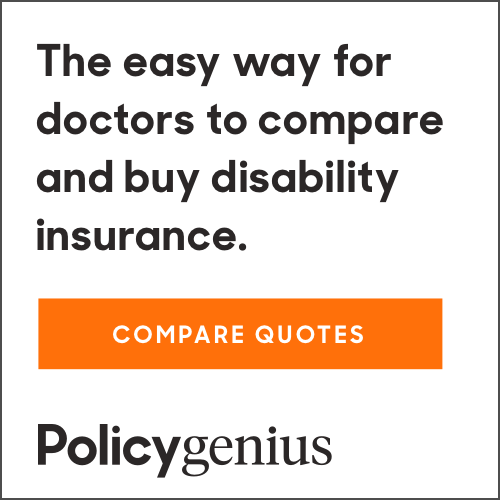 Policygenius is the easy way to compare and buy insurance online. We are changing a massive industry by making insurance shopping faster, friendlier and more transparent for online consumers.
How are we different from other insurance sites?
First, a lot of insurance sites are "lead generators" — meaning they'll capture your information (like a request for a quote) and then sell it to multiple insurance brokers/agents, who in turn try to sell you. We don't do that. If you want insurance, we work with you personally. Second, most insurance sites don't provide a great user experience. We built an easy to navigate site filled with great content to help you feel comfortable with your purchase. Our licensed team members know the specifics of every carrier in the industry, applicable discounts, and work closely with you the whole way. We make it easy to compare policies, and provide clear guidance during underwriting. Everything we do is designed to deliver a great experience. After you give our site a spin, we think you'll agree.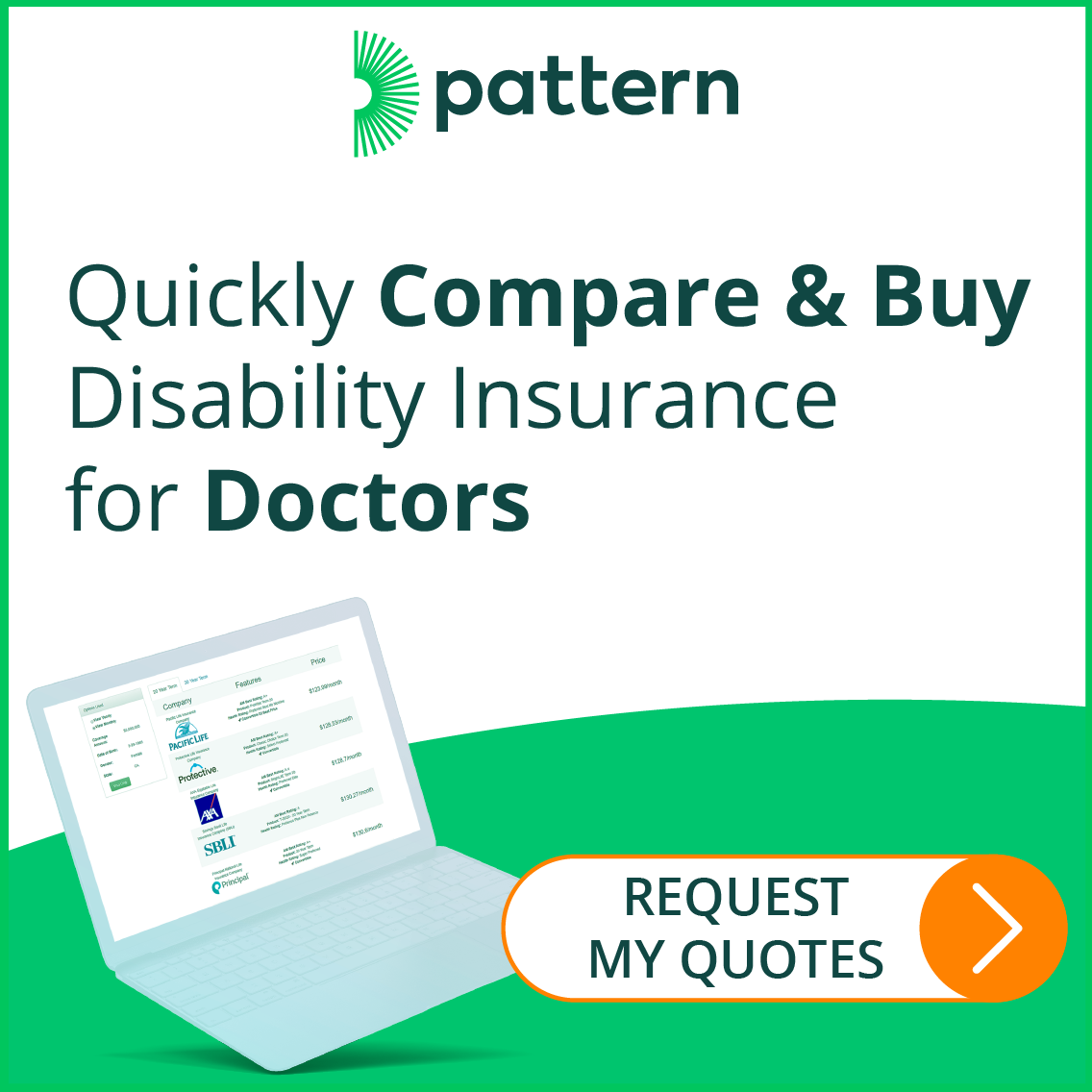 At Pattern, we know that you want to be confident and in control of your finances. In order to do that, you need to buy disability and life insurance.
The problem is researching insurance is complicated and takes too much time, which can make you feel overwhelmed and unsure of who you should trust. We know that your time is valuable and believe doctors have more important things to do than worry about insurance.
This is why thousands of doctors have trusted us to help them compare and understand the insurance they're buying.
Here's how we do it:
So, request your quotes today so you can stop wasting time and feeling overwhelmed, and instead, save money and spend time on the things you love, being confident your family and income are protected.
Insurance Agents – Would you like to be included on this list? Please send an initial inquiry to contact@passiveincomemd.com and we'll set up a time to talk.