Things I Delegate, Things I Don't…
May 26, 2017 • 3 Min Read
We're all busy people and time is our most valuable and scarcest resource. So we should always be looking for ways to maximize our use of it, I know I am.
In my recent post How much is your time worth? I mentioned that one of the recommendations I received after filling out the survey was that I should delegate a good amount of tasks to paid help from time to time to free up some more time. 
I don't always take advice from online surveys, but this time I decided to stop for a moment and make a list of what things I delegate and what I don't.
Before going into my lists though, I think it's important to go over some reasons to delegate:
Efficiency – perhaps you can find someone to do a task faster & better than you

Safety reasons, better to hire a professional

You could be spending that time with family & friends

You could be much more productive by focusing your energy on more important things

Freedom – it frees up more time for whatever you wan
Here is a list of some of the things in my life that I delegate (on a consistent basis):
Deep-cleaning the house

Yard work

Washing my car

Doing my taxes

Driving on occasion (find myself using Uber/Lyft more and more)

Property management for my rental properties

Handling of my retirement accounts

Anything to do with lifting heavy objects like when you're moving (saving my aging back!)
Some things I've actually delegated before, thanks mostly to TaskRabbit!
Hold my place in line for an event

Assemble furniture

Save my family a great seating area for an outdoor movie

Here are some reasons you might not want to delegate something:
Dealing with extremely sensitive or confidential information

Handling things of high value, especially if it's fragile

You get enjoyment out of doing it

You're much faster and better at it than anyone else and training someone wouldn't be worth the time
Things I don't delegate:
Checking my email

Managing our budget & pay our bills

Driving my daughter to and from school, I enjoy these moments

Walking the dogs when I'm home – I enjoy & benefit from the fresh air
Unfortunately I can't really think of anything more that I should be delegating but am not. Have any ideas for me? However, as task come up, I'll make sure to think, "Should I delegate this and enjoy my free time?"
Your time is valuable… you should probably be delegating more tasks as well. What do you think?
Is there anything you should be delegating that you don't? Would love to hear about it.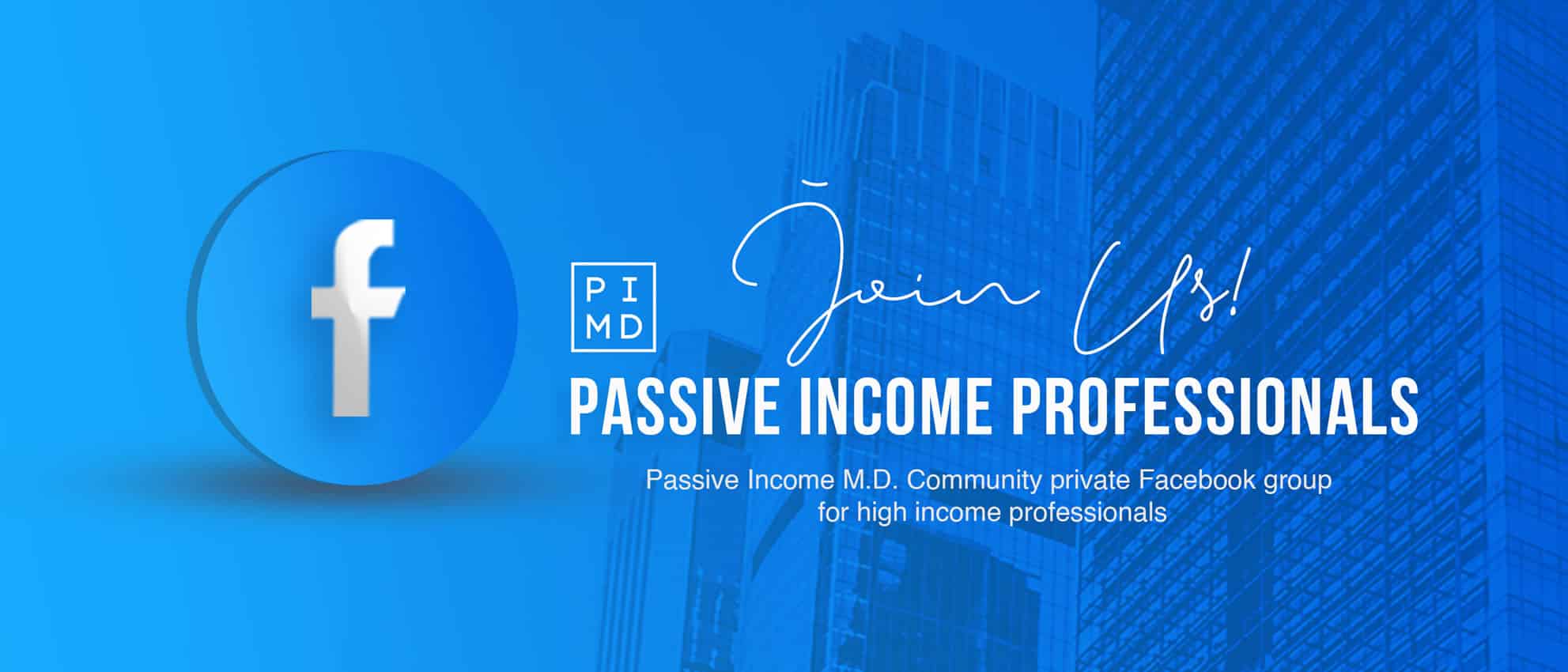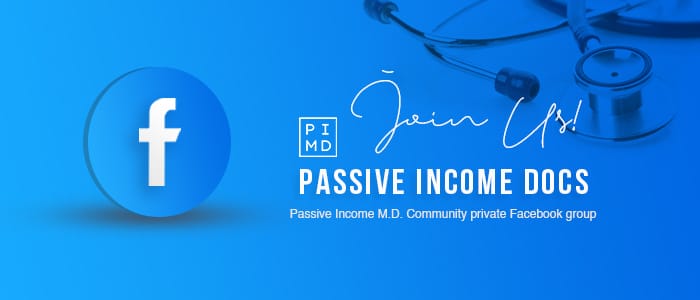 Disclaimer: The topic presented in this article is provided as general information and for educational purposes. It is not a substitute for professional advice. Accordingly, before taking action, consult with your team of professionals.