Top 5 Reasons to Achieve Financial Independence
May 12, 2017 • 1 Min Read
Key points:
You can work as much, or as little as you would like. You can now work for the benefit of others, too!
Financial Independence gives you the irreplaceable ability to be with loved ones in a time of need.
You will learn what truly makes you happy. Whether this is being frugal, volunteering, spending time with loved ones, working – you have the freedom to figure it out for yourself!
Read the full article here: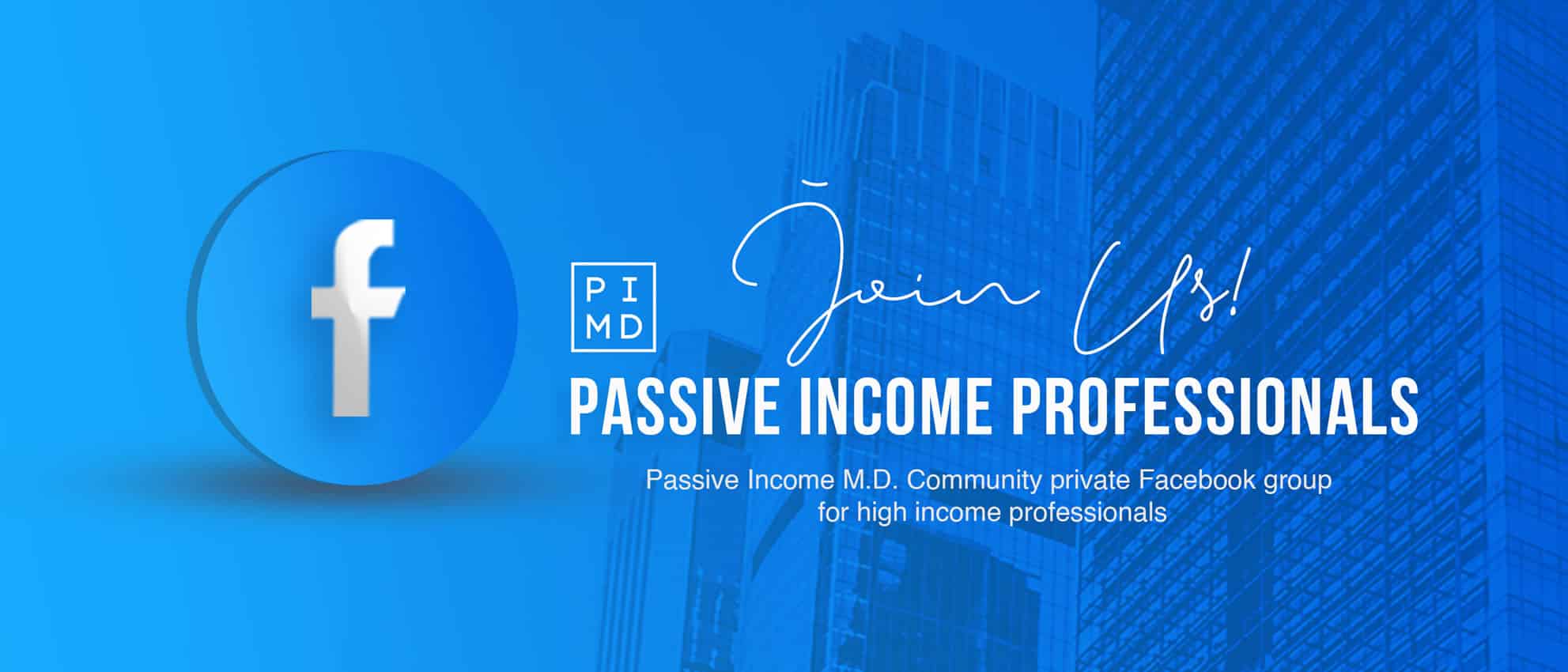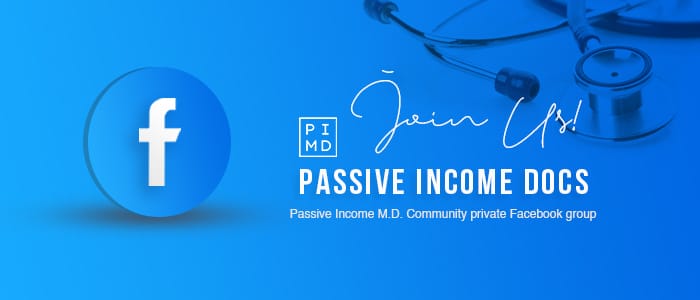 Disclaimer: The topic presented in this article is provided as general information and for educational purposes. It is not a substitute for professional advice. Accordingly, before taking action, consult with your team of professionals.