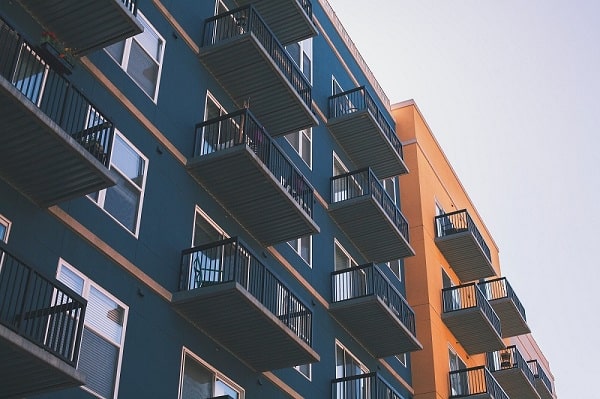 Buying a Turnkey Property Out of State
September 10, 2020 • 7 Min Read
One of the more popular and time-tested ways of create passive income through real estate investing is to buy a property and rent it out. It's a pretty straightforward concept.
However, there is often a lot of work that goes into identifying a good property and then making a property "rent ready." There may be major renovations to perform, repairs to be made, and possibly even tenants to evict.
The idea of a "turnkey" property solves these headaches (we'll get to more about this in a moment). They're a great way to get into real estate investing for just this reason.
But the focus of this article isn't just about why a turnkey property might work for you. Rather, it's to discuss the idea of investing in a property that may be thousands of miles away from you.
It's a strange thought. In fact, you may have heard it said that you shouldn't invest in a property more than 30 minutes away from your residence.
In recent years, though, some advancements have been made in how properties are found, vetted, and purchased–and turnkey properties are one of these ways. If you haven't considered investing in an out-of-state property before, you may find that it's a great way to get a better ROI and achieve better diversification.
What is a Turnkey Property?
A "turnkey" property is simply a property that is ready to rent. You won't need to make any repairs or perform any renovations in order to make the property move-in ready. It's been prepared to the point that all you need to do is show up and "turn the key."
Sometimes, a tenant may even already be living in the building, making consistent payments.
Essentially, the property is ready to go with little-to-no work required on the actual property itself before renting it out.
They often appeal to the busy professional who wants to purchase rental property but feels they don't have the time and expertise to make it happen.
Turnkey properties are relatively new to the investing scene. In fact, if you looked into such a property just a few years ago, you'd discover that finding a trustworthy platform was very difficult.
Fortunately, as turnkeys have gained popularity, more online platforms are available to provide quality opportunities that make buying a property relatively painless–even if you're buying from across the country.
Why Turnkey Properties Are a Bad Idea
Any time you outsource work and effort to someone else, you give up control and end up paying more. That's a given for any other investment.
When you buy a turnkey property, the original property usually been renovated and then sold to you. So you're most likely buying it at the top of the market value and paying some fees on top of it.
If the tenant is already in place, then you're inheriting that tenant and have not done the screening yourself.
If you're trying to squeeze the maximum returns out of the property, you would rather "force appreciation" or add value yourself by doing the renovations yourself. However, that means managing construction and rehab from afar, which might go counter to the reason you're looking a turnkey property in the first place.
Why Turnkey Properties Are a Good Idea
Needless to say, a big advantage of buying a turnkey property is simply what I mentioned above: they're prepared and ready to rent out, with no major renovation or repairs necessary. Once you invest, you're able to receive income very quickly.
Some platforms, like the aforementioned Roofstock, also mitigate your risk by offering a 30-day refund guarantee. Not only that, but if you buy a vacant home, they guarantee that a tenant will sign a new lease within 45 days, or they'll cover your rent for up to a year. Not bad.
Those advantages apply to any turnkey property. But why consider buying one long-distance?
Well, there are a couple of reasons why this is a good idea. First, it allows you to take advantage of housing markets in different parts of the country.
For example, if you live in a large city on the coast, you may find that the market in the midwest is doing considerably better, with better income-to-rent ratios. This would allow for a greater ROI than investing locally.
Second, it allows for great diversification. Markets can fluctuate heavily based on environmental conditions. If all your rental properties are located in a single geographical area, and that area is hit by a natural disaster, you may find yourself in a tough spot.
On the other hand, if you owned properties in Missouri, California, and Pennsylvania, something that affects one local market will leave the others untouched. This is a great way to diversify.
Note: If you'd like to read more on the pros and cons of turnkey investing, be sure to check out my article titled Things to Know About Investing in Turnkey Real Estate.
The Importance of Due Diligence
As is the case when investing in any type of real estate, the most important thing is to perform the proper due diligence.
This is always important with any investment property, but much more so when buying out of state. After all, you may never see the property in person. And if you do, it may be months between visits. It's vital to learn as much as you can about the area, the market, and the people involved in the deal.
If you're eying a certain market, there are a few things you can do to verify the local conditions. Online tools like Rent Range make this very simple.
When it comes to a specific property, it may also be best to get a full appraisal done by a third party. This will ensure that the value claimed by the sponsor is accurate. While online platforms like Roofstock offer trustworthy appraisals, you can never be too safe.
Lastly, and this is probably the biggest one, you should speak directly with the property manager. Many platforms will connect you with preferred property managers that have been thoroughly vetted, but don't take their word for it.
Again, speak with them directly, and ask them questions. How long have they been in the business? What similar properties have they managed? What's their communication style? More than that, you can also get a feel for who they are and how it will be to work with them. After all, they will be your point of contact with the property. It's crucial to get this part right. For more on choosing a good property manager, be sure to read this article.
Here Are Some Turnkey Companies to Help You Get Started
There are a good number of companies out that are more than happy to help the busy professional. Here are the ones I know of that have solid reputations:
If you're considering investing in a turnkey property, be sure to check these out and see if any might work best for you.
Conclusion
If investing out of state appeals to you, a turnkey property is a great way to get started. Not only does it result in less stress upfront for the busy professional, but this kind of investment was made to "set and forget"–at least, as much as you can with a real estate investment (and as long as you have a good property manager).
Provided you do your due diligence well, you'll find that investing in other markets is a very good way to protect your streams of passive income through diversification. And as you probably know, the more reliable your streams of income, the easier and shorter your road to financial independence will become.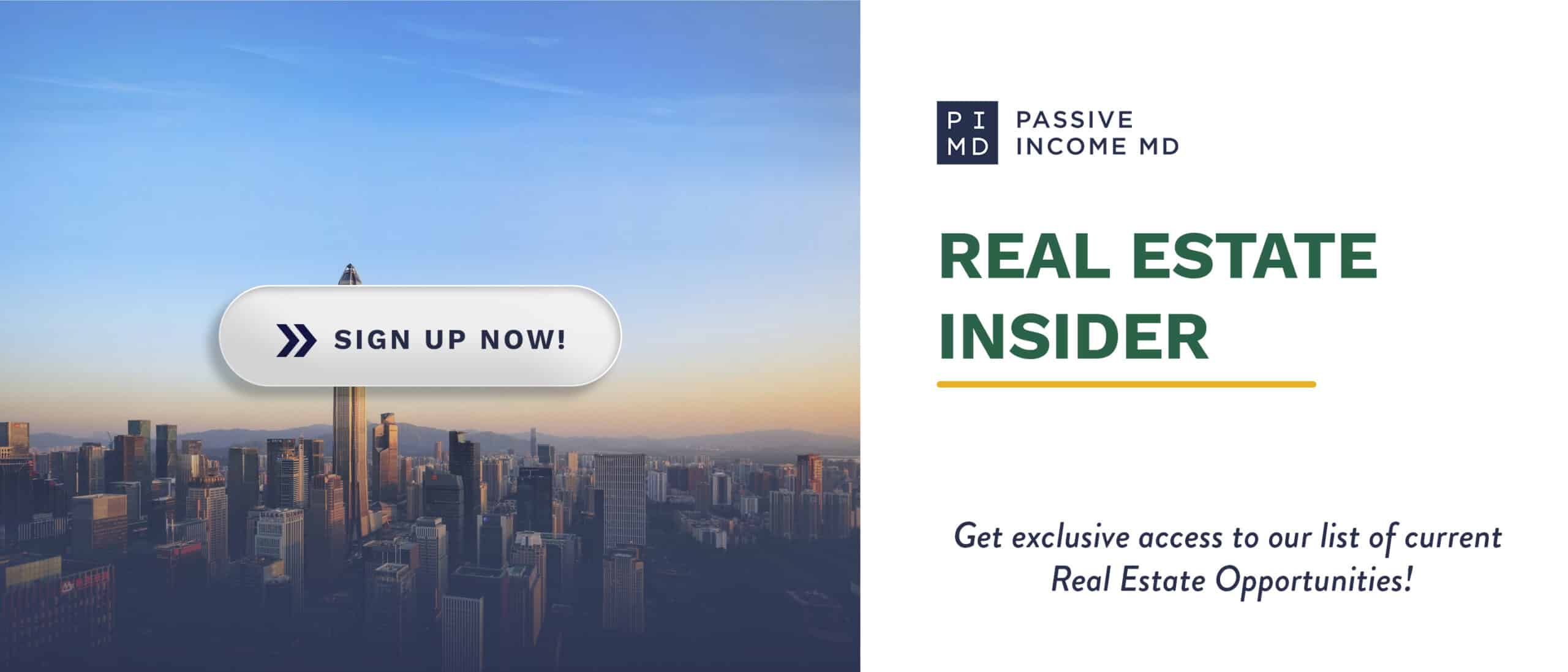 ---

---
Disclaimer: The topic presented in this article is provided as general information and for educational purposes. It is not a substitute for professional advice. Accordingly, before taking action, consult with your team of professionals.