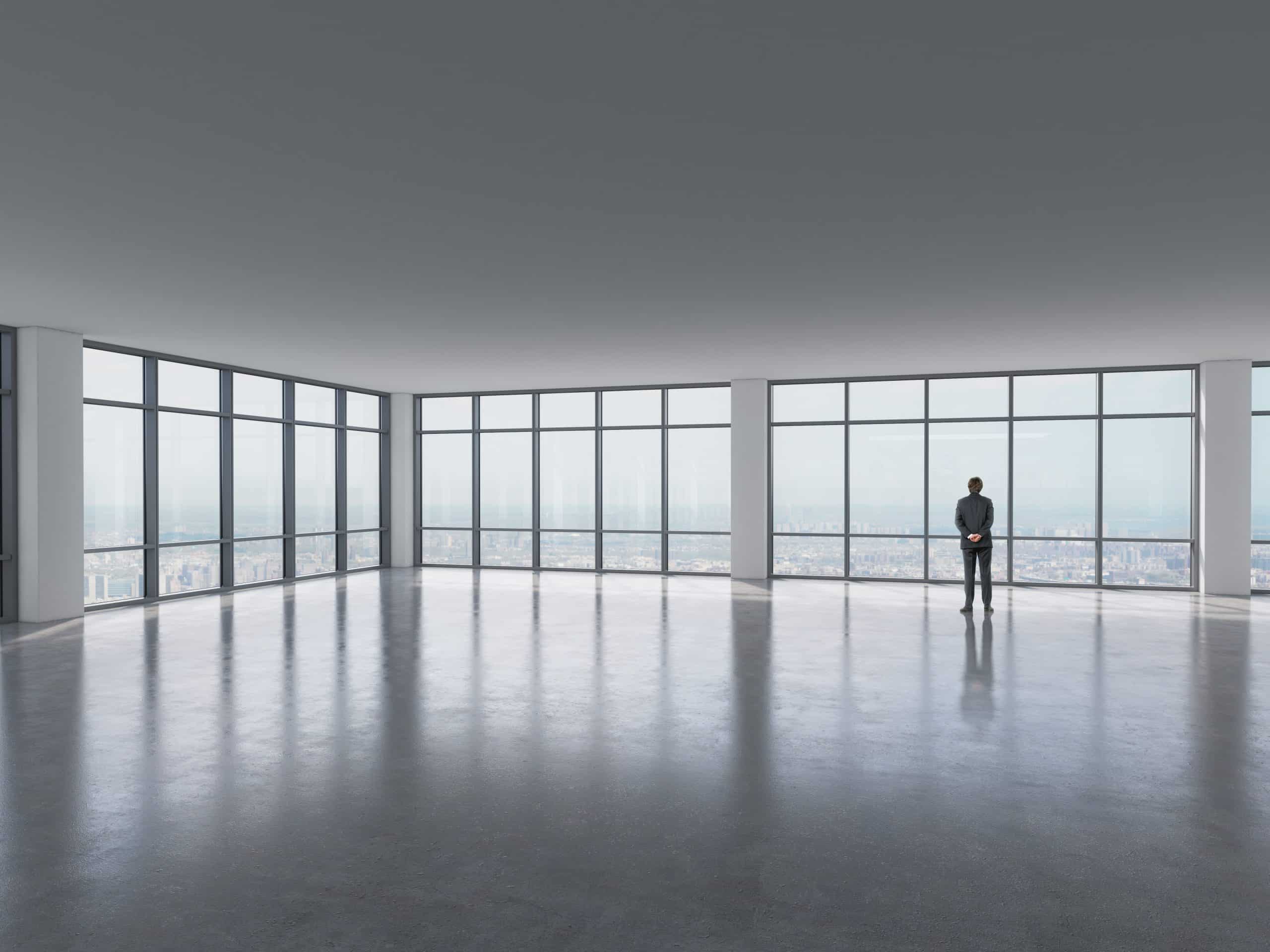 How do we continue to diversify through this economic downturn?
April 23, 2020 • 7 Min Read
This is a guest post by Richard M. of FarmTogether. Enjoy!
As you guys may have seen, there has been a ton of volatility in the stock market recently. One day it's up and the next day it's down. There is no rhyme or reason to the changes. I have to remind myself to not look at the daily swings and to stick to my investment plan. I've taken solace in knowing that I am well diversified outside of the market. As you guys know, I'm a big fan of investing in real estate, either passively or actively.
Fortunately, my real estate holdings have stayed pretty stable. Many of us have actually even been on the hunt for deals. There just haven't been that many single-family homes (SFH) or multi-family homes (MFH) on the market yet. I thought this might be a good time to discuss the other types of real estate that you could invest in. There are many options for commercial real estate that don't instantly come to mind but are great investment opportunities such as investing in Farmland. These give you a chance to help diversify your portfolio and reduce risk. I've talked about many of them individually in the past but I thought this would be a good chance to discuss them again and how each one is affected by the pandemic.
Here are some types of real estate to consider:
Industrial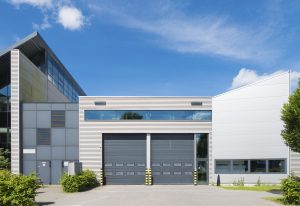 Industrial real estate varies depending on their use, and there are many possibilities. One type of industrial real estate that is becoming more and more popular is warehouses. Think Amazon warehouses. Especially given the social distancing, people are buying more and more stuff online. All this stuff needs to be bought and stored at a warehouse and then shipped to you. If Amazon or Walmart is going to get you an item in 2 days or less, it means that they need warehouses all over the US. Even food is starting to get shipped, which means that many companies will even need specialized warehouses that allow for temperature management. Amazon said they are going to hire 300,000 warehouse employees to manage the COIVD-19 surge in online shopping.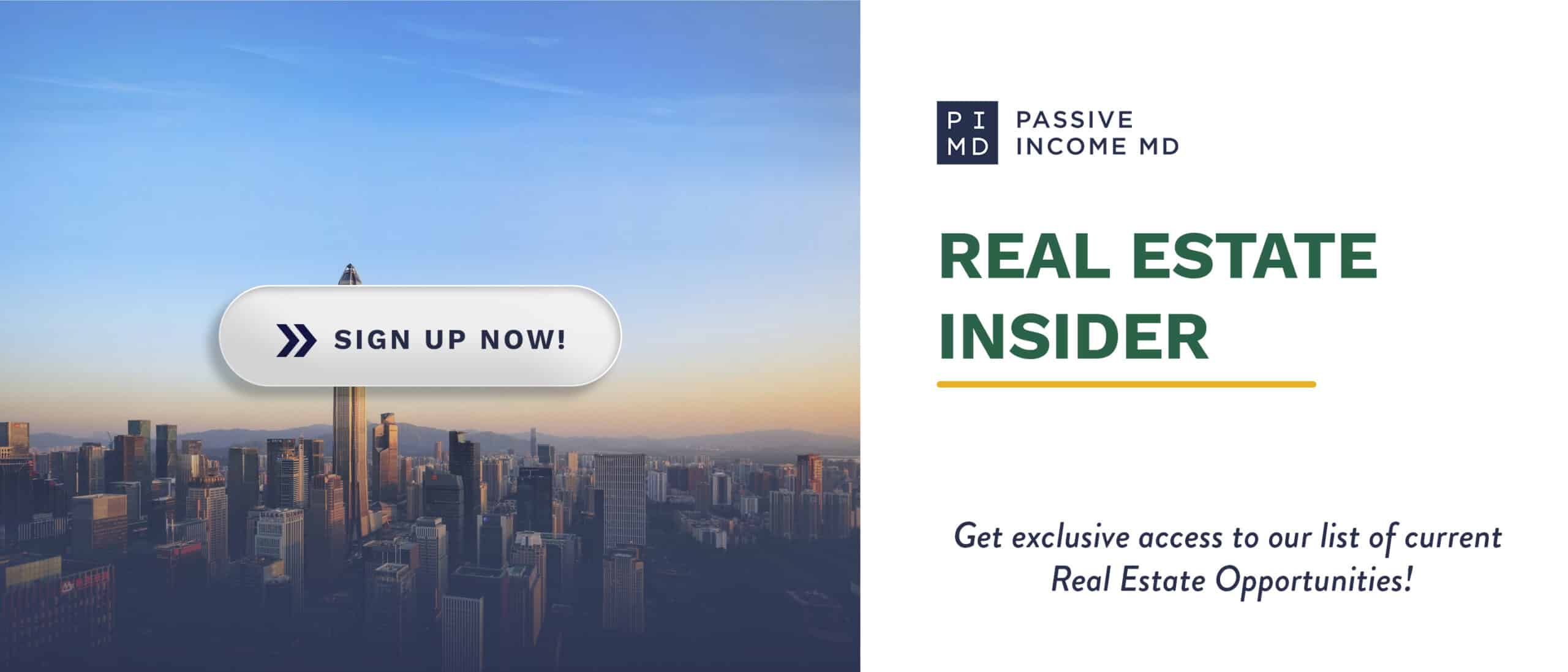 Offices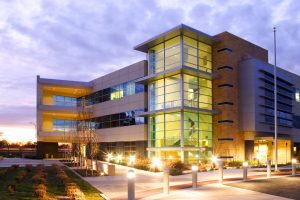 A majority of Americans work in the office setting. This made it a pretty safe real estate investment and it still might be. However, this has completely changed with COVID-19. A majority of Americans now work from home under shelter-in-place. The question will be how many people will continue to do so after the pandemic is taken care of. Many people think that this virus will drastically change the way we see work. People will realize that they don't need to go into the office and thus reduce the demand for office buildings. Companies may be able to downsize or even get rid of their expensive office buildings. Of course, there will be people that need to meet in person, but office investments are now seeming to be a much riskier investment than before. Many traditional office-based jobs such as doctors, lawyers, and accountants are now able to do everything via Zoom from the comforts of their own home.
Retail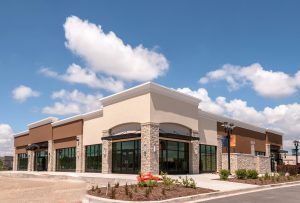 All of us have seen and been to retail spaces in our day-to-day lives. Have you been to a big-name electronics store, an art, and crafts store, and a large bookstore? It's likely all been in the same row, side-by-side in shopping or community retail centers. This is where you'll find your grocery stores, banks, anywhere you need to shop or run errands. The most important aspect of retail is foot traffic. This foot traffic has gone to almost zero due to the pandemic. Retail shopping centers have been losing foot traffic and business throughout the years and this pandemic may accelerate its disuse. This is exacerbated by people again buying online. Instead of clothes and books, people are also buying groceries online and having them delivered. This is leading to less money overall for the grocery stores since people are buying less stuff impulsively. The stores around the grocery stores are hurting as well as they counted on the foot traffic that the grocery store brought in.
Multi-family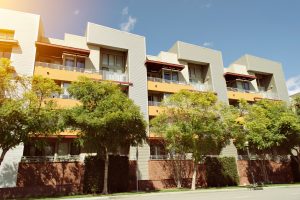 It's hard to have a real estate post without discussing multi-family. Multi-family is just housing with 2 or more units. Most people think of large apartment complexes though, when they talk about multi-family. There's a bunch of different ways to invest in multi-family and that's partially because there is so much demand. People need a place to live, and it's almost always cheaper to rent than buy. It's also cheaper to rent an apartment than a house. This makes multi-family more resistant than the other types of real estate. Even with the pandemic, people still need a place to live. What has changed in multi-family is that the top and bottom of the markets may have some issues with vacancies. On top of the market are what we call class-A properties. These are the ones that are the most expensive in the area. With all this uncertainty in the economy, people are rethinking if they need all the bells and whistles in their apartment. On the other side, people who are in the cheapest of housing are at higher risk of living paycheck to paycheck.
Now let's talk about a type of real estate you may not have thought of before:
Farmland and Agricultural Space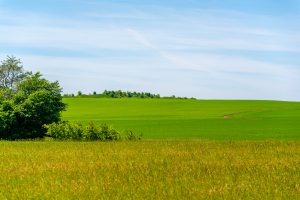 Farmland, similar to housing, is a necessity. We have to eat and so need the farmland to grow our food. So far, it was hard to be able to invest in Farmland directly. The people that are able to invest in Farmland have been able to get solid returns, usually in the form of an increase in land value and crop yields. There are now a few ways for us normal people to invest in farmland. Historically, the high cost of buying farmland has prevented many from being able to invest in it. A farm would cost a couple million easily. However, in more recent years, it's been more accessible to more people through options such as REITs and crowdfunding. One crowdfunding platform that's doing a great job of helping people invest in farmland is FarmTogether. It's similar to some of the other crowdfunding platforms that we've talked about before, but this one focuses on farmland. The website is easy to use and they walk you through the whole investing process.
Given the current economic downturn, the last most similar situation being the recession in 2008, farmland continued to produce positive returns every quarter between Q4 of 2007 and Q1 of 2010. Since 1991, there has only been one negative quarter in 2001, and it was only – 0.01%. Additionally, while stocks are a more common investment option, farmland showed growth through all of 2008, when US stocks dropped 52% during the 2008 crisis. In fact, Q4 of 2008 showed a 7.33% return alone. Investing in farmland would be a good way to diversify one's portfolio.
In the end, a well-diversified portfolio with stocks and real estate is the best way to protect yourself against a downturn. Just like how we invest in different categories in the stock market by investing in mutual funds, we recommend investing in different categories of real estate.
---
Disclaimer: The topic presented in this article is provided as general information and for educational purposes. It is not a substitute for professional advice. Accordingly, before taking action, consult with your team of professionals.