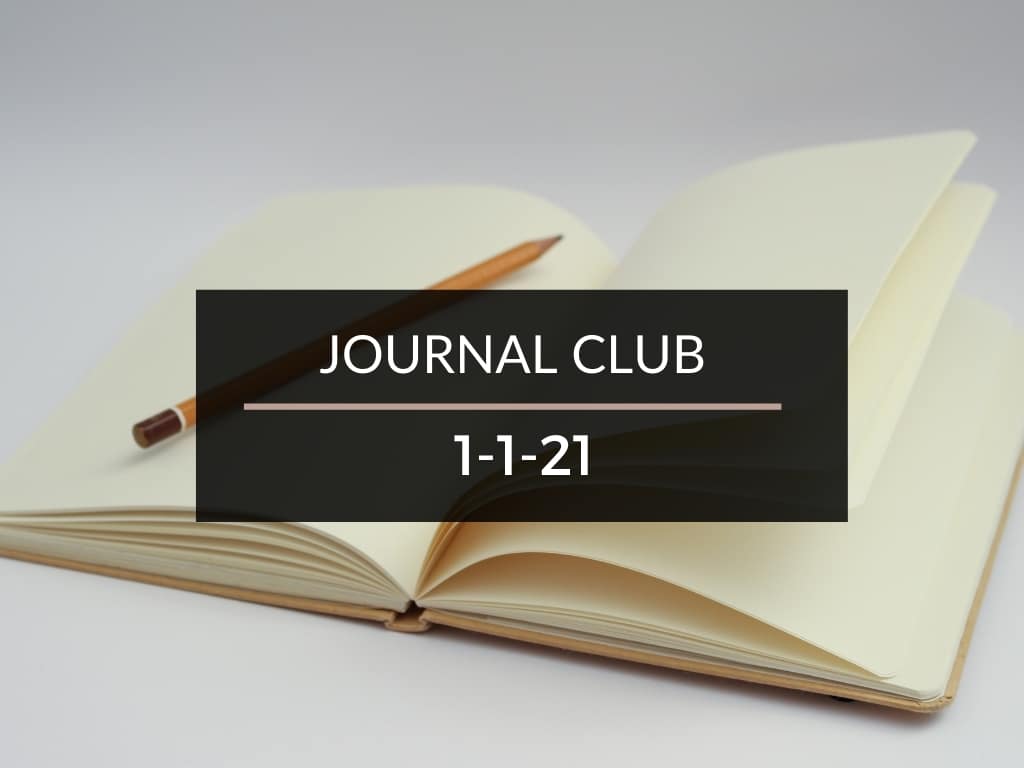 Journal Club 1-1-21
January 1, 2021 • 2 Min Read
Here's Journal Club 1/1/21! Every week, I hold a JOURNAL CLUB. After filtering through the articles on the web, I present a few that impacted my life this week. Be safe and stay well!
---
It's hard to believe, but as we enter the new year, tax time is not that far away.

In this post

, Physician on Fire breaks down the top ten ways you can lower the amount of taxes you'll end up paying–from tax-loss harvesting to oil and gas partnerships. 
Budgets: you either love them or you hate them. This is especially true now, as many people will be making budgeting part of their new year's resolutions.

In this post from Love, Success, and the Sock Drawer

, the author lists a bunch of the traditional upsides to making a budget, but ultimately shows that it's less about restriction and more about training.
Can money buy happiness? The answer is yes! That is, at least, according to the Prudent Plastic Surgeon. In this post, the author describes ways that money can make us happier–experiences, spending, and giving. However, to reach that level of happiness that money can bring, it's all about your mindset.
It may not be a good idea to consider your home an investment, but knowing its value can still be beneficial for many different reasons.

In this post

, The Darwinian Doctor breaks down a few ways to accurately determine your home's value, and some ways that

aren't

so good. 
That's it for this week! I hope Journal Club 1/1/21 was helpful to you.
Lastly, here's a little bit of motivation below. Enjoy and have a great weekend!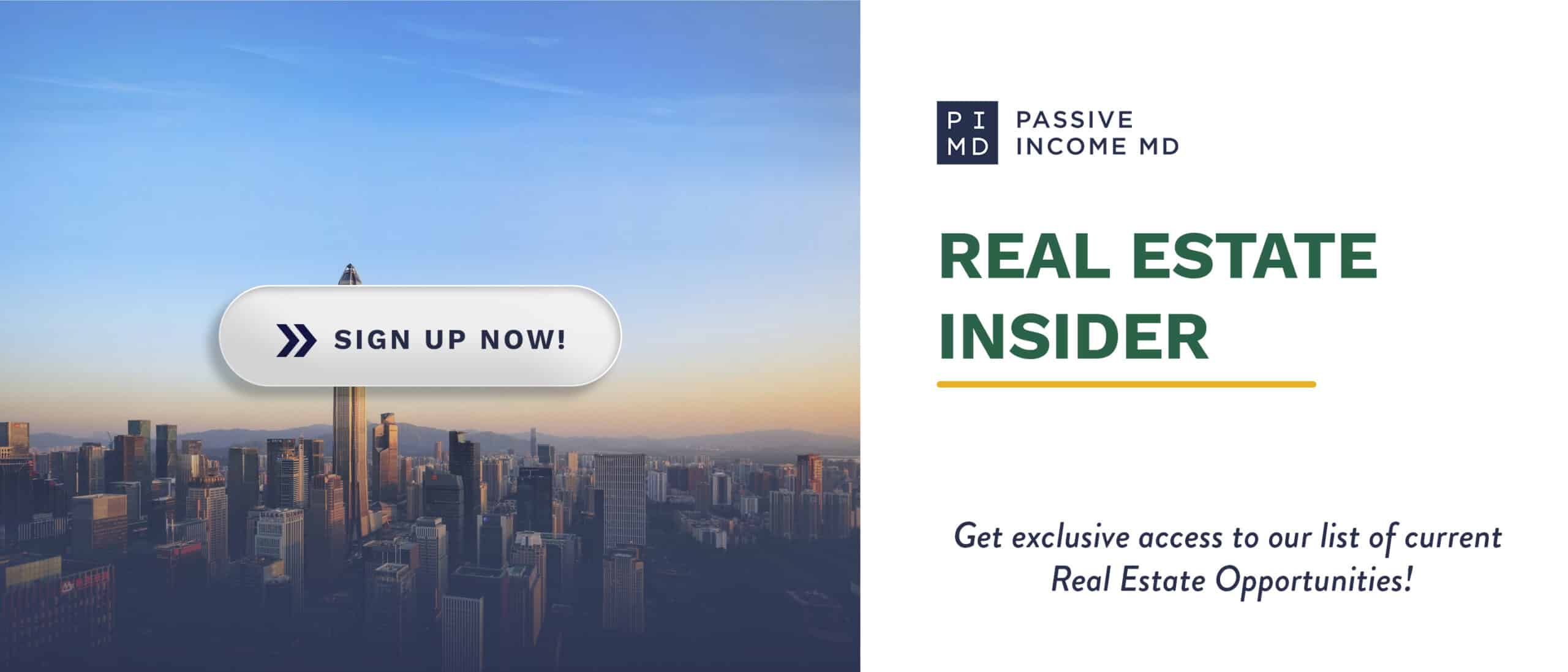 ---
Disclaimer: The topic presented in this article is provided as general information and for educational purposes. It is not a substitute for professional advice. Accordingly, before taking action, consult with your team of professionals.